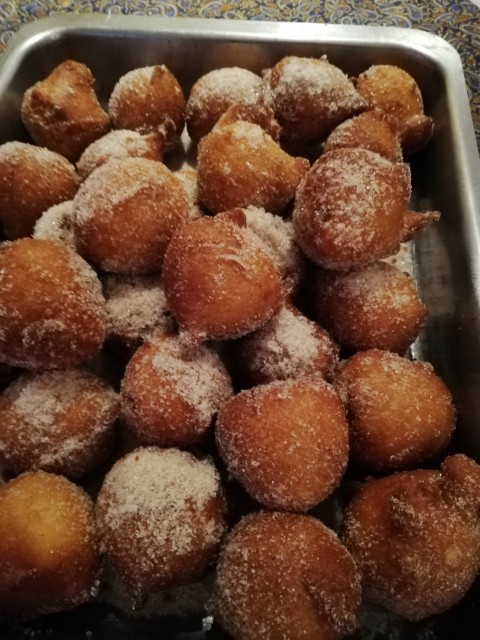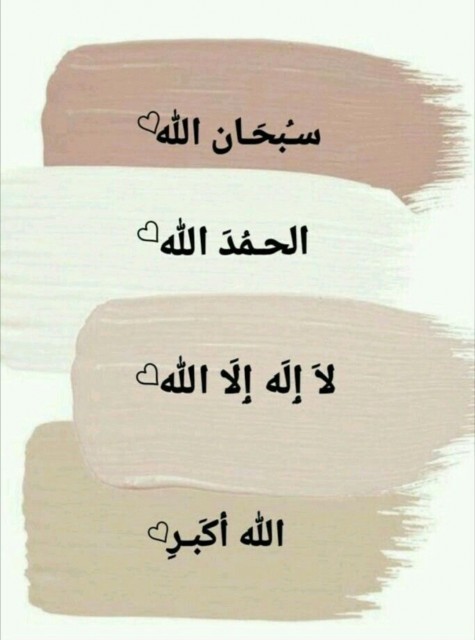 Shaheema Khan
Master Chef
Always loved baking at young age, sweet tooth was my middlename☺️
---

South Africa
Joined 4 years ago
INGREDIENTS
2 tablespoon Sugar2 eggs5 teaspoon Oil1 teaspoon Vanilla Essence2 & ¾ Cup Cake flour3 teaspoon Baking PowderPinch Salt300 ml Buttermilk or (300ml) milk thenadd 2 teaspoon Lemon Juice(make your own Buttermilk).
METHOD
Mix the eggs,sugar in a bowl & add then the dry ingredients, lastly the buttermilk, oil. Let it rest for 30 minutes. Fry in 1 litre oil for few minutes on each side,until golden brown. Decorate with Cinnamon Sugar or Coconut, or Jam in the centre of the Bolla. Prick with a Toothpick 👍comes out clean. Drain onto toweling paper. Drizzle melted Chocolate over for more decadant 😁Njoy
Makes 30
INFO & TIPS
When frying the "Bolla" dip the Spoons in oil first & then fry the mixture in the oil.
POSTED ON
24 May 2019
WOULD YOU LIKE TO ?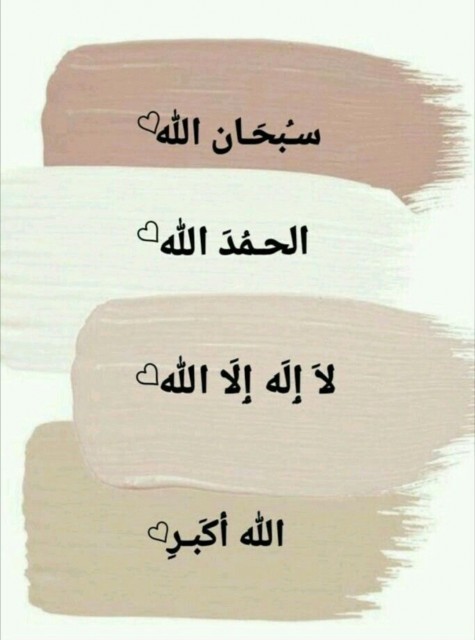 Shaheema Khan
Master Chef
Always loved baking at young age, sweet tooth was my middlename☺️
---

South Africa
Joined 4 years ago
COMMENTS
You May Also Like
Suggest Recipes