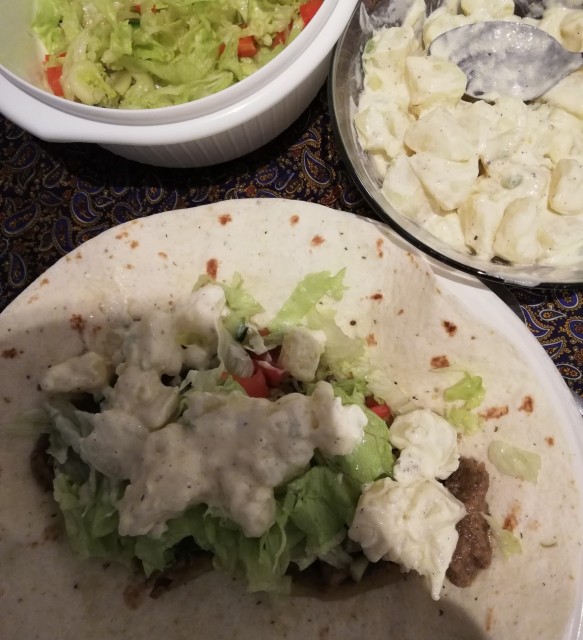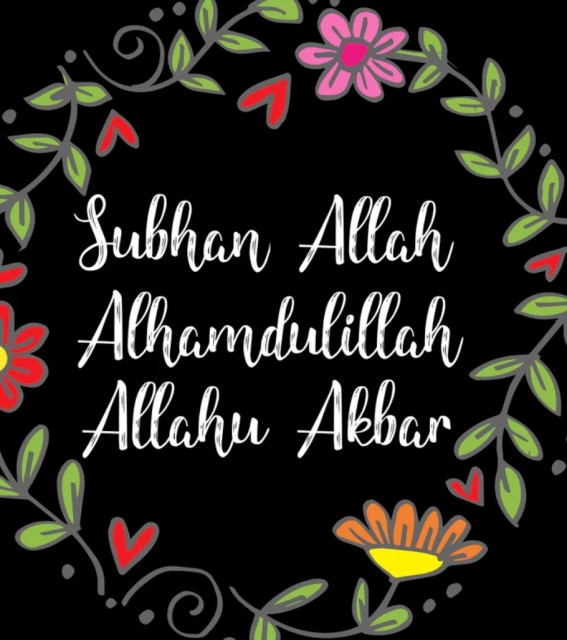 Shaheema Khan
Master Chef
Always loved baking at young age, sweet tooth was my middlename☺️
---

South Africa
Joined 4 years ago
INGREDIENTS
Filling
1. ( 2 x) Onions
2. 450g Steaklet, (cut into strips)
3. ¼ Green Pepper,( chopped)
4. ½ teaspoon Black Pepper
5. ¼ teaspoon BBQ Spice or Fisherman's Spice
6. OIL
7.(1x) Garlic clove
8. 1 Cup Water
9.¼ teaspoon Lemon juice(optional)
10. Salt to taste
Serves 6"6x Wheat Wraps"Potato Salad/Mixed Salad
METHOD
Add the oil in the pot add the steak strips & spices, salt, garlic. Then the rest of all the ingredients. Cook until soft.Foldover Wraps with the Steak,Salads & Potato Salad🥔🥔🥔.
INFO & TIPS
Also add cheese (grated) or Cheese Dorita's

Kiddies lunchbox snacks😋
POSTED ON
07 Aug 2019
WOULD YOU LIKE TO ?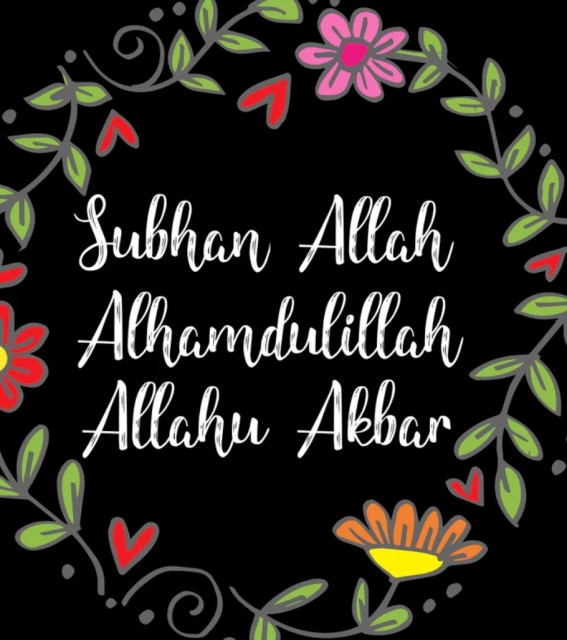 Shaheema Khan
Master Chef
Always loved baking at young age, sweet tooth was my middlename☺️
---

South Africa
Joined 4 years ago
COMMENTS
You May Also Like
Suggest Recipes