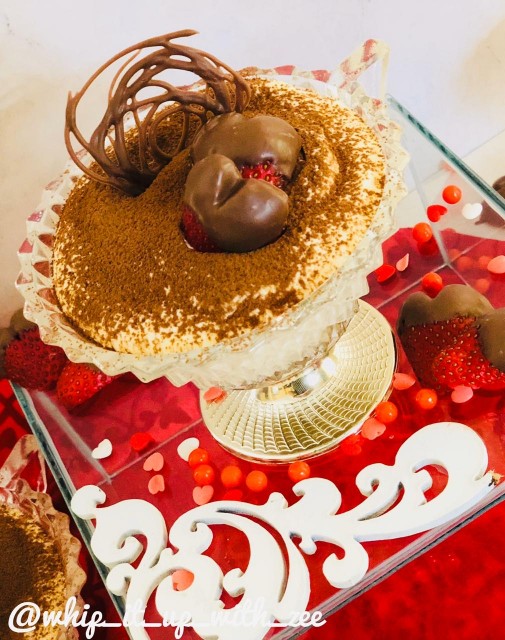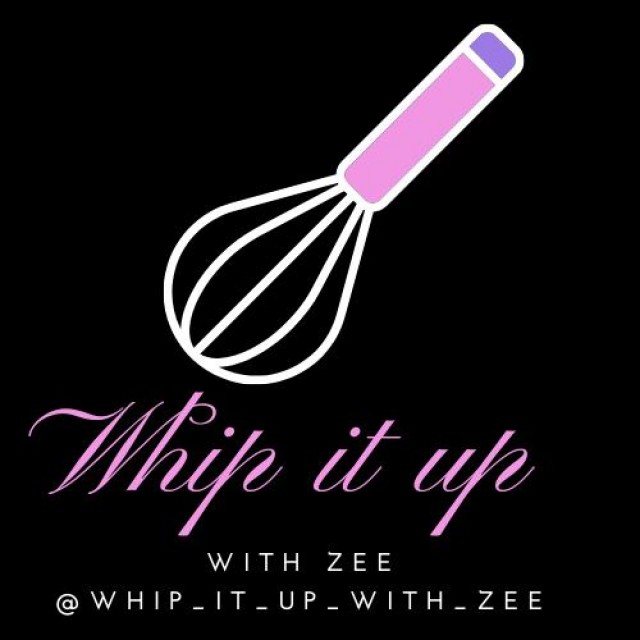 Zurayda
Master Chef
I'm just someone that loves to cook and bake.
I love to help anyone,who would like to learn to make tasty and easy meals
Anyone can cook or bake!!
So,always believe in yourself😘
---

South Africa
Joined 8 years ago
---
@whip_it_up_with_zee
CREDITS
📜 @pinkstardustkids
📸 @whip_it_up_with_zee


INGREDIENTS
2 eggs separated4 tableapoons icing sugar250 ml mascarpone 200g Boudoir biscuits 250ml of strong coffee1 teaspoon vanilla essence250ml of fresh creamCocoa powder
METHOD
Beat egg whites untill stiff set asideBeat fresh cream untill stiff add vanilla essence and set asideBeat egg yolks with icing sugar. Fold mascarpone into egg yolks mixture fold in the fresh cream.Lastly add in the stiffly beaten egg whites Make strong instant coffee. Dip biscuits into the coffee and layer in a pyrex.Spead cream mixture over and repeat the layers.Leave to set in the fridge overnight.Remove from fridge and sift cocoa powder over.Decorate however you like.
INFO & TIPS
made these cute little strawberry hearts and dipped the tops in chocolate.
I found the tutorial on Pinterest or just google it,there are so many pics on how to do them.lts so simple and easy.
POSTED ON
21 Feb 2020
WOULD YOU LIKE TO ?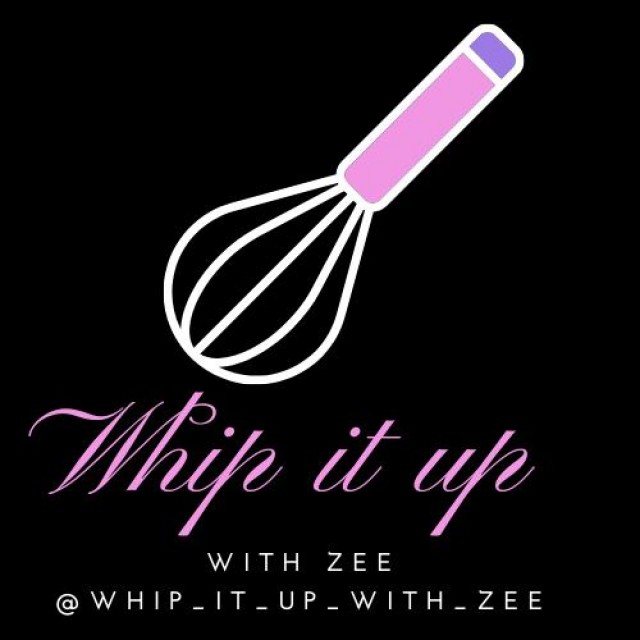 Zurayda
Master Chef
I'm just someone that loves to cook and bake.
I love to help anyone,who would like to learn to make tasty and easy meals
Anyone can cook or bake!!
So,always believe in yourself😘
---

South Africa
Joined 8 years ago
---
@whip_it_up_with_zee
COMMENTS
You May Also Like
Suggest Recipes