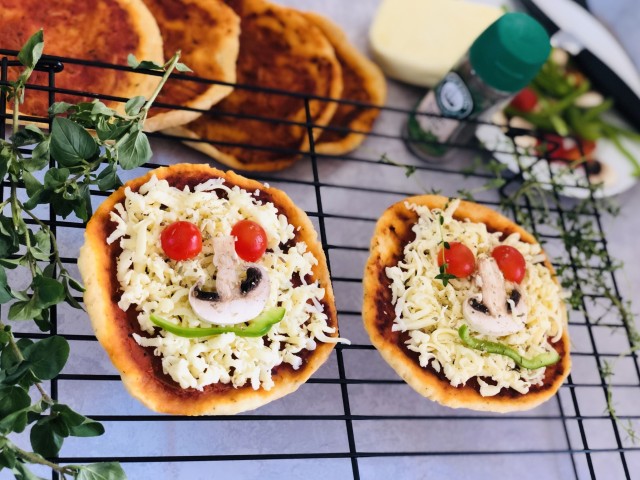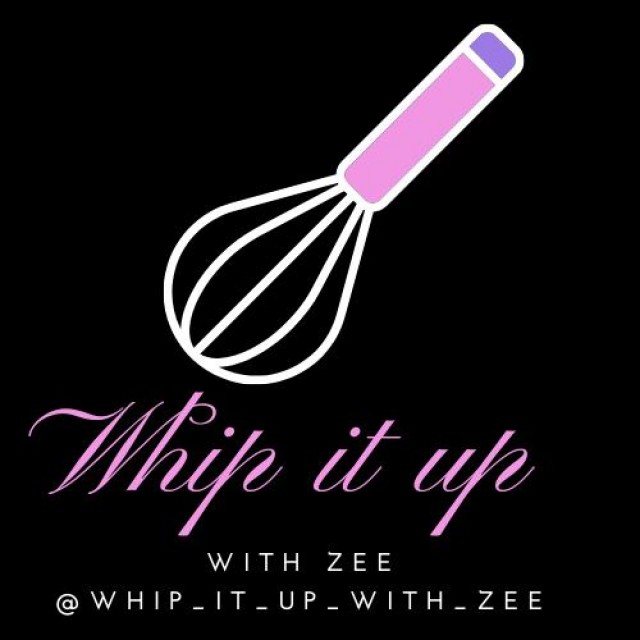 Zurayda
Master Chef
I'm just someone that loves to cook and bake.
I love to help anyone,who would like to learn to make tasty and easy meals
Anyone can cook or bake!!
So,always believe in yourself😘
---

South Africa
Joined 8 years ago
---
@whip_it_up_with_zee
CREDITS
pic credit @whip_it_up_with_zee
Bibi Ayesha Kadwa:
Sunnyside Classics
By Bibi Ayesha Kadwa


INGREDIENTS
Pizza dough classic
2 cups sifted all purpose flourHalf teaspoon saltHalf teaspoon sugarHalf teaspoon garlic saltHalf teaspoon dry herbs4 tablespoon oil3 teaspoon full baking powderRub in methodAdd 4 tablespoon plain yoghurtSome maas Some milk to bind a soft doughRest dough few minutesPre heat ovenMake 16 to 20 balls Place on tray..bake 5 minutesRoll thickness dependin on wat u want to makePre bake ..and put under grill as needed.

Quick and Easy Pizza SauceRecipe @whip_it_up_with_zee

One onion sliced1 can italian tomotoes½ teaspoon Oregano ½ teaspoon Mixed Italian herbs½ teaspoon garlic pasteSalt and peppers to tasteGrinded green chille to taste (optional )
Heat olive oil and saute onion untill its soft add the garlic and braise a little.Add the herbs and salt and pepper to taste.Add the canned tomatoes cook untill the water burns out and you have a nice thick sauce.Remove from the stove and use a hand blender to blitz the sauce.Cool Spread onto pizza base before baking.
METHOD
These pizza's were made for the childrens lunch.Any gimmick works 🤣I made a batch of pizza bases and froze the ones l didn't use.Just remove from the freezer sprinkle cheese and top with veggies.Sprinkle herbs and pop into the airfryer for less than two minutes and its ready a quick and easy lunch idea.I used cherry tomatoes halved for the eyes,a mushroom slice for the nose and a green pepper slice for the mouth.
POSTED ON
14 Mar 2020
WOULD YOU LIKE TO ?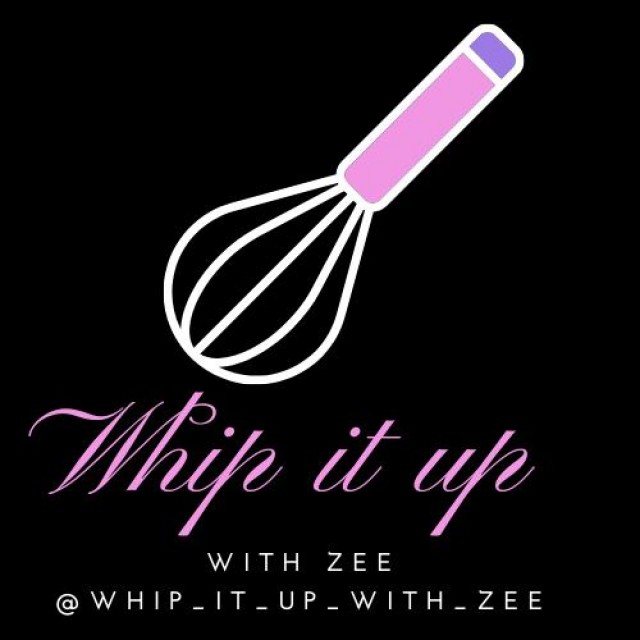 Zurayda
Master Chef
I'm just someone that loves to cook and bake.
I love to help anyone,who would like to learn to make tasty and easy meals
Anyone can cook or bake!!
So,always believe in yourself😘
---

South Africa
Joined 8 years ago
---
@whip_it_up_with_zee
COMMENTS
You May Also Like
Suggest Recipes