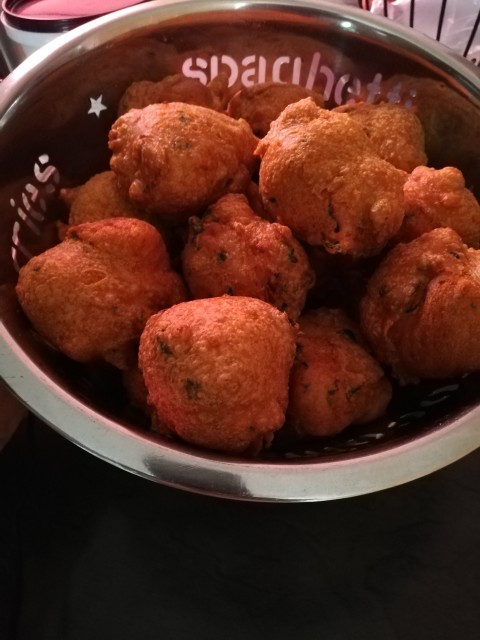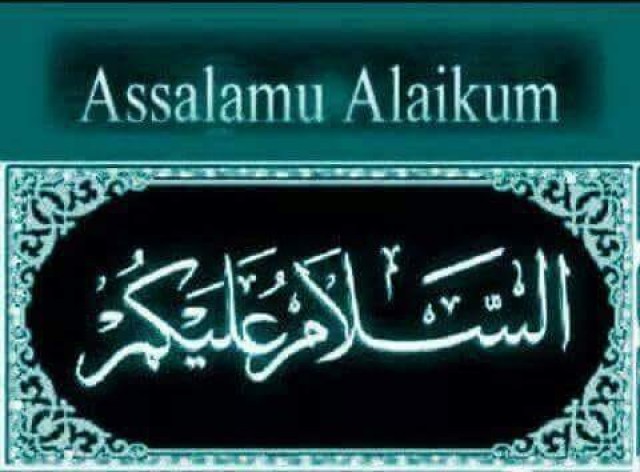 Shaheema Khan
Master Chef
Always loved baking at young age, sweet tooth was my middlename☺️
---

South Africa
Joined 3 years ago
INGREDIENTS
1&½ Cup Pea flour, (sifted) ½ Cup Self Raising flour,( sifted) ½ teaspoon Garlic1 teaspoon Masala1 teaspoon Chillie powder½ teaspoon Tumeric½ teaspoon Jiera2 teaspoon Baking powder1 Egg( beaten), Green Chillies to tasteSalt to taste1 Small onion, chopped 1 Potato, chopped5 Spinach leaves(chopped) Water to make a paste....
METHOD
Sift all the dry ingredients ,add all the spices.Add the garlic, onion, potato, chillies & Spinach and mix with enough water to make a batter. Then add the baking powder lastly. Kept in the fridge for 30 minutes before frying.....Deep fry in hot oil & drain on paper towel & serve warm.
Makes 24
INFO & TIPS
Also dip the Spinach leaves in the same batter & fry in oil☺️
POSTED ON
01 May 2020
WOULD YOU LIKE TO ?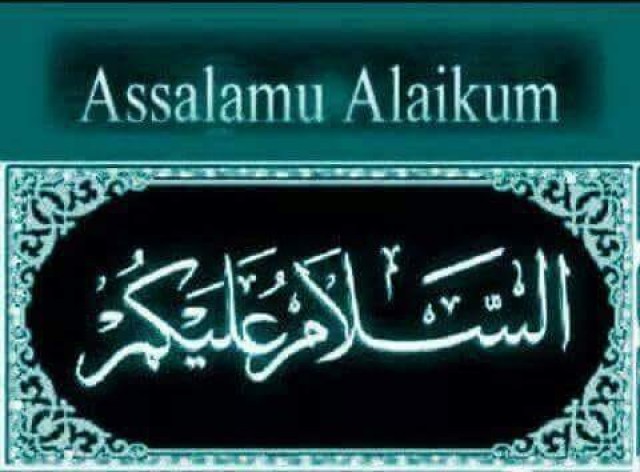 Shaheema Khan
Master Chef
Always loved baking at young age, sweet tooth was my middlename☺️
---

South Africa
Joined 3 years ago
COMMENTS
You May Also Like
Suggest Recipes