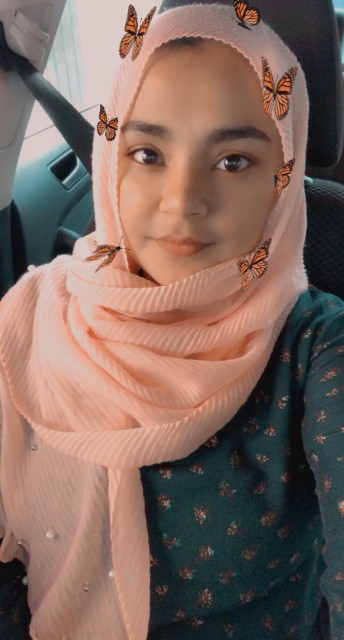 Heena Kadiwala
Student Chef
Cooking is my passion and zoologist is occupation.
---

South Africa
Joined 2 years ago
INGREDIENTS
2 litres Inkomass1& ½ cup icing sugar1 &½ teaspoon Elaichi powder Few strains of saffron 1 teaspoon warm milk1 cup of chopped nuts ( almonds, cashews, pistachios, raisin)1 teaspoon yellow food colour
METHOD
In muslin cloth pour the inkomass and make bag like (potli) and make knots and hang it for 24- 36 hrs.It will release all water out of it and only curd will remain in cloth.With the help of hand whisker in one bowl wishk all curd to smooth texture. And then add elaichi powder and icing sugar mix it nicely. Meanwhile add saffron strains into warm milk and side for few minutes when you finish above mentioned steps.Add saffron milk and yellow colour. Add chopped nuts and mix it well.In one bowl or container empty the mixture and wrap it with plastic or lid and put in fridge for 4- 6 hrs.You can garnish it with copped nuts.
INFO & TIPS
Make it rest for few more hours will give you nice creamy texture.
POSTED ON
05 Mar 2021
WOULD YOU LIKE TO ?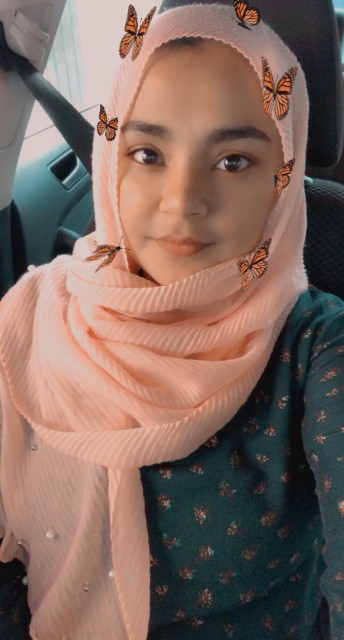 Heena Kadiwala
Student Chef
Cooking is my passion and zoologist is occupation.
---

South Africa
Joined 2 years ago
COMMENTS
You May Also Like
Suggest Recipes