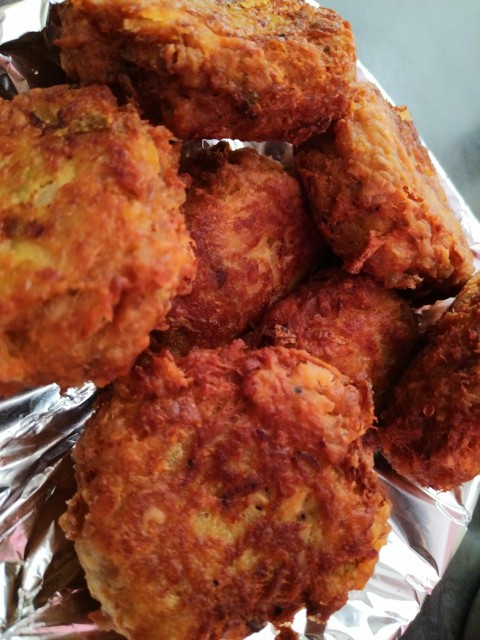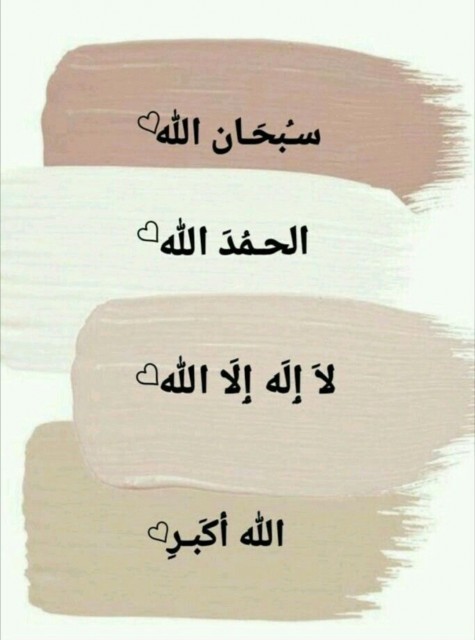 Shaheema Khan
Master Chef
Always loved baking at young age, sweet tooth was my middlename☺️
---

South Africa
Joined 4 years ago
CREDITS
Bismillaah #ShaheemaKhan#
Served with Dhal Curry my ##Family favourite##


INGREDIENTS
2x Tins Chunky Tuna OR 3x Snoek pieces, cooked & set it aside.... 1x Onion, chopped½ Green Pepper, chopped¼ teaspoon Lemon Pepper1 x Green Chillie1 Garlic Clove1 egg, beaten1 /2 teaspoon Portuguese Spice or Fish MasalaPinch Nutmeg¼ teaspoon Jiera spice¼ teaspoon Tumeric powder4x Slices bread, soaked in water...
METHOD
Cool the fish firstly & flake the snoek.. & it in a seperate bowl. I used Tuna but Snoek is also tasty. Add the rest of all the ingredients & the bread lastly.... Put into the fridge for 15 minutes... & shape into mini small balls.... before frying in hot oil.

Makes 9-12 mini fish cakes😋depending on your size you like.

Served with Rice/Roasted potatoes/Roasted vegetables or mini pita's with artchaar.
POSTED ON
23 Mar 2022
WOULD YOU LIKE TO ?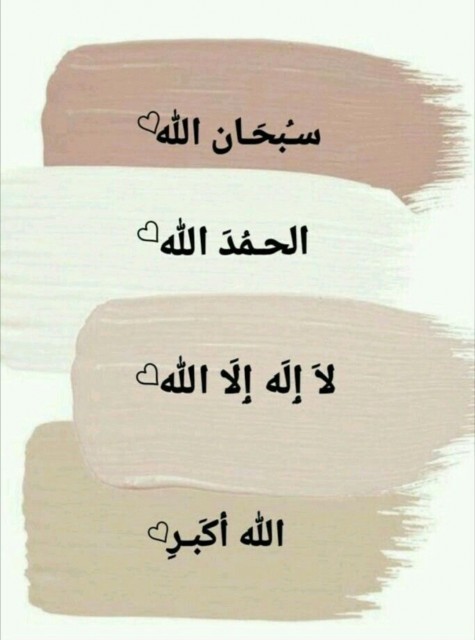 Shaheema Khan
Master Chef
Always loved baking at young age, sweet tooth was my middlename☺️
---

South Africa
Joined 4 years ago
COMMENTS
You May Also Like
Suggest Recipes