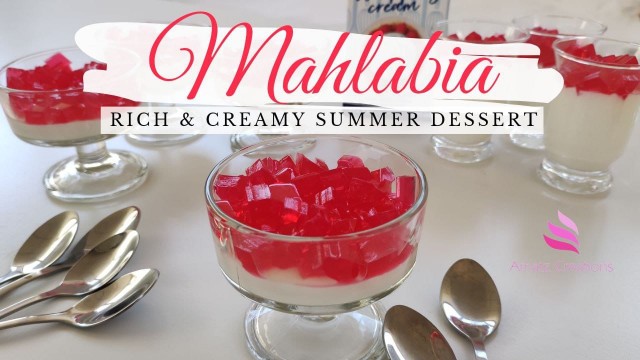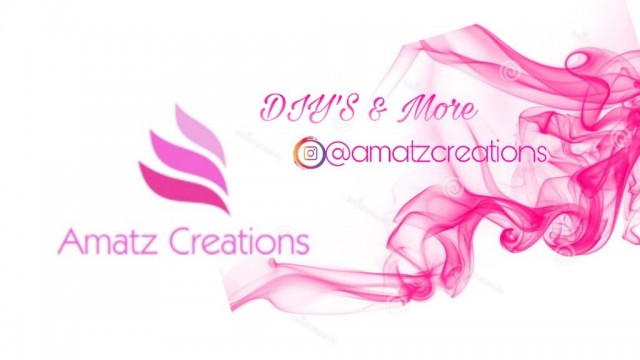 Amatz Creations
Sous Chef
~ Young YouTuber 🎥 ❤ ~
~ Love to bake 🍰 and make 🌈 ~
---

Saudi Arabia
Joined 2 years ago
---
@amatzcreations
CREDITS
My Tutorial: https://youtu.be/XJBtG8DDh40
📸 @amatzcreations


INGREDIENTS
JELLO LAYER: (NOT ACTUALLY JELLO)
2 CUPS WATER 3 tablespoon SUGAR 1 teaspoon CHINA GRASS POWDER
OR YOU CAN USE JELLO MAKE IT ACCORDING TO THE PACKAGE INSTRUCTIONS
CREAMY PUDDING LAYER :2 CUPS HEAVY CREAM ( AKA WHIPPING CREAM)2 CUPS MILK ½ CUP CORNSTARCHSUGAR1½ teaspoon VANILLA2 teaspoon ROSE WATER (OPTIONAL)
METHOD
To make the jelly:Mix all the ingredients together then transfer it to the stove on high heat until it simmers. Pour out in a rectangular dish and allow to set
Let's move on to the creamy pudding layer:In pot or saucepan, add the heavy cream, milk, sugar, cornstarch mixture until combined (make sure there are no lumps) Place on medium high heat and stir continuously until it thickens ( around 5-7 minutes ). Remove from heat and add in the vanilla and rose water (optional). Allow to cool. Meanwhile, cut the jello into cubes or small chunks Layer the creamy pudding into your serving bowl and top it off with a generous amount of jello. Refrigerate for a minimum of 3 hours.
INFO & TIPS
THAT'S IT! SO QUICK AND EASY AND DELICIOUS

ENJOY ♥️
POSTED ON
27 Jul 2022
WOULD YOU LIKE TO ?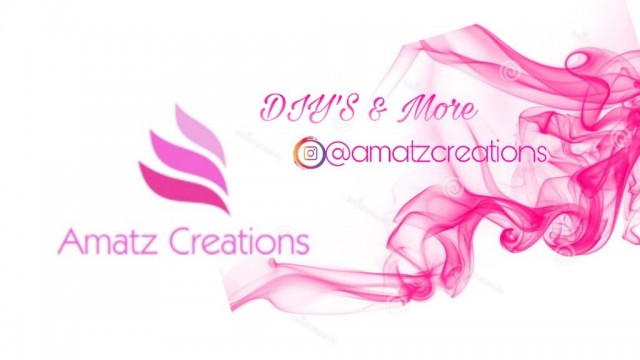 Amatz Creations
Sous Chef
~ Young YouTuber 🎥 ❤ ~
~ Love to bake 🍰 and make 🌈 ~
---

Saudi Arabia
Joined 2 years ago
---
@amatzcreations
COMMENTS
You May Also Like
Suggest Recipes