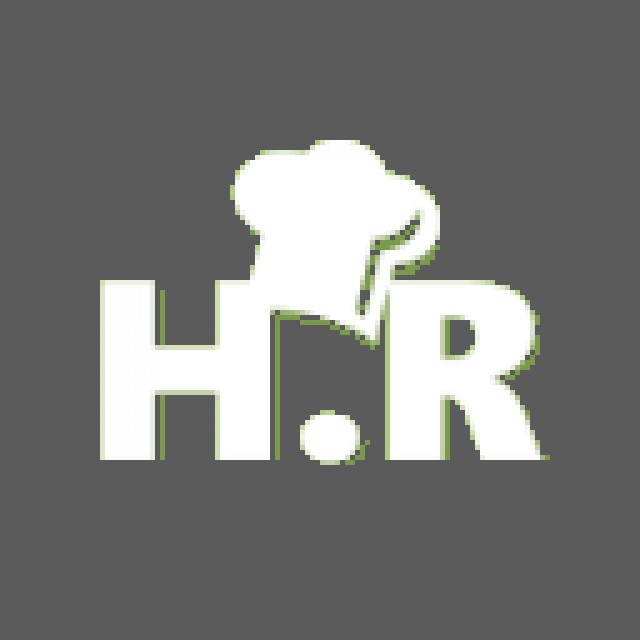 Admin (zaid)
Master Chef
For the love of chocolate 🍫
---

South Africa
Joined 11 years ago
---
@halaalrecipes
CREDITS
Tayyibah Mayet on FB


RECIPE
2 cups chicken fillet-cubed1 onion chopped¼ teaspoon arad (Turmeric) (Turmeric)Powder red chillies to taste½ teaspoon rough salt1 teaspoon garlic
Braise onion in a little ghee (Clarified butter) (Clarified butter), add spices and braise, add chicken, cook til done½ red + ½ green pepper chopped½ tin creamstyle cornThen add 2 tablespoon maizena (corn flour) (corn flour)1 tablespoon vinegar (mix in a little water)Cook til done, remove from heat then add2 tablespoon 1000 island dressing2 tablespoon nandos pepper sauce1 cup cheese-allow to melt1 teaspoon zeal
Dough:2 oz butter3 cups water1 teaspoon salt1 tablespoon vinegar
Boil, add 3 cups flour to make dough. Cut into rounds, fill and close like moons, then turn the 2 tips to meet and form a fortune cookie
Dip in egg, then breadcrumbs-makes ±90
Shallow fry till golden.
INFO & TIPS
is simply a moon, the ends are turned to meet up.
WOULD YOU LIKE TO ?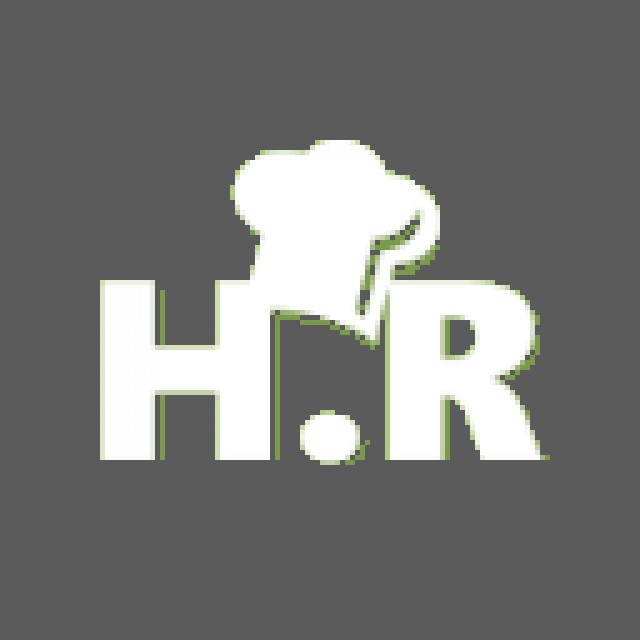 Admin (zaid)
Master Chef
For the love of chocolate 🍫
---

South Africa
Joined 11 years ago
---
@halaalrecipes
COMMENTS
You May Also Like
Suggest Recipes