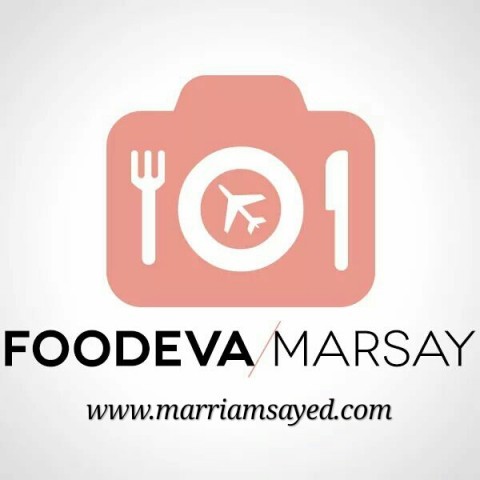 Foodeva Marsay (marriam S)
Kitchen Fundi
Aspiring to Inspire for the pleasure of my Creator above. Have a peek,(and follow), at my Foodeva Marsay Blog on link :-)

www.marriamsayed.com

Facebook Page
www.facebook.com/FoodevaMarsay/
---

South Africa
Joined 12 years ago
---
@foodeva_marsay
CREDITS
http://wp.me/p3gRFX-as
Author: Foodeva Marsay/Marriam Sayed

Servings: 8-10 Large Pancakes
Difficulty: Easy


INGREDIENTS
1 and ½ cup milk2 Eggs1 Cup Cake FlourPinch of Salt1 teaspoon Baking Powder3 Tablespoon Sugar1 Tablespoon Melted Butter
METHOD
* Whisk well the milk and eggs* Add the sugar and continue whisking* Add the Sifted dry Ingredients and whisk well to break up lumps* Lastly whisk in the melted butter until a smooth batter forms
INFO & TIPS
TIPS BY FOODEVA MARSAY
Pour pancake batter from a Spouted Vessel, like a Jug, for easier pouring onto pan.
* Fry on a lightly greased pan until browned on both sides.

Serving Option for Pancake Cake :
* When all the pancakes are ready, stack together using 1-2 Teaspoon Nutella, heated gently to make spreading easier.
* decorate with fresh fruits, I used Strawberries and Banana, drizzled with a little more Nutella and a dusting of Icing Sugar.
WOULD YOU LIKE TO ?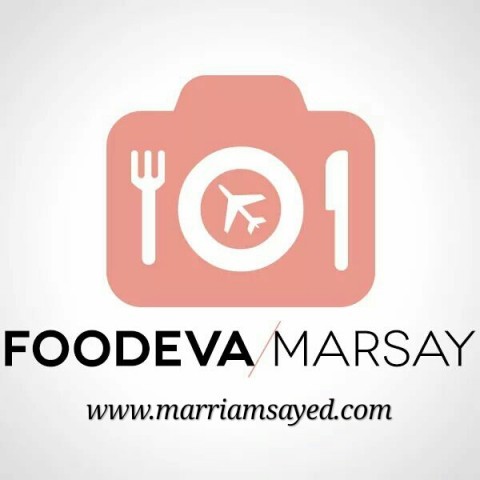 Foodeva Marsay (marriam S)
Kitchen Fundi
Aspiring to Inspire for the pleasure of my Creator above. Have a peek,(and follow), at my Foodeva Marsay Blog on link :-)

www.marriamsayed.com

Facebook Page
www.facebook.com/FoodevaMarsay/
---

South Africa
Joined 12 years ago
---
@foodeva_marsay
COMMENTS
You May Also Like
Suggest Recipes