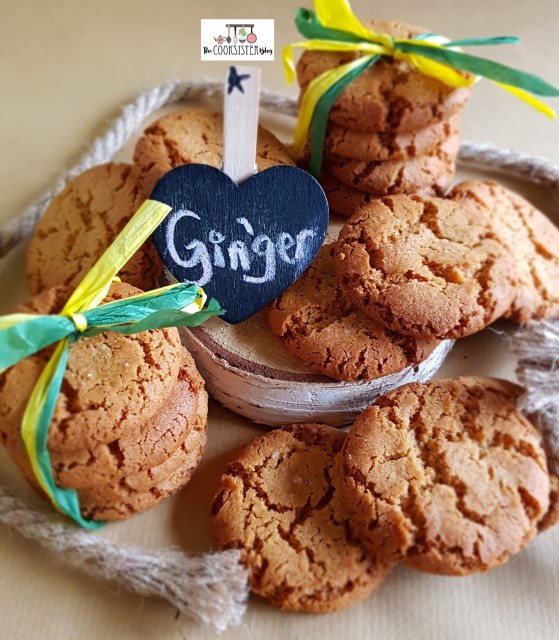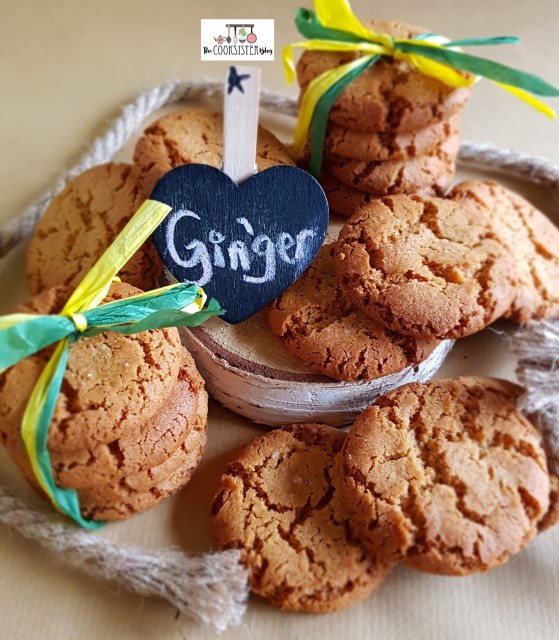 INGREDIENTS
Recipe credit : Foodie FantisserieIngredients :1 egg125g butter softened ¾ cup castor sugar ¼ cup golden syrup1 ½ teaspoon ginger powder 1 ½ teaspoon cinnamon powder 1 teaspoon bicarbonate of sodaSelf raising flour to make a soft dough
METHOD
Method :

Beat butter and sugar until fluffy. Add eggs and golden syrup and beat in. Add rest of ingredients and form a soft dough. Make balls and flatten slightly. Bake on 160° until done.
INFO / TIPS / CREDITS
Tip : to get those lovely cracks in your biscuit, ensure that your bicarb is fresh (I buy those small sachets) and make sure to use self raising flour.
Comments ordered by Newest
---