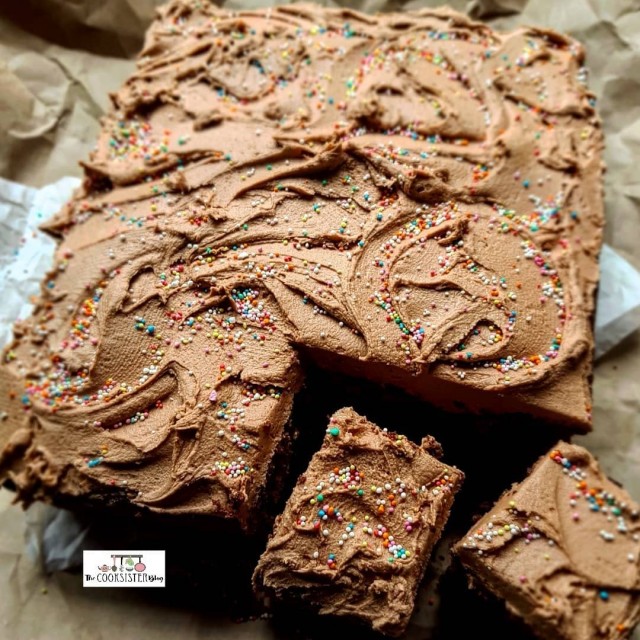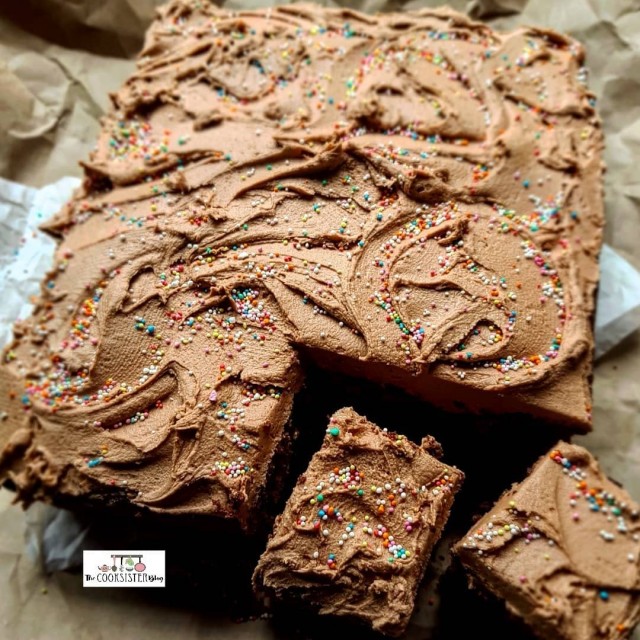 38
favs
2
coms
4.9K
views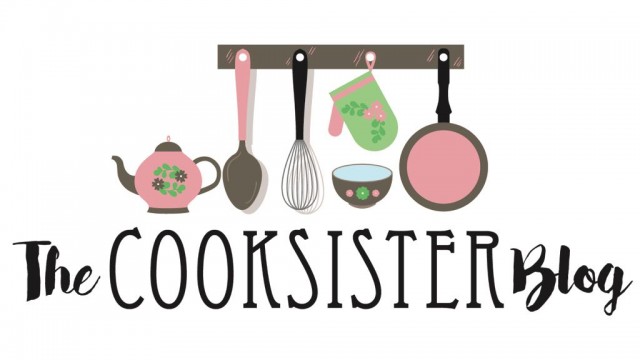 Thecooksisterblog
KITCHEN FUNDI
98
439K
229

Blogger • Food stylist and photography...
CREDITS
Recipe credit : Nasreen Patel
Instagram: @thecooksisterblog


INGREDIENTS
Cake :5 eggs Pinch of salt1 ½ cups sugar ¾ cup boiling water ¾ cup oil1 teaspoon vanilla essence 1 ½ cups flour¼ cup cocoa powder4 teaspoon baking powder
Wooden Spoon icing:icing :
Ingredients :
125g butter125g white wooden spoon margarine4 cups icing sugar (sifted)3 slabs dairymilk chocolate
METHOD
Cake :Sift together flour, baking powder, cocoa powder 3 times and set aside. Separate eggs and beat egg whites stiff with salt and set aside. Beat yolks and sugar till creamy, add in boiling water and oil. Beat now add in vanilla essence. Add in flour mixture and beat till nicely combined now fold in the egg whites. Bake on 180 degrees till done or until a skewer comes out clean.

Icing :Beat wooden spoon and butter till creamy. Add in icing sugar. Now beat till white and fluffy. Melt chocolate and add into the icing and beat again.

You can add more icing sugar as desired. Depends on your choice of consistency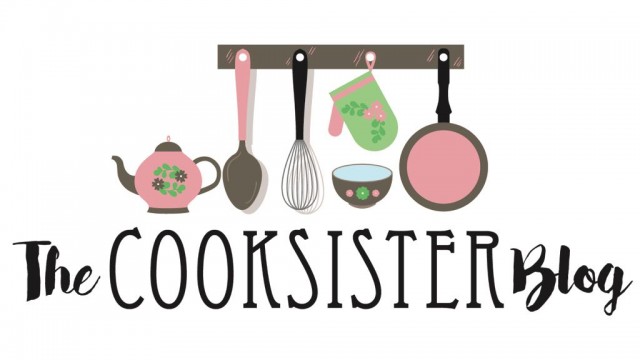 Thecooksisterblog
KITCHEN FUNDI
98
439K
229

Blogger • Food stylist and photography...
Comments
Ordered By Newest
---
---
Suggest Recipes
You May Like
Chocolate Cake is part of the
Cakes
recipes category