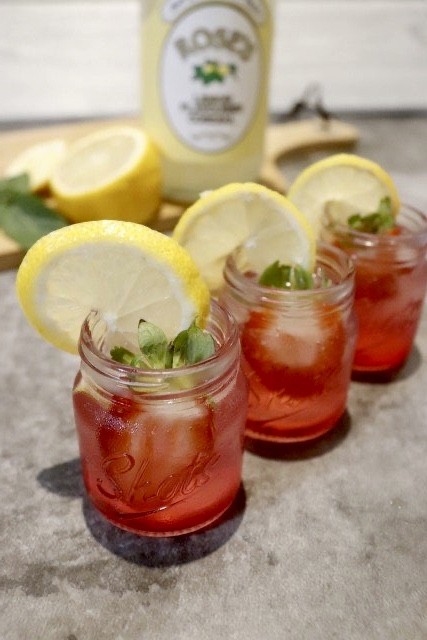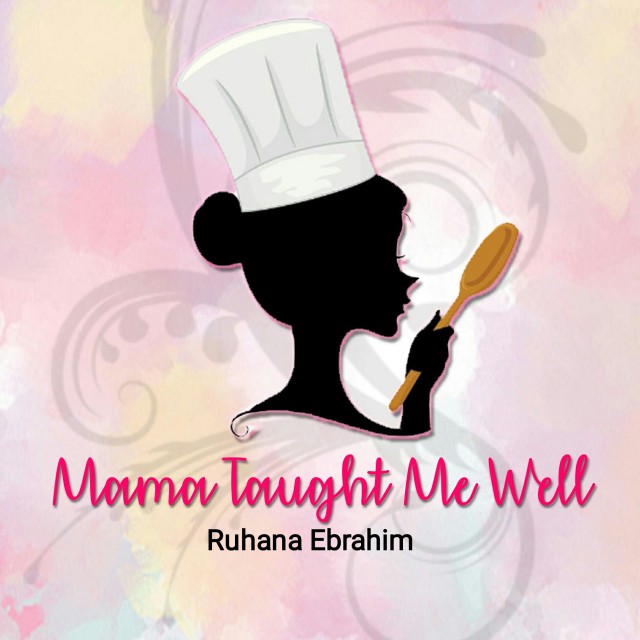 Ruhana Ebrahim
Grand Master
Interior Decorator.
Foodie!
Food styling.
Fusion Cooking.
Recreational baker.
Food Author of "Oh My Cupcakes!"
Mum and wife.
(Another 2 books on the way Insha Allah!)
---

South Africa
Joined 6 years ago
---
@mama_taught_me_well
CREDITS
Rec cred: @mama_taught_me_well
Pic cred: Ruhana Ebrahim


INGREDIENTS
500ml soda water (chilled)Crushed ice125ml cup Firdous strawberry cordial125ml Roses lemon cordialMintStrawberries and Lemon slices (garnish)
METHOD
1. Place ice in a jug till ¼ full.2. Pour over strawberry cordial.3. Place more ice till ½ full. 4. Pour over lemon cordial.5. Add few mint leaves (optional).6. Gently pour over chilled soda water, topping up till jug is full. 7. Garnish with lemon slices and strawberries. Serve immediately. 8. Stir before drinking.
INFO & TIPS
Note: Test if flavoring is strong enough for you.
May set in individual glasses as well. Just divide by 4.
POSTED ON
02 Jan 2020
WOULD YOU LIKE TO ?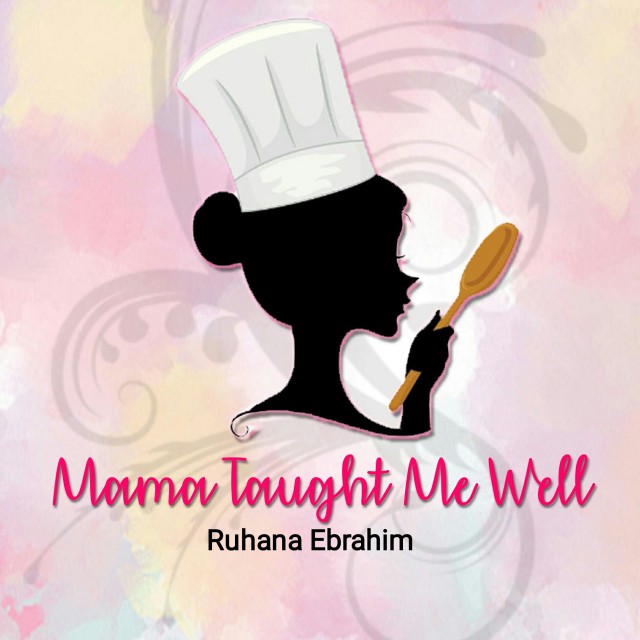 Ruhana Ebrahim
Grand Master
Interior Decorator.
Foodie!
Food styling.
Fusion Cooking.
Recreational baker.
Food Author of "Oh My Cupcakes!"
Mum and wife.
(Another 2 books on the way Insha Allah!)
---

South Africa
Joined 6 years ago
---
@mama_taught_me_well
COMMENTS
You May Also Like
Suggest Recipes