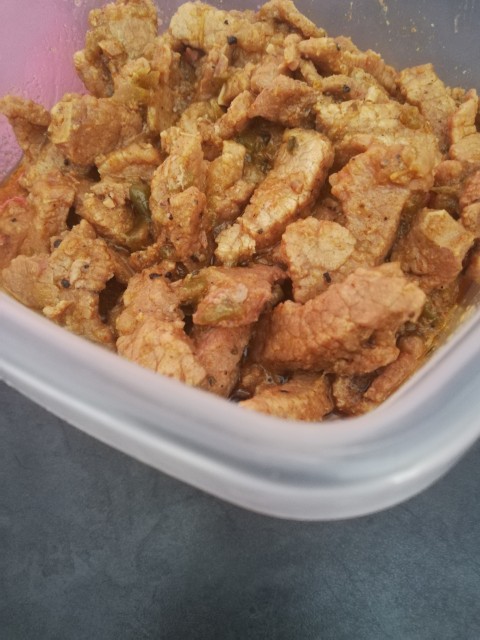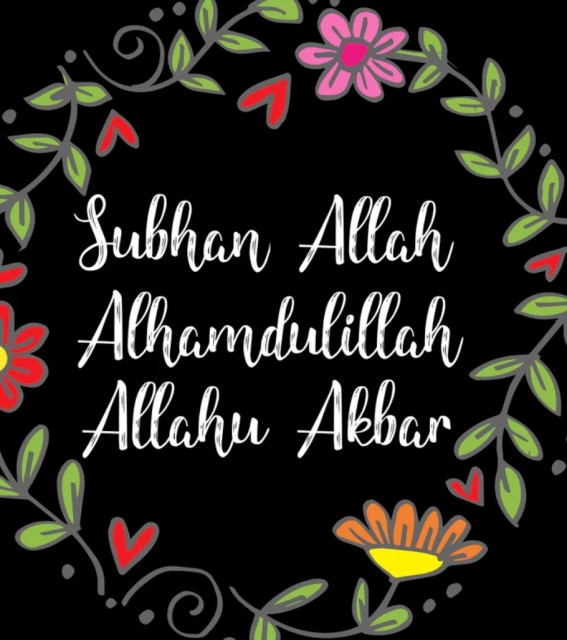 Shaheema Khan
Master Chef
Always loved baking at young age, sweet tooth was my middlename☺️
---

South Africa
Joined 4 years ago
CREDITS
My Version
FAMILY FAVOURITE


INGREDIENTS
½ kg Steak, cut into thin strips2-3 teaspoon Worcestershire Sauce½ teaspoon Lemon Pepper½ teaspoon BBQ Spice¼ teaspoon Chops & Steak Spuce¼ Pepper chopped2 x Large Onions, chopped1 Cup Water2 teaspoon Oil
METHOD
Braise in a pot the onions until golden. Marinade the steak strips with the spices & worcestershire sauce. Then add the steak & cook until soft & tender... Lastly add the pepper chopped and turn the stove off.Yummy on Pitas, Naan/Roti, keep the left overs for Toast.
INFO & TIPS
DELICIOUS : Pita bread, Naan/Roti
Filling
GARNISH WITH SALAD 🥗🥗🥗
POSTED ON
05 Feb 2020
WOULD YOU LIKE TO ?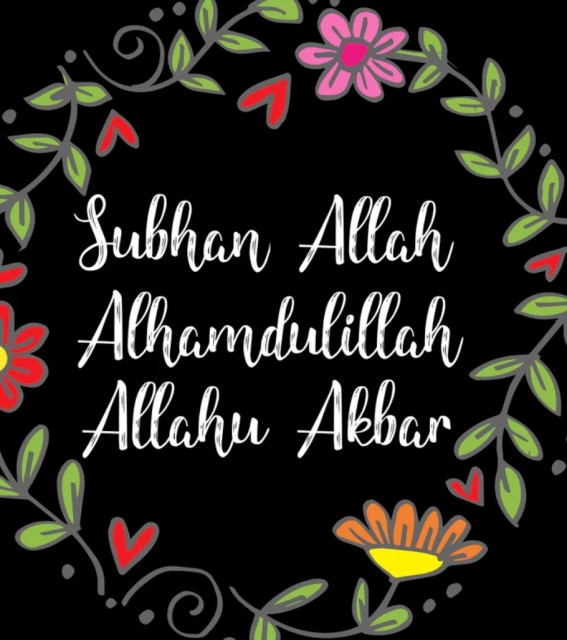 Shaheema Khan
Master Chef
Always loved baking at young age, sweet tooth was my middlename☺️
---

South Africa
Joined 4 years ago
COMMENTS
You May Also Like
Suggest Recipes