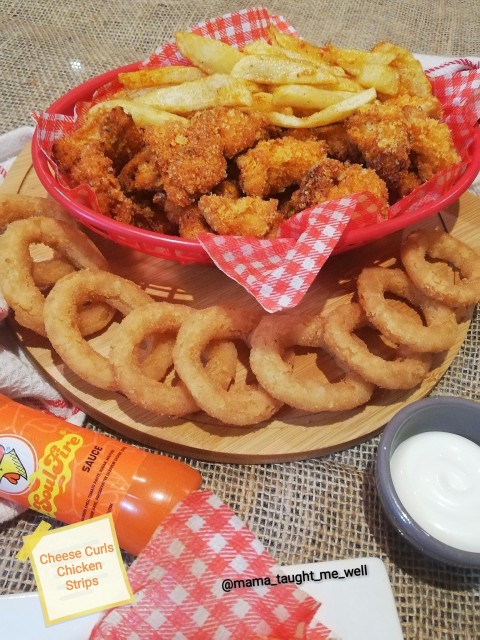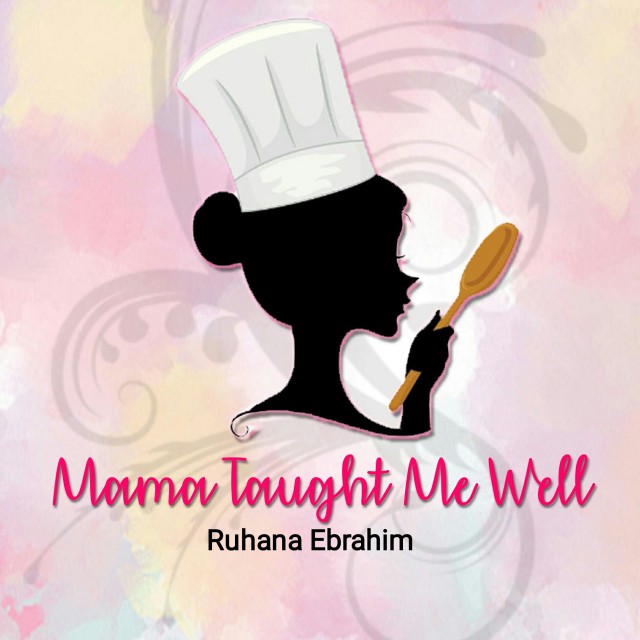 Ruhana Ebrahim
Grand Master
Interior Decorator.
Foodie!
Food styling.
Fusion Cooking.
Recreational baker.
Food Author of "Oh My Cupcakes!"
Mum and wife.
(Another 2 books on the way Insha Allah!)
---

South Africa
Joined 6 years ago
---
@mama_taught_me_well
CREDITS
Pic cred: Ruhana Ebrahim
Rec cred: @mama_taught_me_well


INGREDIENTS
1kg chicken fillets (cut into thick strips)500ml buttermilk1 tablespoon dried parsley1 tablespoon dried mixed herbs1 tablespoon garlic powder1 tablespoon onion powder2 tablespoon onion flakes1 teaspoon ground black pepper1 teaspoon salt1 teaspoon chilli powder½ teaspoon ground green chillies1 ½ big packets cheese curls
METHOD
1. Pour buttermilk into a dish.2. Add in all ingredients and mix.3. Add in the chicken strips, cover and leave in fridge overnight.4. Process cheese curls into crumbs and leave aside.5. Heat a deep fryer on 160 deg C.6. Dip the strips one by one into cheese curls crumbs and place on a sheet tray, laying the strips next to each other.7. When oil is ready, fry in batches till the chicken is just cooked and the crumb is crispy.8. Serve with dip of your choice.
I served with a side of quick Nachos. *1 big packet blue Doritos *250ml sour cream, mix with 2 tablespoon peri peri sauce, pinch ground garlic*Mash avocado with dash lemon juice and salt.*May also add in chopped tomato, onion, and peppers*Layer with Doritos and sprinkle cheese, melt in oven till done.
Note: I use Lancewood sour cream, Nando's peri-peri medium sauce.And when making the quick nachos, if I have store bought Salsa on hand, I also dollop some on.
POSTED ON
04 Apr 2020
WOULD YOU LIKE TO ?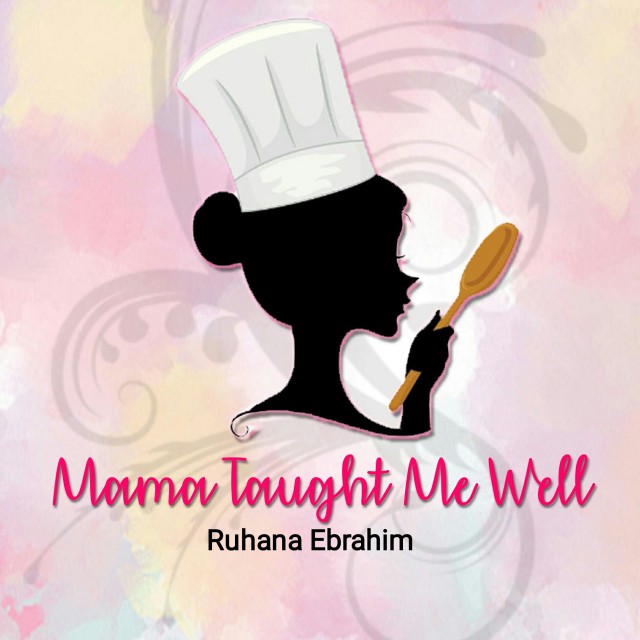 Ruhana Ebrahim
Grand Master
Interior Decorator.
Foodie!
Food styling.
Fusion Cooking.
Recreational baker.
Food Author of "Oh My Cupcakes!"
Mum and wife.
(Another 2 books on the way Insha Allah!)
---

South Africa
Joined 6 years ago
---
@mama_taught_me_well
COMMENTS
You May Also Like
Suggest Recipes