 18
favs
0
coms
1.3K
views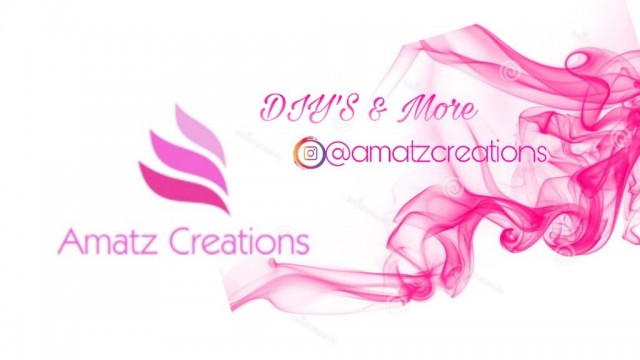 Amatz Creations
KITCHEN HAND
16
21.1K
43

~ Young YouTuber 🎥 ❤ ~
~ Love to bake 🍰 and make 🌈 ~...
CREDITS
My Tutorial: https://youtu.be/EV1y6obeQrY
📸 @amatzcreations


INGREDIENTS
¾ cup flour¼ teaspoon Baking Soda ½ teaspoon Baking Powder Pinch of Salt 1 Egg 2 tablespoon melted Butter  ½ cup milk 2½  tablespoon sugar
METHOD
🥞Mix all the above ingredients until it forms a batter
Pour the batter into a piping bag
✂️Cut a small hole (the smaller the hole is, the more control you have)
🎛 In a non-stick pan, on medium heat, pipe mini pancakes. Cook for 2-3 minutes until golden brown. Flip it over and let it cook again for 1-2 minutesIt's done!!🥣 Fill into serving bowl with a block of butter and a drizzle of maple syrup or honey🍯
🥞🥞🥞🥞🥞🥞🥞🥞
Enjoy!❤
INFO & TIPS
Makes 2-3 servings, you can easily double the recipe!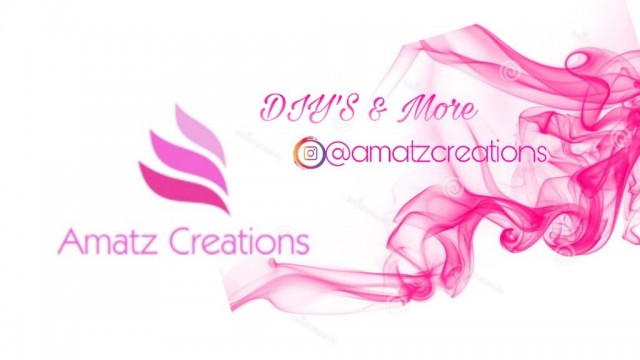 Amatz Creations
KITCHEN HAND
16
21.1K
43

~ Young YouTuber 🎥 ❤ ~
~ Love to bake 🍰 and make 🌈 ~...
Comments
Ordered By Newest
---
---
Suggest Recipes
You May Like