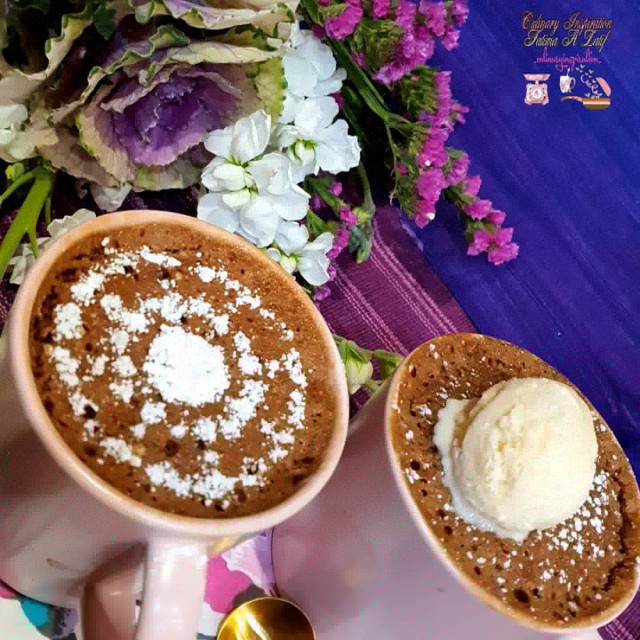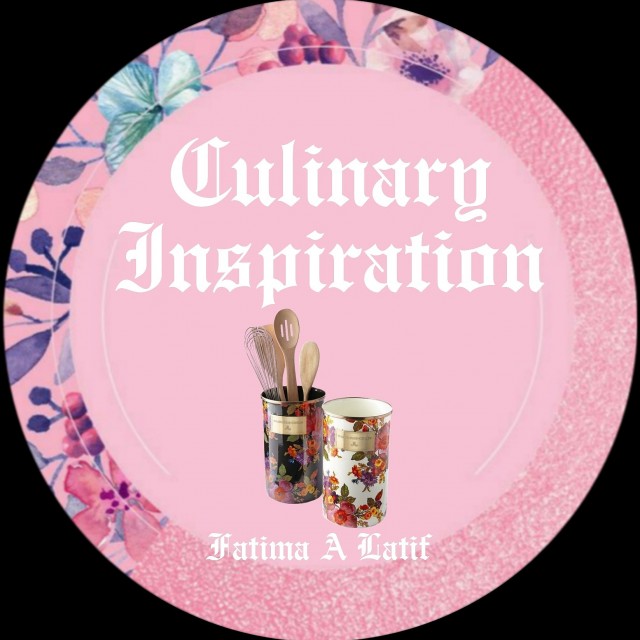 Fatima A Latif
Grand Master
So grateful to be sharing my world with you 💛
www.culinaryskillsbyfatima.wordpress.com
---

South Africa
Joined 10 years ago
---
@_culinaryinspiration_
CREDITS
Picture credit:
Fatima A Latif

Bismillah hir Rahman nir Raheem
https://pin.it/3oENnv7


RECIPE
Refrigerated1: Egg
¼ cup: Nutella
Baking & Spices⅓ cup: All-purpose flour¼ teaspoon: Baking powder⅛ teaspoon: Baking soda2 tablespoon: Chocolate chips, semisweet3 tablespoon: Granulated sugar⅛ teaspoon: Salt1 teaspoon: Vanilla extract
Dairy2 tablespoon: Butter, unsalted¼ cup: Milk

Mix all ingredients pour into a mug. About ¼ way. Microwave for about 1 minute. Allow to coolDust with icing sugarOptionally serve with ice cream.
INFO & TIPS
4m
11 ingredients
POSTED ON
22 Jun 2020
WOULD YOU LIKE TO ?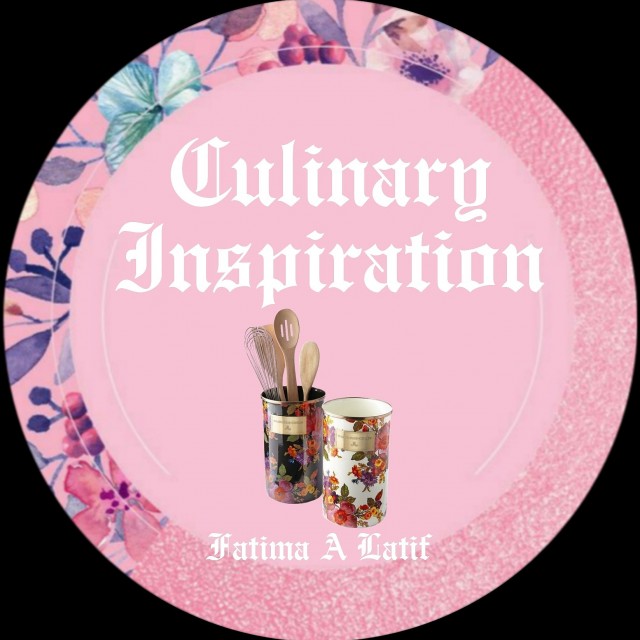 Fatima A Latif
Grand Master
So grateful to be sharing my world with you 💛
www.culinaryskillsbyfatima.wordpress.com
---

South Africa
Joined 10 years ago
---
@_culinaryinspiration_
COMMENTS
You May Also Like
Suggest Recipes