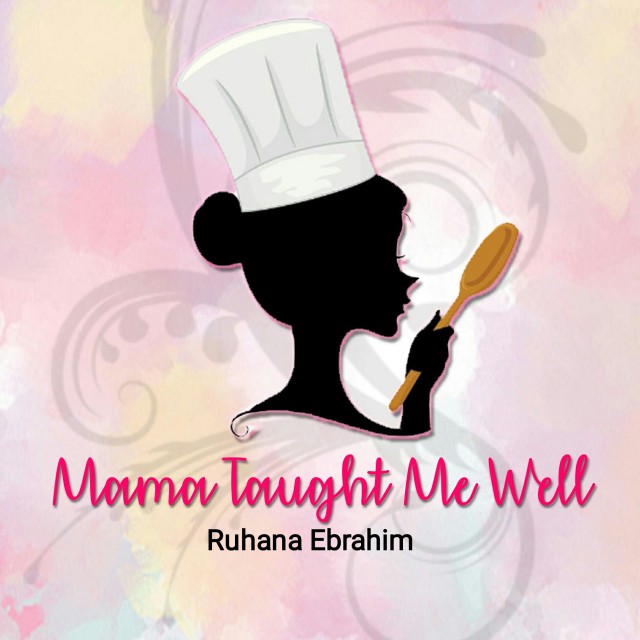 Ruhana Ebrahim
Grand Master
Interior Decorator.
Foodie!
Food styling.
Fusion Cooking.
Recreational baker.
Food Author of "Oh My Cupcakes!"
Mum and wife.
(Another 2 books on the way Insha Allah!)
---

South Africa
Joined 6 years ago
---
@mama_taught_me_well
CREDITS
Rec cred: @mama_taught_me_well
Pic cred: Ruhana Ebrahim


INGREDIENTS
1 cup chopped strawberries1 cup chopped pineapple1 tray ice cubes4 tablespoon Rose's passion fruit cordial1 passion fruit pulp2 tablespoon strawberry cordialFresh strawberries and Pineapple to garnish.
METHOD
1. Blend strawberries, strawberry cordial & ½ tray ice in a blender till slushy.2. Pour into glasses/jug.3. Place pineapple, passion fruit pulp and cordial & ice in a blender, blend till slushy.4. Garnish with strawberries & pineapple.5. Place in straws & serve right away. Stir together before drinking.
INFO & TIPS
Best to freeze strawberries & pineapple for a more slushy effect. Or use store bought frozen fruit.
POSTED ON
29 Jun 2020
WOULD YOU LIKE TO ?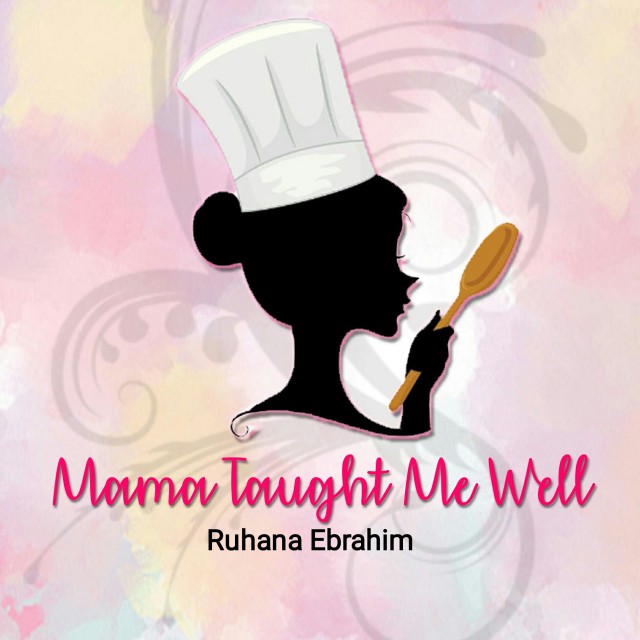 Ruhana Ebrahim
Grand Master
Interior Decorator.
Foodie!
Food styling.
Fusion Cooking.
Recreational baker.
Food Author of "Oh My Cupcakes!"
Mum and wife.
(Another 2 books on the way Insha Allah!)
---

South Africa
Joined 6 years ago
---
@mama_taught_me_well
COMMENTS
You May Also Like
Suggest Recipes