 12
favs
0
coms
1.2K
views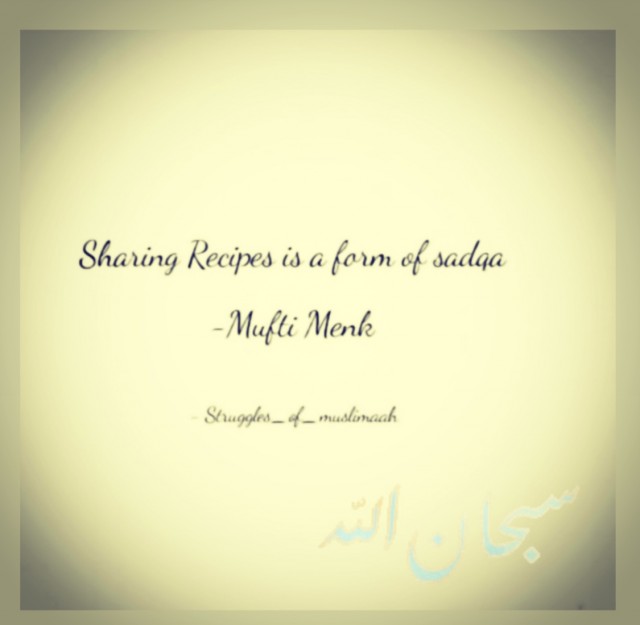 Sh4k33r4_shaik_chothia
MASTER CHEF
274
637.9K
856

❤️ in 🇿🇦 ... 🏡 in 🇬🇧
I love cooking and making desserts,anything that's easy but yummmy.
I tend to experiment as ideas come to m...
CREDITS
Adapted recipe by: @sh4k33r4_shaik_chothia

Original recipe by:
@aneesa_sheik & @nazira_ahmed6979


INGREDIENTS
For the Leg Roast Marinade:1 cup smooth apricot jamOR1 cup fig jam½ cup tomato ketchup½ cup bbq sauce ¼ cup sriracha sauce (optional) 1 ¼ tablespoon crushed ginger1 tablespoon crushed garlic 1 tablespoon liquidised fresh red chillies OR½ teaspoon dried coarse red chilli And 1 teaspoon chilli powder if you don't have fresh 1/4cup vinegar¼ teaspoon coarse black peppersalt to taste (approx 3 level teaspoon)¼ cup oilfew sprigs of fresh thyme and rosemary
*While cooking the Leg Roast:¼-½ cup boiled water 3 tblspns oil
For the VeggiesBaby potatoesBaby carrotsBaby cornCherry tomatoesSugar snap peas250ml yoghurtSalt to tasteCrushed Green chilli (fresh)Pinch of coarse black pepper 3 teaspoon butter ½ teaspoon dhana jeeru (cumin) powder
For the Lemon Butter Sauce:125g butter (chopped into cubes)Juice of half a fresh lemon½ teaspoon sugarSalt to taste¼ teaspoon Coarse red chilliPinch of Coarse black pepper1-2 tablespoons Dried parsley
METHOD
Method for the Leg Roast:1.) Wash and drain the Leg then marinate with all the marinade ingredients for 2-3 hours or overnight.2.) Drizzle a roasting pan with 3 tblspns oil then transfer the lamb leg to roasting pan with all the marinade that's left in your bowl. Add ¼- or ½ cup boiled water (depending on the size/ tenderness of your lamb leg) to pan and cover with foil - Bake at 120degrees in on the middle rack of the oven for about 3-3 ½.Turn the leg every 1hour or so and spoon marinade when turning so it keeps moisture in meat.3.) Remove from the oven once it's cooked through and there's only a little thick sauce left.
Method for the Veggies1.) Melt butter in a pan add the veggies that take longer to cook 1st, then after a while add the softer veg except the tomatoes (they go in last when cooked)2.) Add the green chillies,dhana jeeru (cumin) powder, yoghurt and salt/pepper to taste and simmer Until the veg is coated in the yoghurt - then add the tomatoes - place the lid on and switch the cooker off (the tomatoes will cook in that much heat).
Method For the Lemon Butter Sauce:1.) Add butter to a light-coloured saucepan (this is important so you can see that it does not burn) and melt butter over medium heat.2.) Once butter is melted, add lemon juice, parsley,salt, sugar, chilli flakes and pepper and simmer for 3 minutes.3.) Switch off the heat (add cream at this point) and serve over your lamb leg roast and veggies.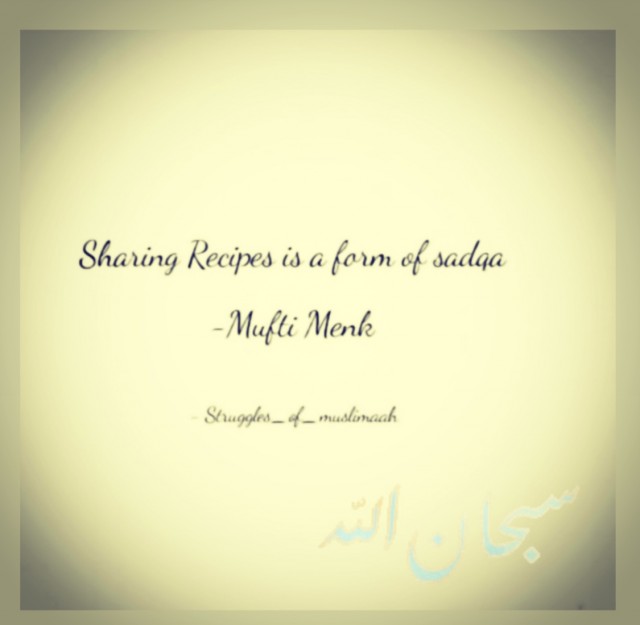 Sh4k33r4_shaik_chothia
MASTER CHEF
274
637.9K
856

❤️ in 🇿🇦 ... 🏡 in 🇬🇧
I love cooking and making desserts,anything that's easy but yummmy.
I tend to experiment as ideas come to m...
Comments
Ordered By Newest
---
---
Suggest Recipes
You May Like