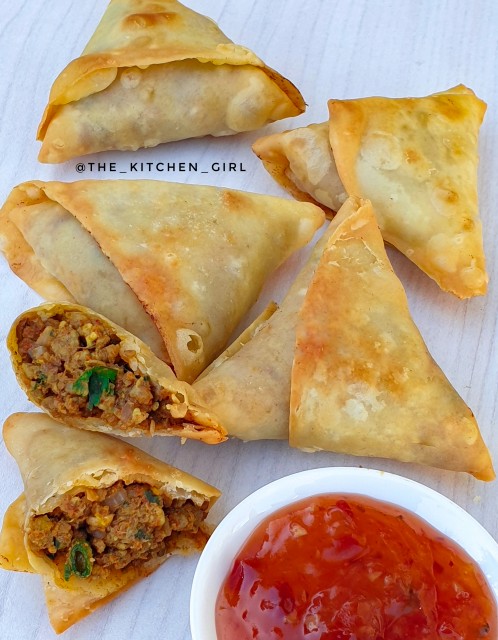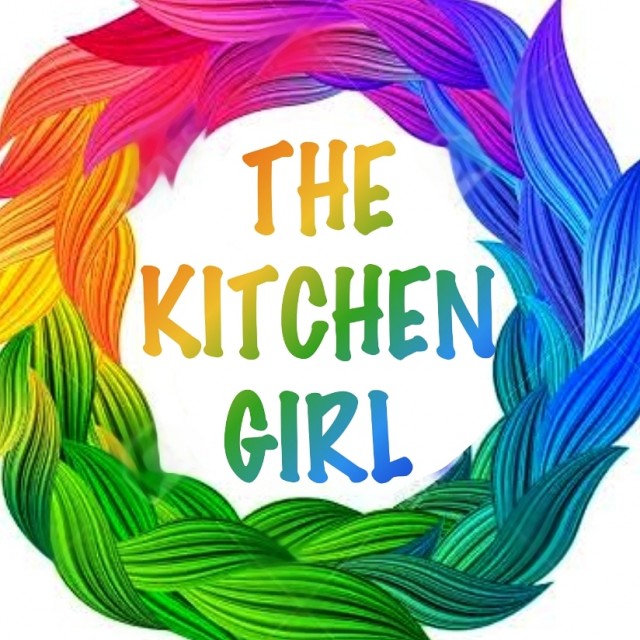 The Kitchen Girl
Kitchen Fundi
Foodie. Food inspires me! Recipes From my kitchen to yours!
---

South Africa
Joined 7 years ago
---
@the_kitchen_girl
CREDITS
INGREDIENTS
1 kg Mince ( Mutton, lamb or Beef)4 tablespoon oil (please refere to tips!!)2 tablespoon whole coriander seeds coursely groundGreen chilli paste to taste Juice of a lemon4 tablespoon ginger garlic paste1 heap teaspoon garam masala1 teaspoon turmeric powder 2 teaspoon cumin powder ½ teaspoon Aromat (a South African Spice)½ teaspoon Zeal
METHOD
To a large pot, add the course coriander seeds and roast. Add the mince and the rest of the ingredients. Cook till the mince is cooked through and dry. Cover and add water if needs to cook the mince. Finally Cook open to release all the moisture.Once fully cold, add in the following amd mix well:1 cup chopped fresh coriander 1 cup chopped fresh mint ½ cup chopped spring onions2 cups onions finey choppedRed chilli powder to tasteReady to fill!!!
INFO & TIPS
Make sure to always ask your butcher which mince is the best for samoosas. I normaly use one with 10% fat. In that case i dont add oil to my mixture.
If your using lean mince add 4 tbs oil.
POSTED ON
21 Aug 2020
WOULD YOU LIKE TO ?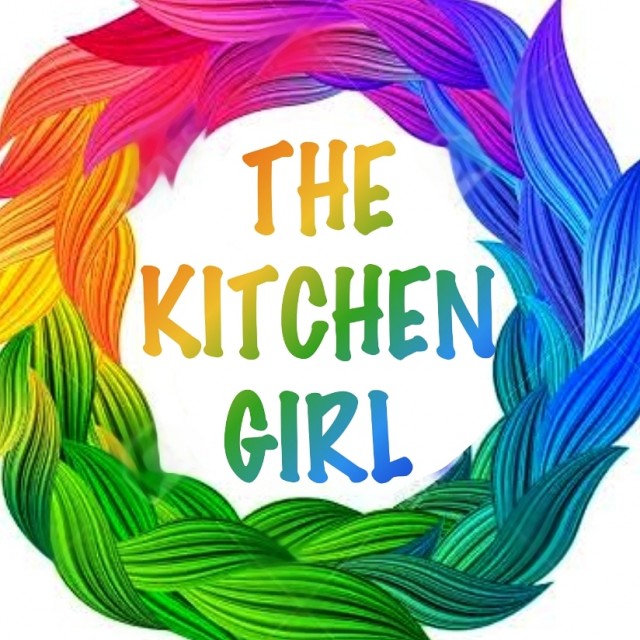 The Kitchen Girl
Kitchen Fundi
Foodie. Food inspires me! Recipes From my kitchen to yours!
---

South Africa
Joined 7 years ago
---
@the_kitchen_girl
COMMENTS
You May Also Like
Suggest Recipes