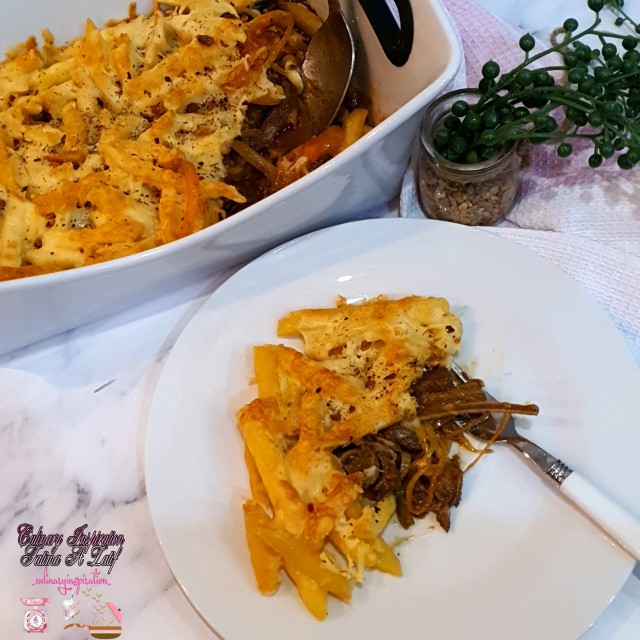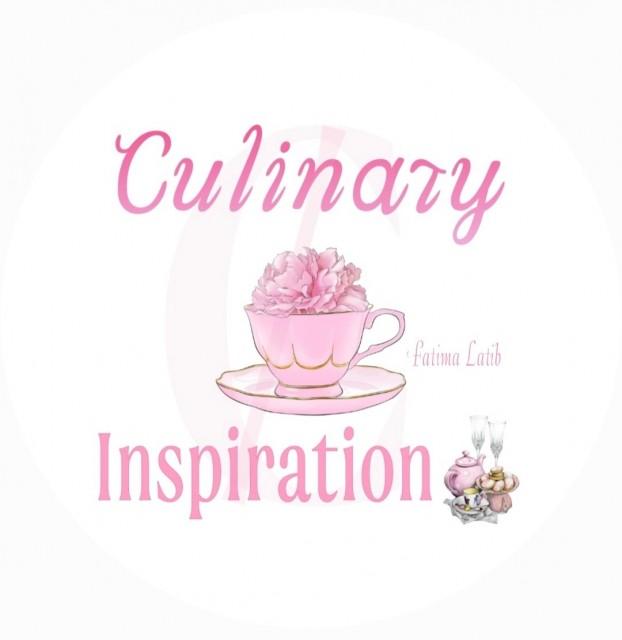 Fatima Latib
Grand Master
So grateful to be sharing my world with you 💛
www.culinaryskillsbyfatima.wordpress.com
---

South Africa
Joined 11 years ago
---
@_culinaryinspiration_
CREDITS
Recipe & Picture credit:
Fatima A Latif
Inspired by another chops bake recipe

Bismillah hir Rahman nir Raheem


RECIPE
1 kg loin chops cut and washed 1 teaspoon salt¼ teaspoon fine black pepper1 teaspoon @sujees_gourmet_foods green masala 1 teaspoon @sujees_gourmet_foods nanimas style steak and chops marinade2 tablespoons double cream yogurt2 tablespoons maggi chilli sauce2 tablespoons Worcestorshire sauce2 tablespoons lemon juice¼ teaspoon steak and chops spice
Marinate chops and cook on low heat till tender. Do not dry out. I cooked in pressure cooker for 15 minutes.
Stir fry 1 onion sloced thinly, 2 tomatoes this sliced and ½ green pepper thinly sliced.Season with salt and chilli flakes.
Set cooked chops at the bottom of an oven proof dish. Then top with stir fry.
Fry mccain chips or cut potatoes and fry chips.
Set fried chips over stir fry. Top with tussers cheese and bake. Serve hot with roti.
POSTED ON
03 Sep 2020
WOULD YOU LIKE TO ?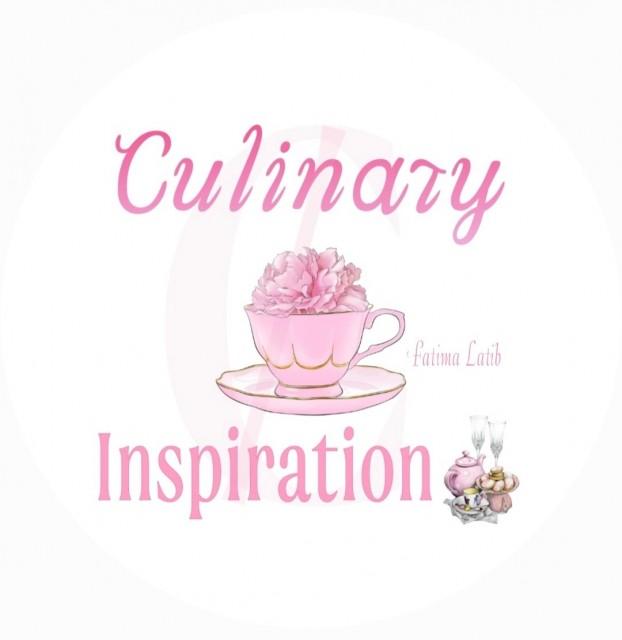 Fatima Latib
Grand Master
So grateful to be sharing my world with you 💛
www.culinaryskillsbyfatima.wordpress.com
---

South Africa
Joined 11 years ago
---
@_culinaryinspiration_
COMMENTS
You May Also Like
Suggest Recipes