 18
favs
0
coms
2K
views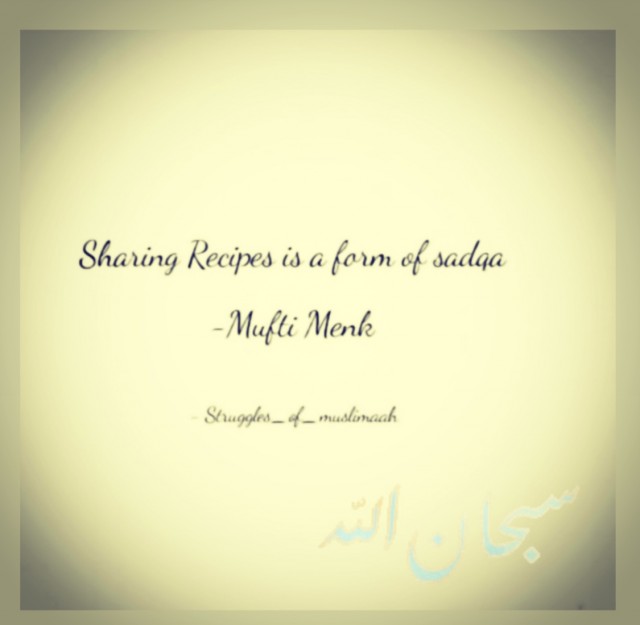 Sh4k33r4_shaik_chothia
MASTER CHEF
303
737.8K
0.9K

❤️ in 🇿🇦 ... 🏡 in 🇬🇧
I love cooking and making desserts,anything that's easy but yummmy.
I tend to experiment as ideas come to m...
CREDITS
INGREDIENTS
For the moothia (dumplings):2 cups rice flour1 crushed green chilli 1 tablespoon butter¾ cup boiled water½ - ¾ teaspoon salt
Other ingredients:Plain flour for rolling doughButter for rolling moothia
For the sauce:1 ball (palm size of the moothia dough mixed with 1 cup cold water - whisk to remove lumps)1 small onion (chopped)3 teaspoon ghee (Clarified butter)¾ toovar OR* peas *OR petit pois (I use this)Salt approx 3 level teaspoon (according to taste)Chopped dhana Crushed green chilli to taste (depending on how spicy you want it to be)½ teaspoon arad (Turmeric)1 level teaspoon crushed garlic¼ teaspoon crushed ginger 4 cups boiling water 3 tablespoons butter
For Garnishing:Green chilli slicesChopped coriander
For serving (optional):Lemon wedgesCold milkPlain NaanRoti
METHOD
Method for the moothia:1.) Mix the flour, chilli, butter and salt together, add a little bit of water at a time and mix to form a soft dough (it will be a little sticky).Keep one palm full of dough aside for the sauce (mixed with the cold water)2.) Roll half of the dough out like a roti (1 cm thick) and cut into rectangle or diamond shapes (use plain flour on your rolling surface/@rotiboxofficial).Grease the palms of your hands with butter and roll the other half of the dough into moothia (gulab jamun shapes).
Method for the sauce:1.) Cook onions in ghee (Clarified butter) in a non stick pot until golden brown then add the petit pois, salt, chilli, arad (Turmeric), ginger, garlic and cook for a approx 5-7 minutes (toovar and peas will take double/triple the approx time to cook).2.) Add the 4 cups of boiled water and bring the mixture to a rapid boil, add in the moothia said and continue to boil on medium heat until moothias are cooked through (approx 15-20mins), then add in the dough that was mixed with cold water and stir everything together gently, simmer on low heat for approx 10 minutes, add 3 tblspns butter and remove from the stove.Garnish and serve hot - on its own OR* with lemon wedges *OR with cold milk poured over the top, plain naan or roti.
INFO & TIPS
📝 Step by step tutorial for this is saved on my Instagram highlights 🤲🏽🤲🏽🤲🏽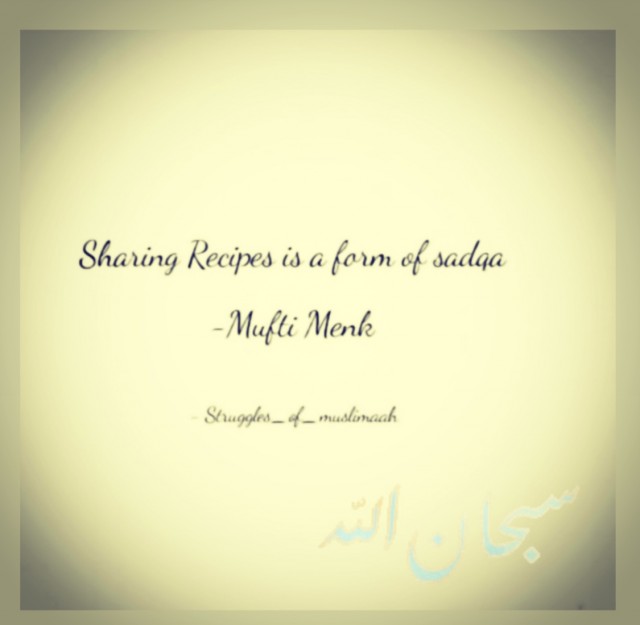 Sh4k33r4_shaik_chothia
MASTER CHEF
303
737.8K
0.9K

❤️ in 🇿🇦 ... 🏡 in 🇬🇧
I love cooking and making desserts,anything that's easy but yummmy.
I tend to experiment as ideas come to m...
Comments
Ordered By Newest
---
---
Suggest Recipes
You May Like
Dokri, Dekri, Chikoli is part of the
Vegetarian
recipes category