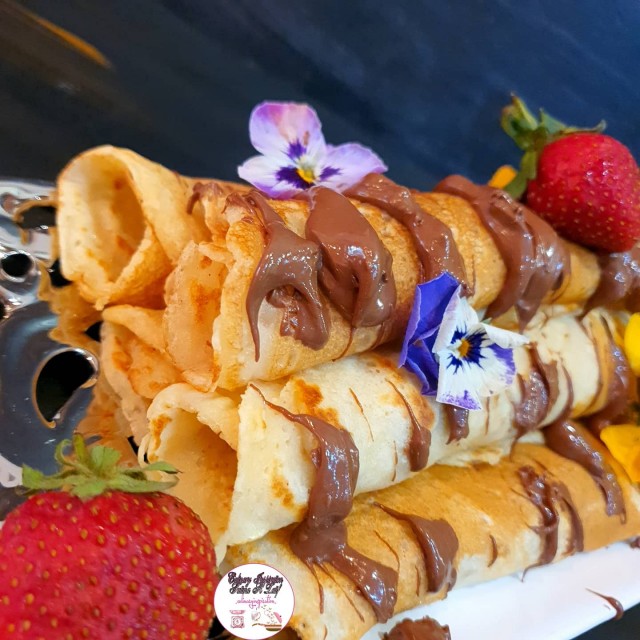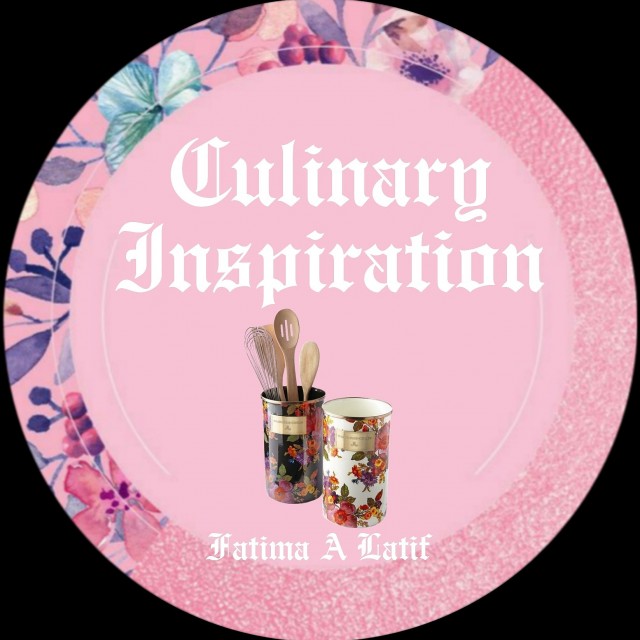 Fatima A Latif
Grand Master
So grateful to be sharing my world with you 💛
www.culinaryskillsbyfatima.wordpress.com
---

South Africa
Joined 10 years ago
---
@_culinaryinspiration_
CREDITS
@_culinaryinspiration_
Bismillah hir Rahman nir Raheem


RECIPE
1 cup cake flour
1 teaspoon baking powder
1 tablespoon sugar
½ cup milk
1 egg
2 tablespoons oil
1 cup water or more
Pinch of salt

Sift cake flour and baking powder.
In a separate bowl mix milk, egg & water.
Pour into cake flour mix whisk till smooth and is liquid in consistency so it's easy to pour.
On a non stick pan drizzle some oil. Pour batter over. Once cooked flip over and cook on other side.
Serve with syrup of your choice or Nutella or cinnamon and sugar.
Lovely with berries.
I spread caramel treat, bananas & piped whipped cream. Closed pancake and piped cream, drizzled caramel and topped with a banana. For the Nutella I spread #nutella on pancake, strawberries and closed. Also drizzled Nutella over and chopped strawberries.

Variations

1. Sprinkle pancakes
Add 2 tablespoons sprinkles to batter. Serve with cream or ice cream.

2. Cardamom crepes
Add ½ teaspoon cardamon powder to batter.

3. Blueberry pancakes
Add some blueberries into batter. Serve with yogurt

4. Chocolate Chip pancakes
Add choc chips to batter. Serve with cream and melted chocolate.

5. Pecan & cinnamon pancakes
Add chopped pecan nuts to batter and ½ teaspoon cinnamon.
Stack pancakes and some butter on top of hot pancakes. Drizzle some golden syrup over and chopped pecans.

6. Cheesecake crepes
Add some crumbled tennis biscuits or digestive biscuits to batter. Once cook spoon filling in the middle and fold over.
For filling whip 250ml cream
Beat 1 small tub cream cheese. Fold whipped cream into cream cheese. On your crepe sprinkle some crumbled tennis biscuits. Pipe filling over. Sprinkle chopped strawberries. Fold over. Enjoy. ......
POSTED ON
13 Dec 2020
WOULD YOU LIKE TO ?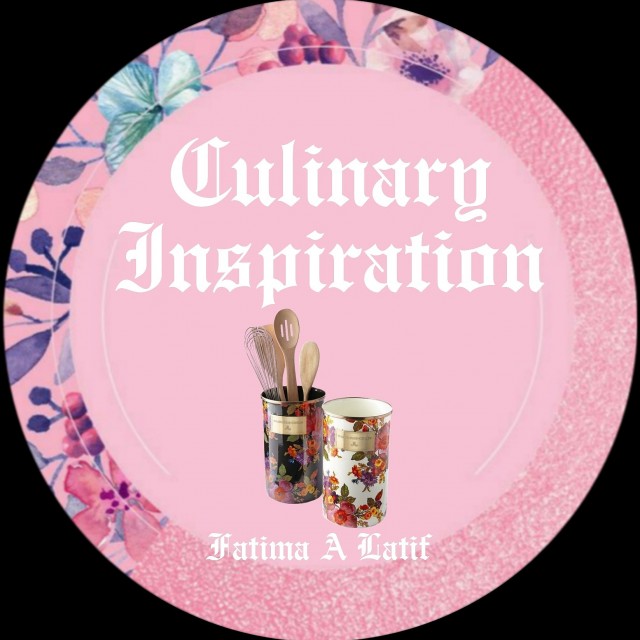 Fatima A Latif
Grand Master
So grateful to be sharing my world with you 💛
www.culinaryskillsbyfatima.wordpress.com
---

South Africa
Joined 10 years ago
---
@_culinaryinspiration_
COMMENTS
You May Also Like
Suggest Recipes