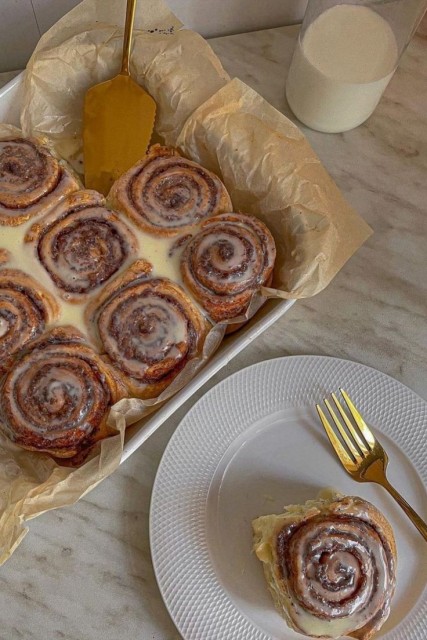 Mariyam Mohamed
Kitchen Fundi
I am a home baker
I host online classes, during the weekends
---

Lesotho
Joined 2 years ago
---
@Cookiecrew13
CREDITS
Inspired by a Pintrest post
Recipe credit @cookiecrew13
Photo credits @cookiecrew13


INGREDIENTS
3 large eggs 80g caster sugar 45g butter melted 75g plain flour, sifted ½ teaspoon. Vanilla
Filling120ml whipping cream Jam or fruits of your choice Or and cream you like e.g buttercream, creamcheese
METHOD
In a bowl add egg whites and 40g caster sugar and beat till stiff peak, now add 40g cater sugar to the egg yolk and beat till Fluffy.Add the egg whites to the yolk in 3 batches folding in gently.Now add vanilla, and ½ the Melted butter and ½ the sifted flour and fold in gently. Now add the remaining butter and flour and fold in gently.Pour the batter into a lined and greased tray and bage @ 180c for 7 to 8 minutes.Remove from oven and roll it in a kitchen towel and let it cool completely.Ones cooled un roll it and add the filling of your choice and cut it.Enjoy.
INFO & TIPS
-If u want it to look like the phone cut the Swiss roll a bit thick than a normal Swiss roll slice and cut half way in the center and add icing in the center

-add chocolate bark i added pineapple slices
POSTED ON
03 May 2021
WOULD YOU LIKE TO ?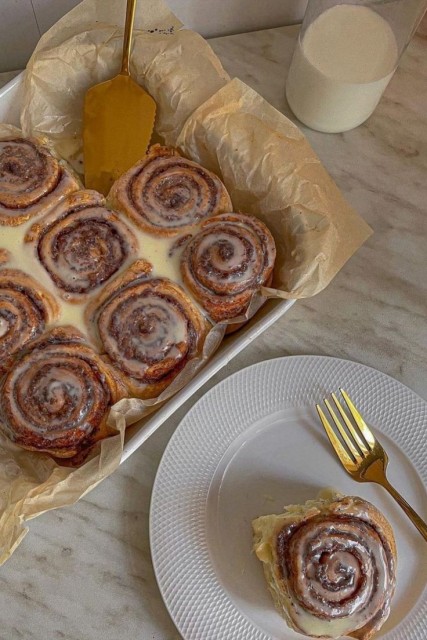 Mariyam Mohamed
Kitchen Fundi
I am a home baker
I host online classes, during the weekends
---

Lesotho
Joined 2 years ago
---
@Cookiecrew13
COMMENTS
You May Also Like
Suggest Recipes