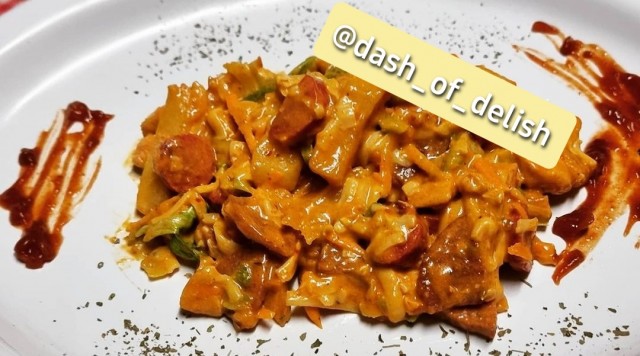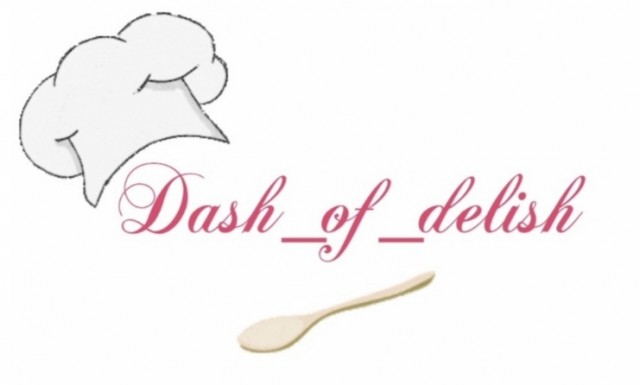 Dash _of_ Delish (aisha)
Kitchen Fundi
---

South Africa
Joined 1 year ago
---
@dash_of_delish
CREDITS
INGREDIENTS
Fried chipsFried viennas cut into roundsFried Polony cut in Qtrs Cubed chicken fillet cooked with salt and red chillie powder
Cubed steak cooked in masala of your choice Grated cheeseShredded cabbage Lettuce Grated carrotsChopped onionCrushed green chillies Mayonnaise Steers mustard sauce Steers hot peri peri sauce Or any other sauces of your choice.
METHOD
Heat a tablespoon of oil ,add the chicken ,Polony and viennas. Add 2 teaspoon red chillie powder. Than add all the sauces , if you want it extra saucey throw more sauce it mustn't be too dry. Adjust salt if needed.Add the chips than the onions and green chillies and lastly the salad. Remove from heat add cheese and serve hot with salad and rolls. Enjoy.😋
INFO & TIPS
#the.food_vogue # @cookingqueens3 #dashofdelish #foodblogfeed #yummylicious #nemo #polony #vienna #chips
POSTED ON
06 Jun 2021
WOULD YOU LIKE TO ?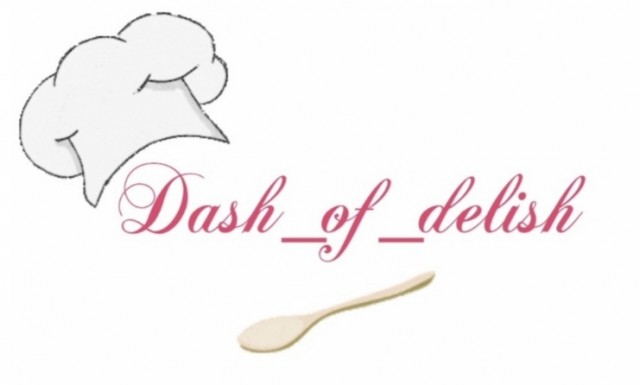 Dash _of_ Delish (aisha)
Kitchen Fundi
---

South Africa
Joined 1 year ago
---
@dash_of_delish
COMMENTS
You May Also Like
Suggest Recipes