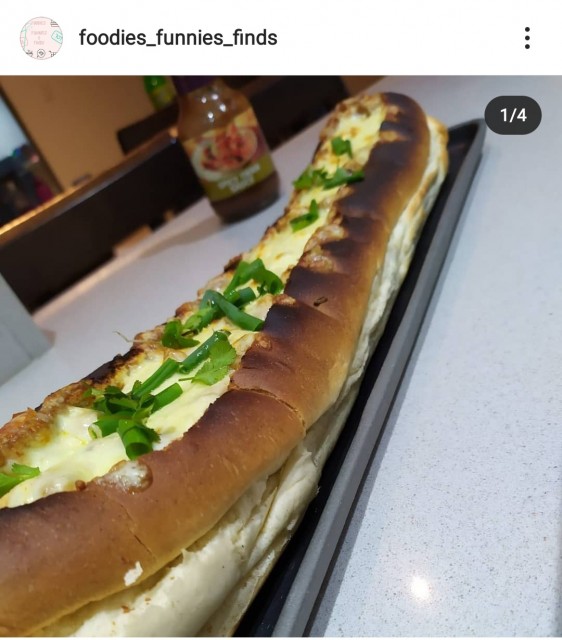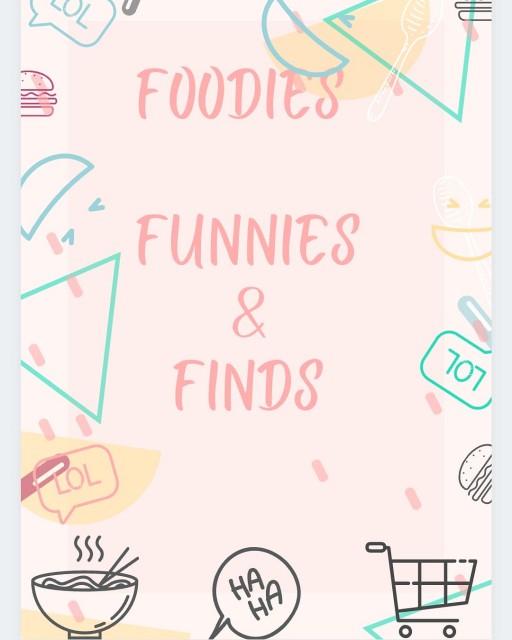 Foodies_funnies_finds
Kitchen Hand
Follow me on ig for all things food ,all things funny and great finds !
---

South Africa
Joined 9 years ago
---
@foodies_funnies_finds
CREDITS
@foodies_funnies_finds

Here is your Saturday night fake away for Dhubo-nairs chicken tikka sub . Kaali kaali (fake)Debonairs.
Let me explain what is a dhubo firstly lol I think it loosely translates as an idiot.
This is so easy even if you dhubo in the kitchen.


RECIPE
To make
300g chicken fillet cubes Cook in only :Salt White pepper Garlic ghee (Clarified butter) . They don't put ghee (Clarified butter) ,I doubt it lol but now I'm Indian . ghee (Clarified butter) is life. 0 Tablespoons of your ghorifois (aunty's) magic masala . Read that again . You can cook this in advance. Friday for sat you know .
Then when heating, remove from stove then add :½ bottle steers tikka sauce (u know ne that steers and Debonairs like this 🤞same company ,so they use the same stuff. ) 1 small onion chopped¼ green pepper chopped¼ red pepper chopped Lots of spring onionsCorrianderMix. Yes it must be raw, it gives it that crunch Cut an AK roll/french loaf ,remove the middle. Put mayo, I don't think they do. But put .Then put the chicken and top with lots of mozzerala. Please don't put yellow cheese. Thanks Then put in oven . To grill. I went to set the table and like a dhubo put on the highest grill and it's got little burnt. But nvm.It tasted same to same yaar(friend) for rela. . I saved you like R100 backs. You said jazakallah (may God reward you ) and I said Ameen .
Save it🤗♥️
POSTED ON
27 Jul 2021
WOULD YOU LIKE TO ?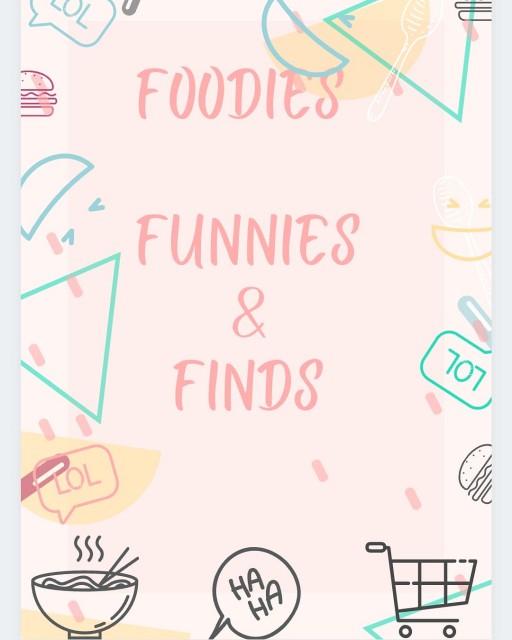 Foodies_funnies_finds
Kitchen Hand
Follow me on ig for all things food ,all things funny and great finds !
---

South Africa
Joined 9 years ago
---
@foodies_funnies_finds
COMMENTS
You May Also Like
Suggest Recipes