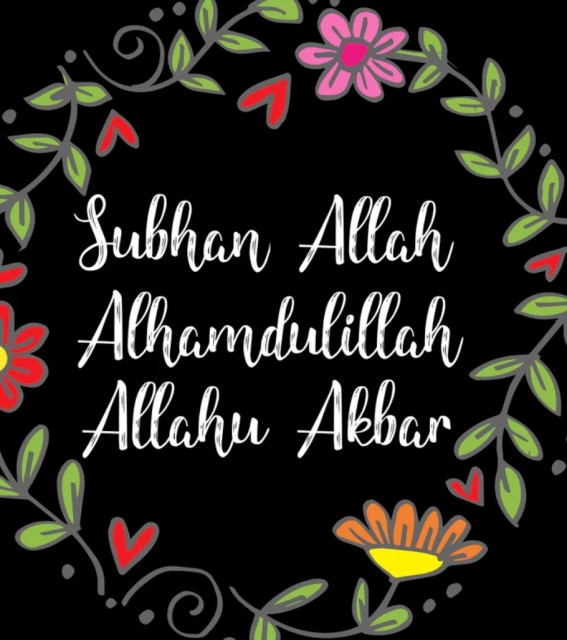 Shaheema Khan
Master Chef
Always loved baking at young age, sweet tooth was my middlename☺️
---

South Africa
Joined 4 years ago
CREDITS
Bismilaah
#Shaheema Khan#
Delicious for Kids lunchboxes idea!


INGREDIENTS
½ Cup Papaya, chopped2x Cup Noodles, cooked ½ teaspoon Bbq Spice¼ teaspoon Tumeric powder¼ teaspoon Lemon Pepper Spice¼ Cup Mrs. BALLS CHUTNEY8x tablespoons Nola Mayoinaise2x teaspoon Honey¼ Cup Red & Yellow, Green Pepper, cut into slices.... ½ Cup Sultanas or Raisins4 teaspoon Parsley2x teaspoon Red Sweet Pepperdew
METHOD
Cook the Noodles seperate, drain & cool down. Add the rest of the ingredients in another bowl add too pasta. Stir & refrigerate for 1 hour.Add to glass jars & refrigerate👍"Quick snack inbetween or braai (bbq)'s..
INFO & TIPS
4x Tsp milk lastly, keeps the pasta loose & not stick together.
My tip too share
POSTED ON
16 Sep 2021
WOULD YOU LIKE TO ?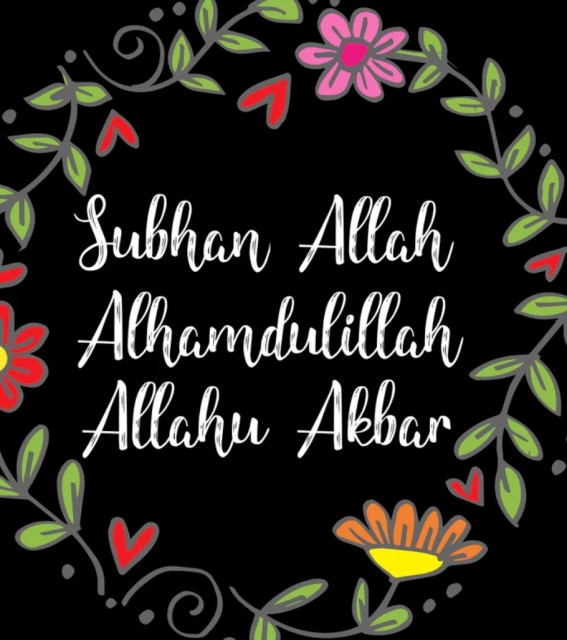 Shaheema Khan
Master Chef
Always loved baking at young age, sweet tooth was my middlename☺️
---

South Africa
Joined 4 years ago
COMMENTS
You May Also Like
Suggest Recipes