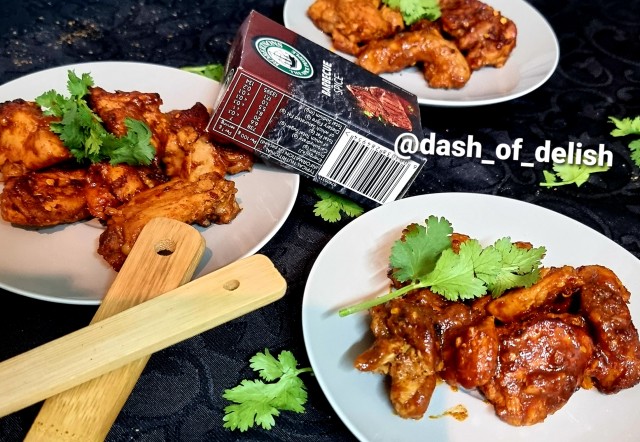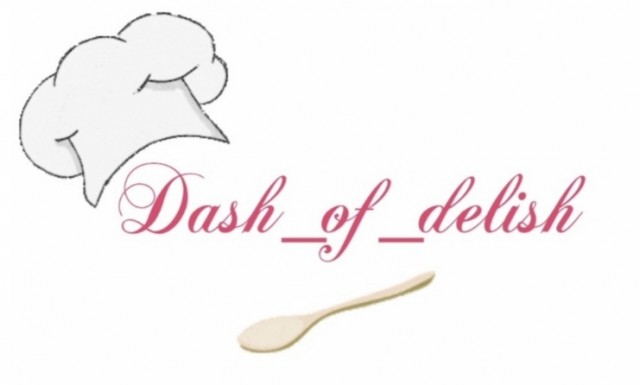 Dash _of_ Delish (aisha)
Kitchen Fundi
---

South Africa
Joined 2 years ago
---
@dash_of_delish
CREDITS
INGREDIENTS
1 kg chicken cut, cleaned and washed.2 teaspoon red chillie powder 1 teaspoon coriander powder 1 teaspoon cumin powder 1 teaspoon rough chillies 1 teaspoon chicken spice1 teaspoon bbq spice @robertsonsspice1 teaspoon mochachos hot spice @mochachos_sa black pepper Salt2 tablespoons honey 1 tablespoon bbq sauce @steers.sa 1 tablespoon peri peri sauce @steers.sa ¼ cup oil
METHOD
Pat dry chicken pieces, add the above ingredients, rub in gently until all the ingredients are well combined. Bake the chicken at 180°Cup for 20 minutes.
Sauce:1 tablespoon bbq sauce @steers.sa 1 tablespoon peri peri sauce @steers.sa 1 teaspoon worcestershire sauce @maggisouthafrica 1 tablespoon honey¼ cup water
Sauce must be thin and runny.Combine well, throw over chicken, grill for 10 to 15 minutes.Serve immediately. Enjoy the twist 😜.
INFO & TIPS
All this involves is some spices, & abit of honey with a perfect dose of flavours combined & slathered over the chicken 😜.

#chicken #grilledchicken #honey #honeychicken #grilledchickenrecipe #grilledhoneychicken #chickenrecipes #grilledchickenrecipes #homemadefood #homemade #homemadefoodisthebest #cookingwithlove #cookingdiary #grillingfuntimes #bbqgrills #bbqchicken #bbqchickenalert @southafricahalaal
POSTED ON
30 Sep 2021
WOULD YOU LIKE TO ?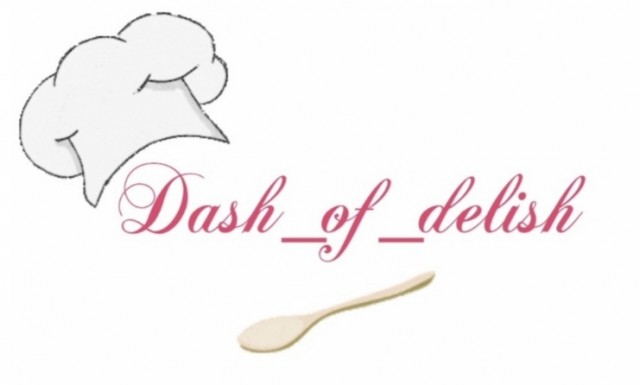 Dash _of_ Delish (aisha)
Kitchen Fundi
---

South Africa
Joined 2 years ago
---
@dash_of_delish
COMMENTS
You May Also Like
Suggest Recipes