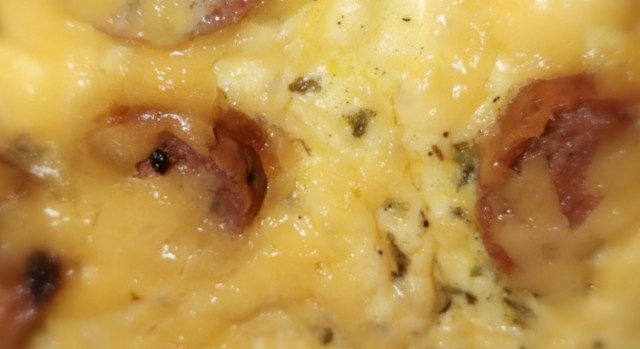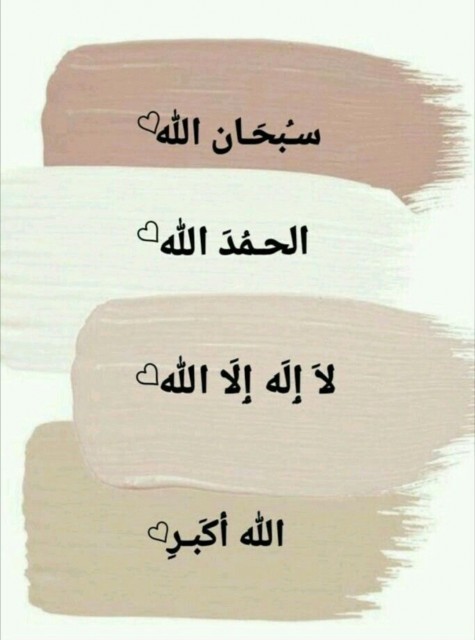 Shaheema Khan
Master Chef
Always loved baking at young age, sweet tooth was my middlename☺️
---

South Africa
Joined 4 years ago
CREDITS
Bismillaah#Shaheema Khan#
FAMILY FAVORITE###


INGREDIENTS
5-6 Extra large Eggs,beaten2x Green Chillies 100g Bbq Sausages, (fried & cut into slices)... 3x Potatoes - cubed, cooked & fried...PINCH OF HERBS ¼ teaspoon BBQ Sauce or Soya Sauce3x teaspoon Oil¼ Cup Cheese, (grated)Pepper to taste..LOVELY WITH MINI EGG MUFFINS OR Buttered SCONES ON THE SIDE😊

I used 24cm Round Frying pan
Recipe Serves 4
METHOD
Add the oil to the pan then add yhe eggs first, then toss all the ingredients into a large bowl & add to the egg, dont stir the eggs... Add in your herbs & chillies. Fry on low for 5 minutes,until the egg cooked well. Switch the stove top off!!! Add the grated cheese lastly.... CUT INTO PIZZA SLICES🍕🍕🍕njoy.
Lovely for picnic lunches or on the go snack.
INFO & TIPS
Add any chicken or spinach or feta cheese for a savoury twist.

This recipe don't need salt!!!
POSTED ON
10 Nov 2021
WOULD YOU LIKE TO ?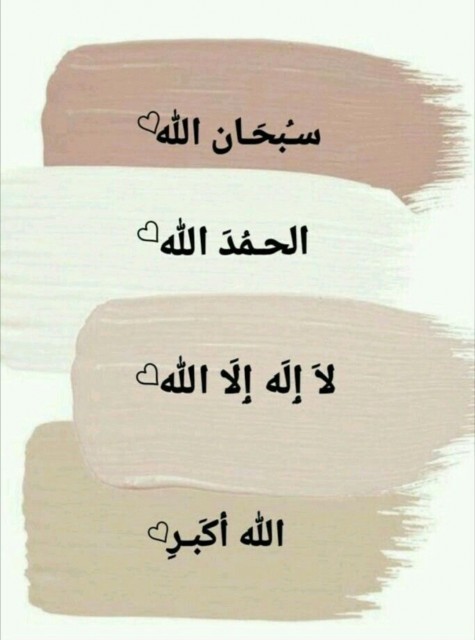 Shaheema Khan
Master Chef
Always loved baking at young age, sweet tooth was my middlename☺️
---

South Africa
Joined 4 years ago
COMMENTS
You May Also Like
Suggest Recipes