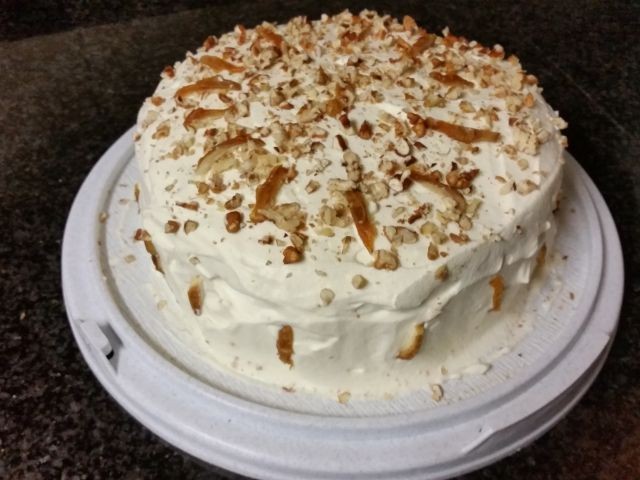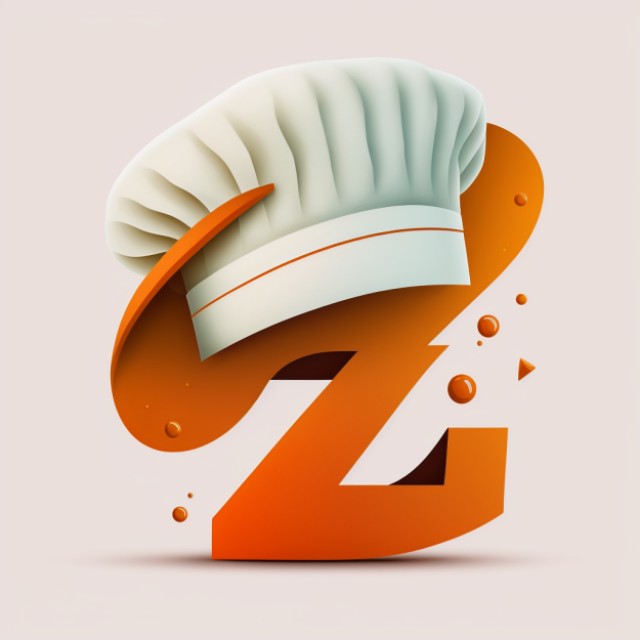 Admin (zaid)
Master Chef
For the love of chocolate 🍫
---

South Africa
Joined 11 years ago
---
@halaalrecipes
CREDITS
By Saajedah Essack on fb


INGREDIENTS
4 egg whites1 and ¼ cups castor sugar½ cup chopped dates½ cup chopped pecan nuts½ box chopped finger biscuits (Boudoir)½ teaspoon baking powder
METHOD
Beat egg whites stiff. Gradually add castor sugar and beat till smooth and glossy. Fold in chopped ingredients and baking powder. Grease and line 2 x 20cm cake pans. Pour mixture in and bake @ 160 deg for 30-40 minutes. Then switch oven off and leave to dry out. Cool completely den place 1 on platter and spread with sweetened whipped cream then top with second one and cover with rest of cream. Decorate with strawberries, blueberries, raspberries, kiwi slices, pecan nuts, flake, drizzle nutella etc. You can make mini 1's in patty pans and decorate as u need them. They keep well in airtight container or you can freeze the extras and take out when you want. Just put in warm oven 4 few minutes to crisp again.
INFO & TIPS
Alternate recipes

Sheereen Mohammed

Nougatina.

4 egg whites beat till stiff.
Gradually add in 1 and 1/4 cup castor sugar and beat.
Separately..break up half a box of boudoir biscuits in small pieces and half cup kajoor cutup in pieces ,
half cup pecans chopped mix together and put in half tsp baking powder.
Then fold this boudoir mixture into egg whites.
Grease and line 2 round cake pans wit wax wrap.
Pour mixture into them both , bake at 160 for about 20 min.
Then remove n cool.whip up 500 ml fresh cream with 3 tblsp icing sugar.
Sandwich the nougatina with cream , and and cover the whole thing in cream !
And sprinkle with pecans n strawberries.
I also put chopped strawberries in the middle!
WOULD YOU LIKE TO ?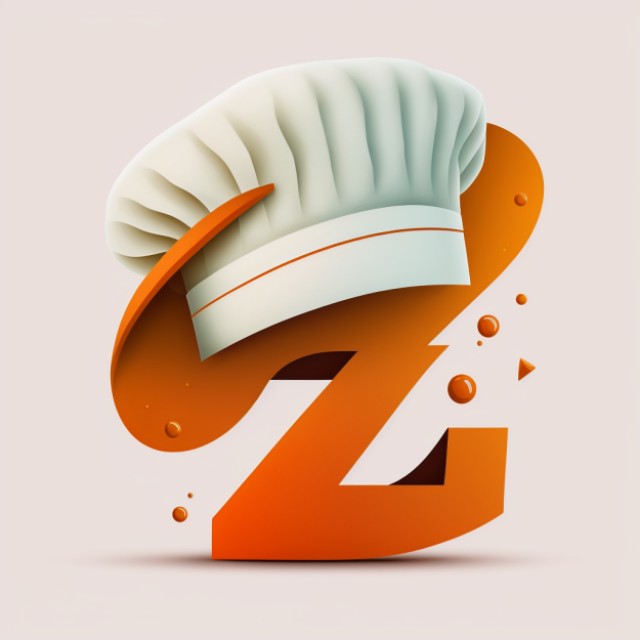 Admin (zaid)
Master Chef
For the love of chocolate 🍫
---

South Africa
Joined 11 years ago
---
@halaalrecipes
COMMENTS
You May Also Like
Suggest Recipes