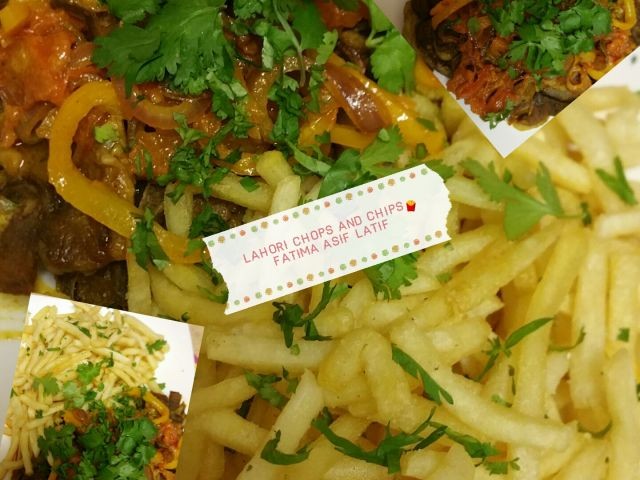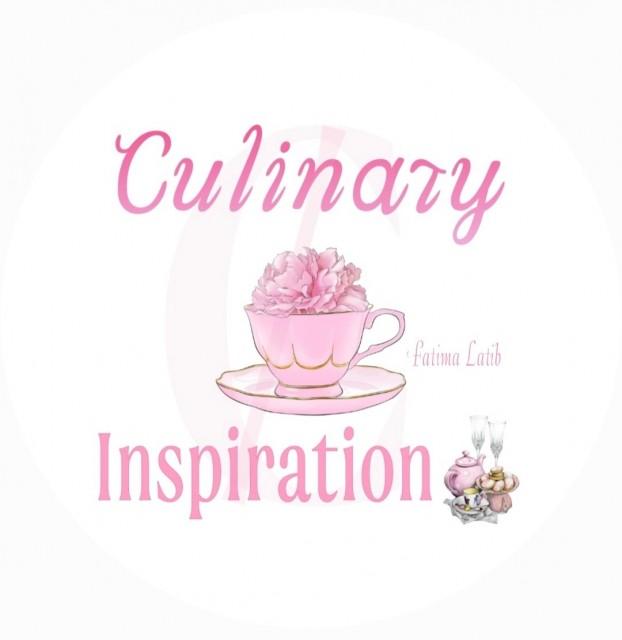 Fatima Latib
Grand Master
So grateful to be sharing my world with you 💛
www.culinaryskillsbyfatima.wordpress.com
---

South Africa
Joined 11 years ago
---
@_culinaryinspiration_
RECIPE
1 kg chops2 teaspoon ginger garlic paste1 ½ teaspoon salt¼ teaspoon tumeric1 teaspoon crushed red chillies1 ½ teaspoon chilli powder2 tablespoon tomato sauce2 tablespoon chilli sauce of your choice2 tablespoon lemon juice½ teaspoon steak and chops spice¼ teaspoon black pepper
Add all spices to chops and let it marinate for few hours. Heat pot add 2 tab of ghee (Clarified butter) and add 4 cloves garlic (cut up). Braize till garlic turns pink and throw in chops. Cook until chops is tender.
Stir fry to add to chops:1 onion1 green pepper2 tomatoes*Cut the above in rings1 green chillie1 teaspoon salt¼ teaspoon tumeric1 teaspoon chilli powder
Heat frying pan add all the above ingredients and cook in butter until soft.
Dish out chops on platter and then the stir fry on top. Garnish with chopped dhania (coriander).
WOULD YOU LIKE TO ?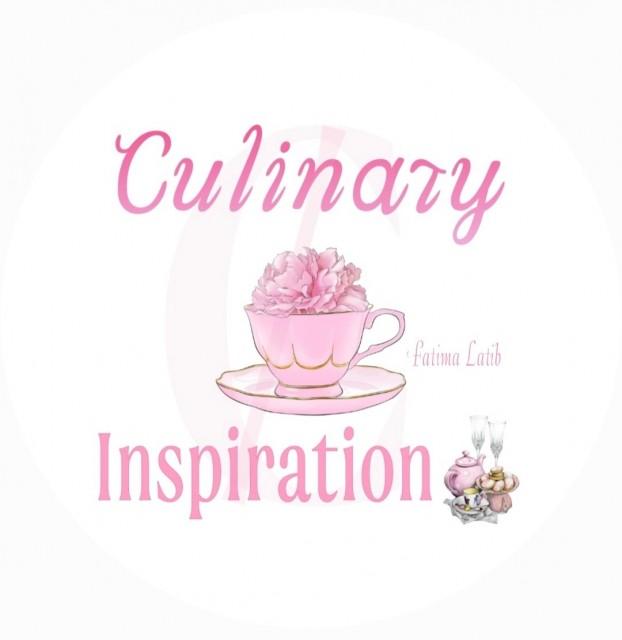 Fatima Latib
Grand Master
So grateful to be sharing my world with you 💛
www.culinaryskillsbyfatima.wordpress.com
---

South Africa
Joined 11 years ago
---
@_culinaryinspiration_
COMMENTS
You May Also Like
Suggest Recipes