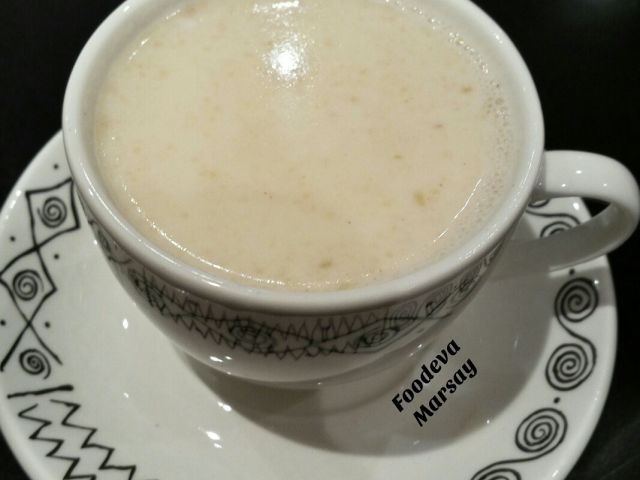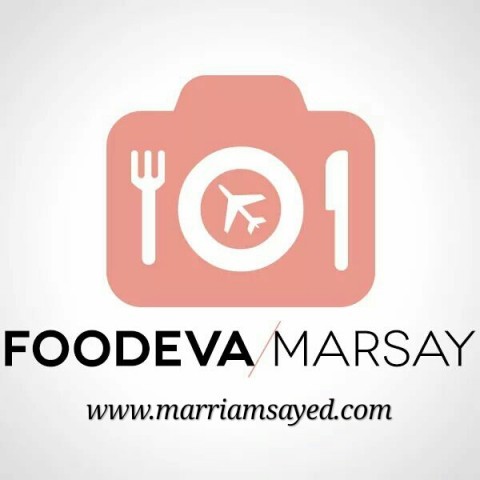 Foodeva Marsay (marriam S)
KITCHEN FUNDI
Aspiring to Inspire for the pleasure of my Creator above. Have a peek,(and follow), at my Foodeva Marsay Blog on link :-)

www.marriamsayed.com

Facebook Page
www.facebook.com/FoodevaMarsay/
---

South Africa
Joined 10 years ago
---
@foodeva_marsay
RECIPE
Warm Almond Milk
(Recipe shared by Narriman Shaik)

2 cups milk.
½ – 1 Tablespoon ground almonds,
¼ teaspoon ground Elachi (cardomom) (Cardamom)
4 teaspoon sugar (or according to taste).

~Heat up milk on stove.
~When nice & hot add your almonds, sugar & Elachi (cardomom) powder & a drop of rose essence.
~Bring to boil & serve hot.

Violà …there you have it, a Delightful and a nutritious warm drink to enjoy.


INFO & TIPS

Why not try one of these Foodeva Marsay Spin-offs
> Add condensed milk instead of sugar
> and a Good Pinch of Saffron while milk is warming
> Serve with a light dusting of Cinnamon Powder
WOULD YOU LIKE TO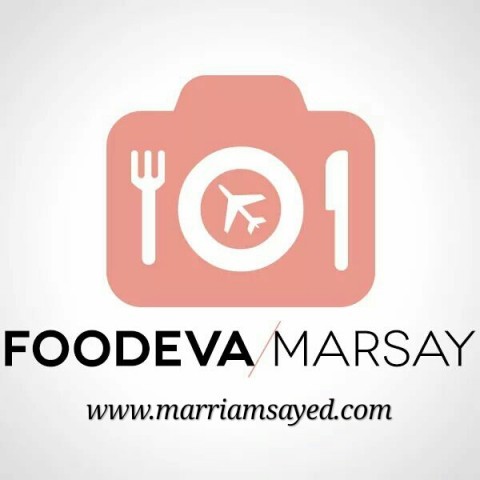 Foodeva Marsay (marriam S)
KITCHEN FUNDI
Aspiring to Inspire for the pleasure of my Creator above. Have a peek,(and follow), at my Foodeva Marsay Blog on link :-)

www.marriamsayed.com

Facebook Page
www.facebook.com/FoodevaMarsay/
---

South Africa
Joined 10 years ago
---
@foodeva_marsay
COMMENTS
You May Also Like
Suggest Recipes