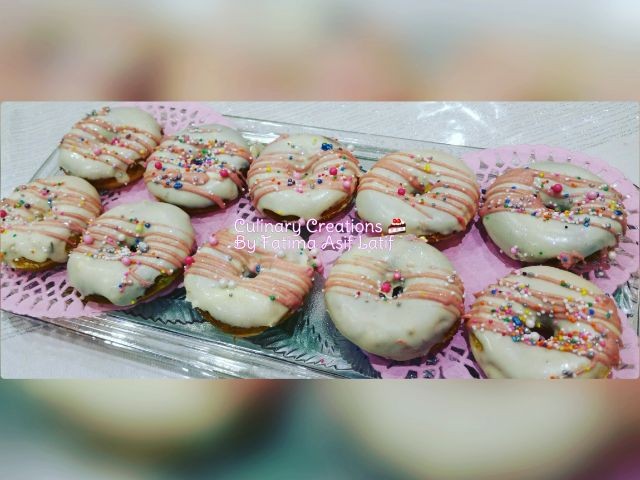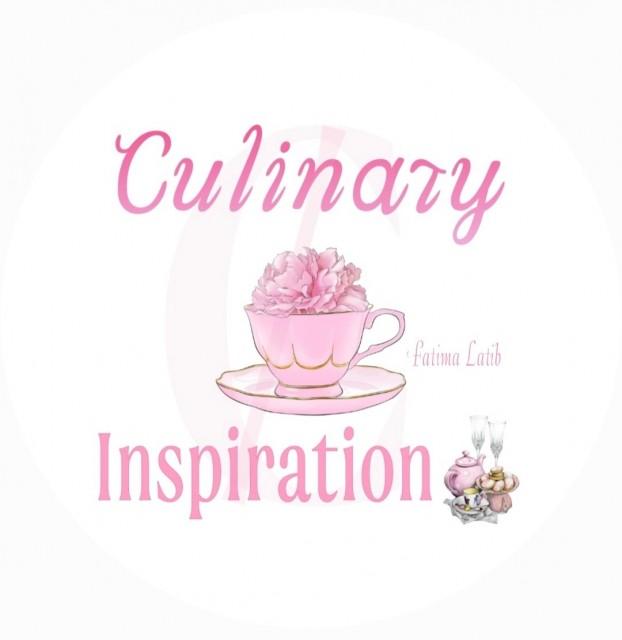 Fatima Latib
Grand Master
So grateful to be sharing my world with you 💛
www.culinaryskillsbyfatima.wordpress.com
---

South Africa
Joined 10 years ago
---
@_culinaryinspiration_
RECIPE
Mini doughnuts

Recipe credit: @baking_studio
Picture credit: Fatima Asif Latif
@latif_fati

Bismillah hir Rahman nir Raheem

125g butter
½ cup castor sugar
1 egg
1 & ½ cups flour
1 & ½ teaspoon baking powder,
½ teaspoon salt
¾ cup milk

Cream butter and sugar,add egg, beat well and add rest of ingredients.
Use mini donut machine for this recipe.
Add 1 teaspoon full and a bit more into each hollow. Allow to brown ±5min.
WOULD YOU LIKE TO ?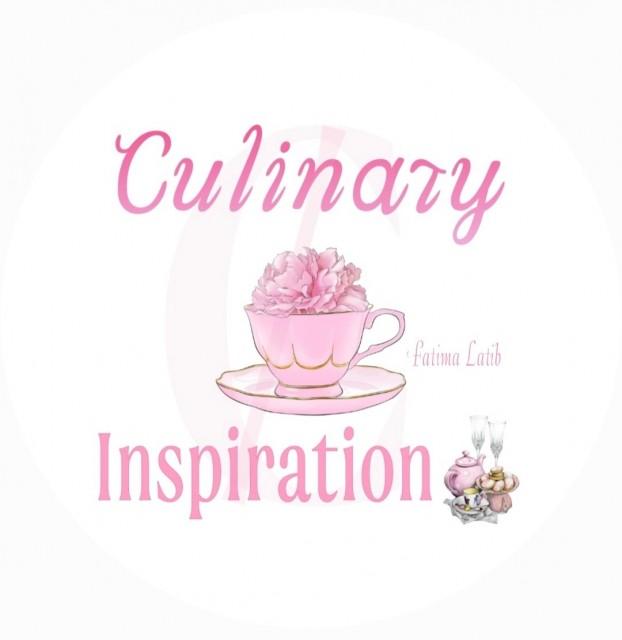 Fatima Latib
Grand Master
So grateful to be sharing my world with you 💛
www.culinaryskillsbyfatima.wordpress.com
---

South Africa
Joined 10 years ago
---
@_culinaryinspiration_
COMMENTS
You May Also Like
Suggest Recipes