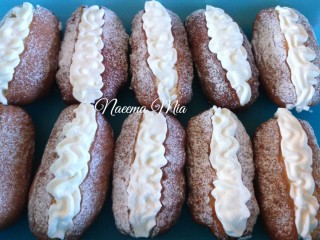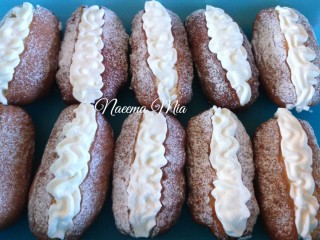 58
favs
11
coms
15.5K
views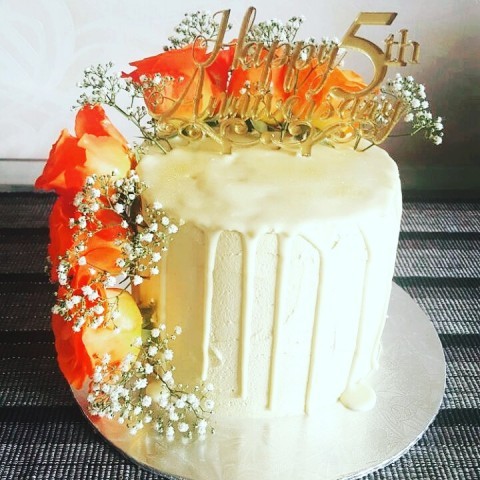 Naeema Mia
MASTER CHEF
407
2.2M
615

RECIPE
Recipe : Rehana moolla
Pic:@naeema_mia

5 cups flour
¼ cup sugar
1 packet instant yeast
½ cup oil
2 teaspoon baking powder
1 egg
2 cups warm milk

Method :
Sift flour and Baking powder, add the sugar and yeast. Mix all wet ingredients and add to flour. Combine to make a very soft dough. Knead well with oily hand. Cover and allow to prove for 30 - 40 minutes. Punch down Dough roll into oval shapes by breaking small balls with dough. Place on baking tray dusted with flour. Leave space for rising. When double in size fry in medium hot oil. Drain on Paper towels wen cool fill with cream of choice.


INFO & TIPS
(I used a vanilla custard n left few with plain whipped cream)

Vanilla custard - my recipe
½ cup milk
⅛ cup powdered sugar
1 tbspn maziena
2 tblsp water
½ tsp vanilla essence
1 egg yolk
½ cup whipped cream
Method :
Bring to a boil milk and sugar. Add ess, Make a paste with maziena water and yolk add to boiled milk stir until a thick custard remove from heat. Allow to cool then fold in cream.
Cut slits & pipe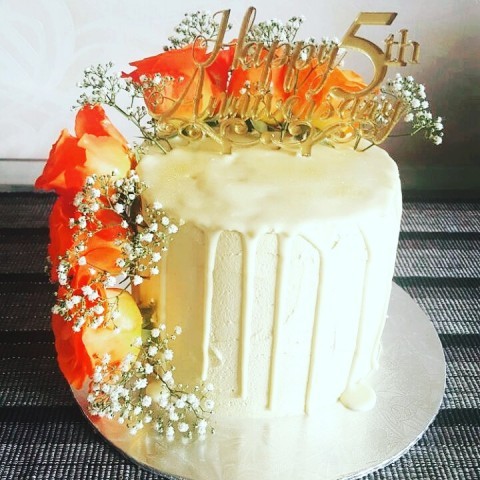 Naeema Mia
MASTER CHEF
407
2.2M
615

Comments
Ordered By Newest
---
---
Suggest Recipes
You May Like