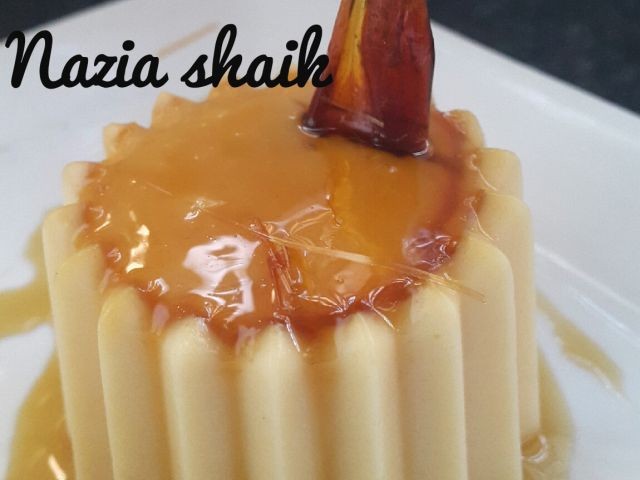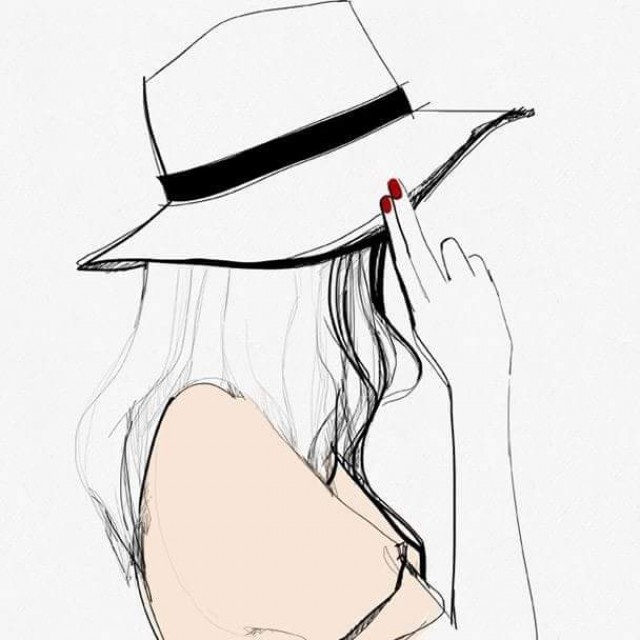 Nazia Shaik
Master Chef
---

South Africa
Joined 7 years ago
---
@Nazia_shaik786
CREDITS
Recipe credit: @shanaazahmod
Pic credit:Nazia shaik
@the_kitchen_passionista


INGREDIENTS
1 lt. full cream milk1 Tin condensed milk1 tin of nestle cream (optional)2 tab maziena (corn flour)3 tab custard powder2 teaspoon China grass powder¼ cup of water1 teaspoon caramel essence And golden syrup for the bottom
METHOD
Bring the milk and China grass powder to boil. Add the custard powder and maziena to the the ¼ cup water and stir well. Now add this to the milk and switch stove to low heat and allow mixture to thicken a bit. Be careful not to scorch the bottom of the pot. Remove from heat and using a whisk add the condensed milk, nestle cream and essence.
Now put some golden syrup in the bottom of your dish about 1 tab of syrup for one small individual mould/ramekin. Add more syrup if you doing it in a bigger mould. And pour the hot FLAMBY custard over. Refrigerate until set. To serve, loosen around with a knife to release the vacuum and turn over onto a plate. You don't have to turn these over. You can serve it straight from a ramekin.
Please note that the nestle cream is optional. You can omit it from recipe as is. All it does is give a rich creamy taste to the desert. Also make sure when using China grass powder that it is fresh and not been sitting in your cupboard for a while. Your desert won't set firm if its stale.
WOULD YOU LIKE TO ?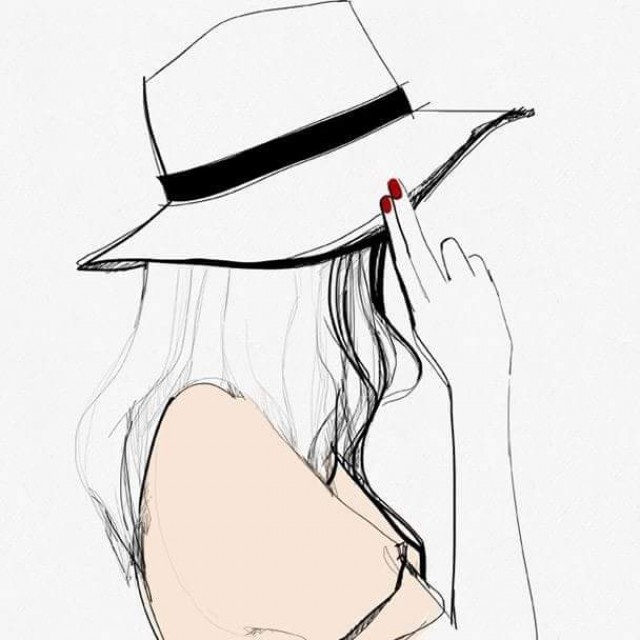 Nazia Shaik
Master Chef
---

South Africa
Joined 7 years ago
---
@Nazia_shaik786
COMMENTS
You May Also Like
Suggest Recipes