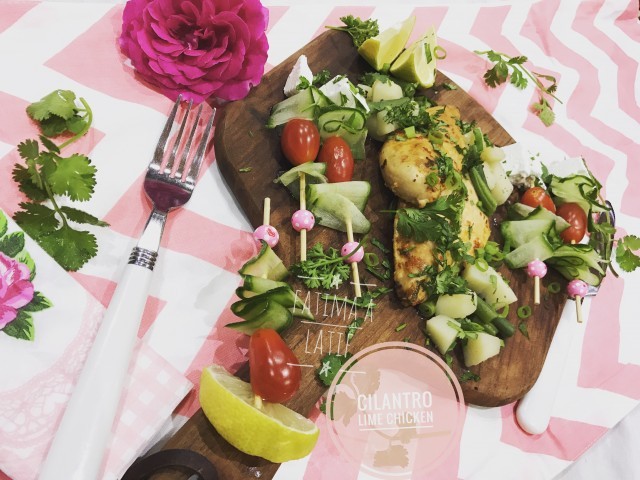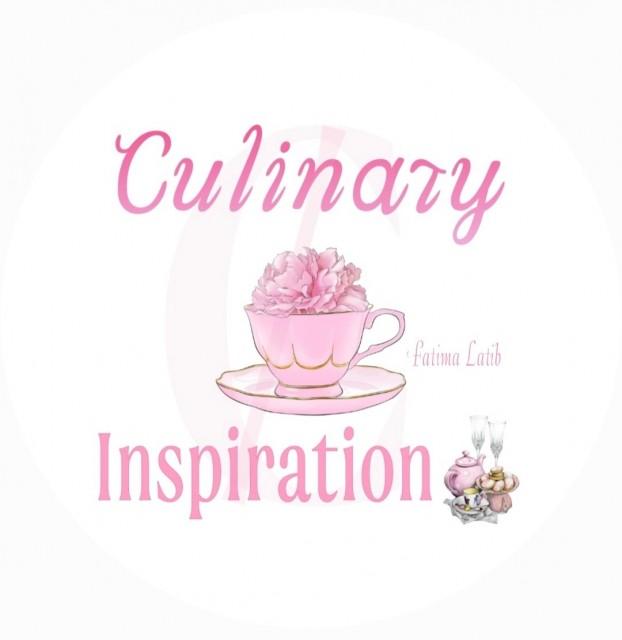 Fatima Latib
Grand Master
So grateful to be sharing my world with you 💛
www.culinaryskillsbyfatima.wordpress.com
---

South Africa
Joined 11 years ago
---
@_culinaryinspiration_
RECIPE
Cilantro lime chicken

Recipe credit: http://rasamalaysia.com/cilantro-lime-chicken/
Picture credit: Fatima A Latif
@_fatimalatif_

How I made it👇🏻

Bismillah hir Rahman nir Raheem

4 chicken fillets slit in half
2 teaspoons garlic grounded
1 teaspoon chilli flakes
Lime wedges
Cilantro
Salt
Olive oil

In a pot drizzle 1 table spoon olive oil
2 tablespoons lime/lemon juice (I used freshly squeezed)
Add garlic, chillie flakes & freshly chopped cilantro. Cook till done adding water as necessary. Can be grilled or baked in oven. I cooked in pot. Garnish with cilantro, parsley and spring onions.
I served with potatoes and green beans.


Potatoes and green beans
2-3 potatoes 🥔 cubed
Fresh green beans cut up
In pot boil potatoes and green beans and season with salt and pepper. Serve with chicken.

POSTED ON
18 Mar 2017
WOULD YOU LIKE TO ?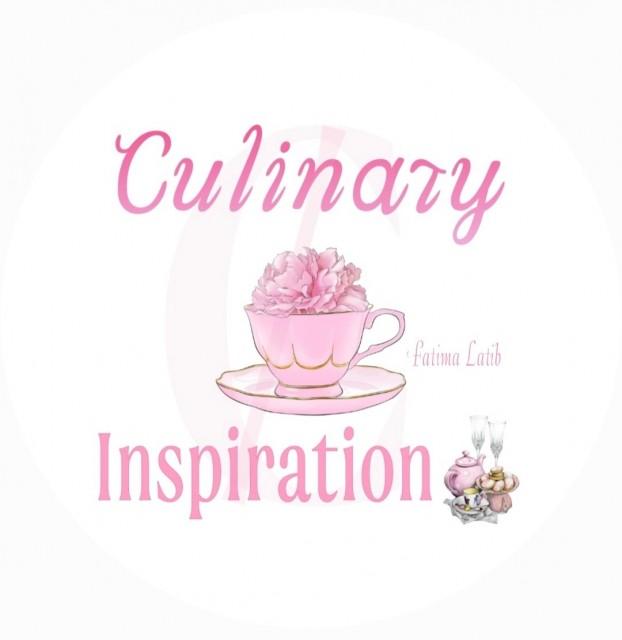 Fatima Latib
Grand Master
So grateful to be sharing my world with you 💛
www.culinaryskillsbyfatima.wordpress.com
---

South Africa
Joined 11 years ago
---
@_culinaryinspiration_
COMMENTS
You May Also Like
Suggest Recipes