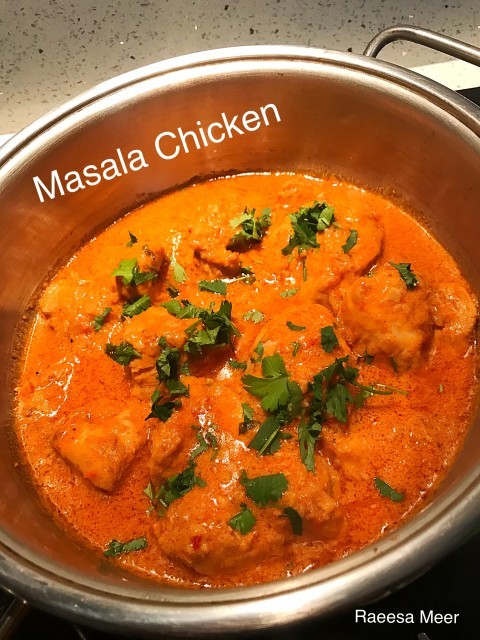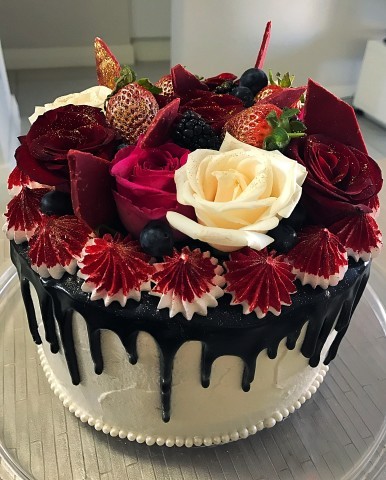 Raeesa Meer
Kitchen Hand
Home executive 🏡
Foodie ❤️
Wife 💑 Mum 👶
Favorite place = my kitchen 💁
---

South Africa
Joined 11 years ago
INGREDIENTS
Marinate chicken pieces in :

Ginger and garlic
Green chilies
Salt
2 tablespoon Calistos Peri Peri sauce
2 tablespoon gorimas Coimbra spice
1 tablespoon tandoori spice
2 teaspoon Aminah's tikka marinade

- Cook in butter. Don't let it dry out. Add in tomato chutney and simmer.



METHOD
Tomato chutney:

Braise 1 big onion (chopped) in ghee (Clarified butter) and oil.
Add 4 chopped tomatoes (or liquidised) and dhana jeeroo, crushed red chillies, salt, ginger garlic
Let it cook for about half an hour.
Then add half tub sour cream.
INFO & TIPS
* I used chicken fillets.

POSTED ON
12 May 2017
WOULD YOU LIKE TO ?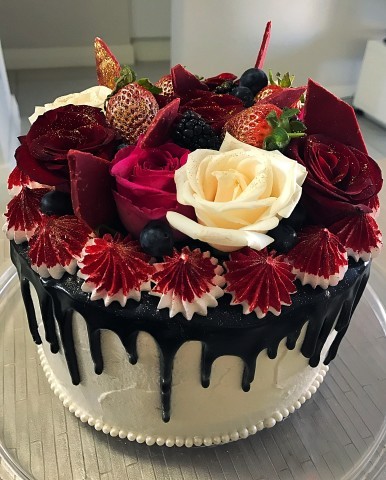 Raeesa Meer
Kitchen Hand
Home executive 🏡
Foodie ❤️
Wife 💑 Mum 👶
Favorite place = my kitchen 💁
---

South Africa
Joined 11 years ago
COMMENTS
You May Also Like
Suggest Recipes