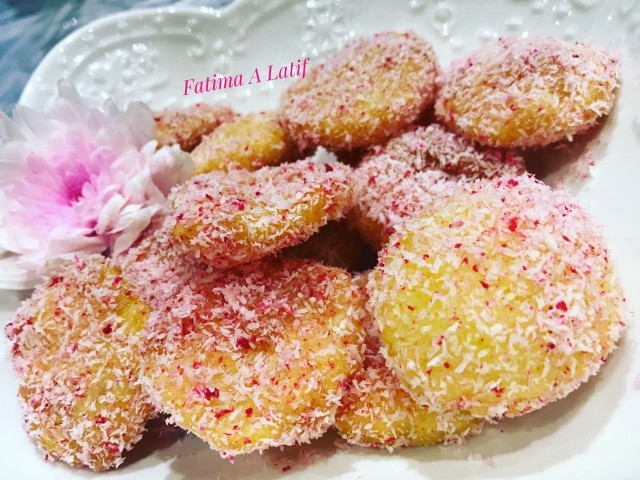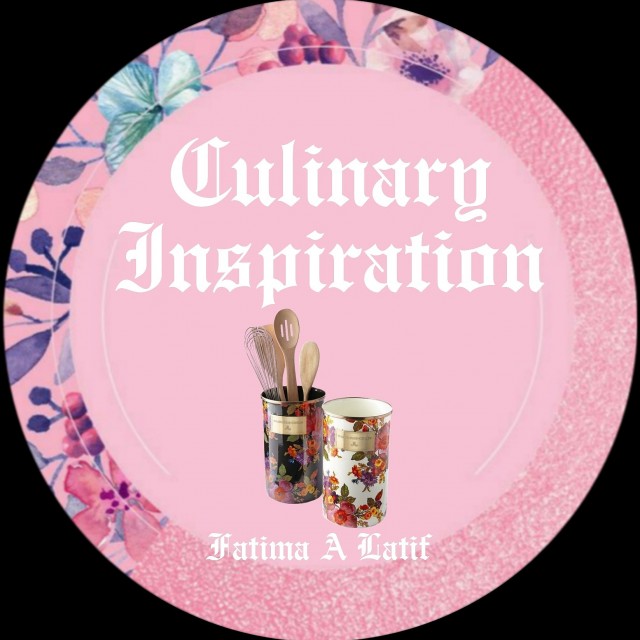 Fatima A Latif
Master Chef
So grateful to be sharing my world with you 💛
www.culinaryskillsbyfatima.wordpress.com
---

South Africa
Joined 10 years ago
---
@_culinaryinspiration_
RECIPE
Dhaitera

Recipe credit: Indian delight
Picture credit: Fatima A Latif
@_fatimalatif_

Bismillah hir Rahman nir Raheem
2 cups cake flour
2 teaspoon baking powder
1 tablespoon ghee (Clarified butter)
Pinch of salt
Approximately 1 cup sour milk
Make dough with all ingredients. Roll out 1/2cm thick and cut with a round cutter. Fry in deep hot oil. Spoon oil over puri as it puffs up better.
Syrup
1 cup water
1 cup sugar
Saffron
Drop of egg yellow colouring Boil till sticky. Dip in syrup and sprinkle coconut.
POSTED ON
04 Jun 2017
WOULD YOU LIKE TO ?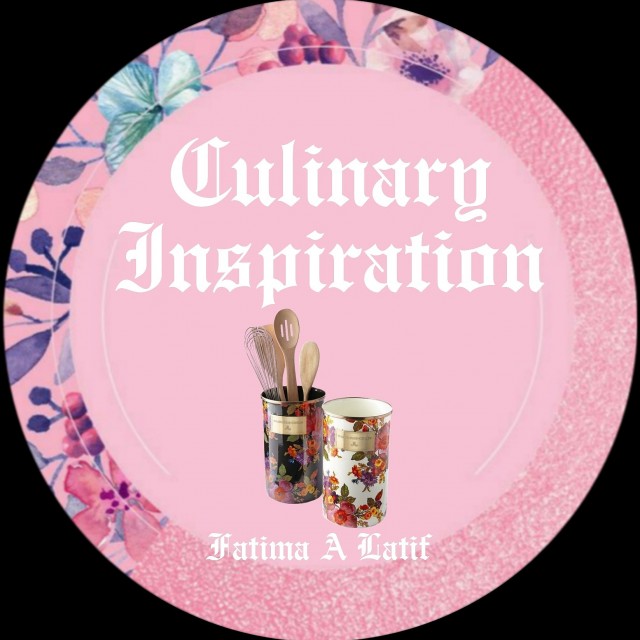 Fatima A Latif
Master Chef
So grateful to be sharing my world with you 💛
www.culinaryskillsbyfatima.wordpress.com
---

South Africa
Joined 10 years ago
---
@_culinaryinspiration_
COMMENTS
You May Also Like
Suggest Recipes