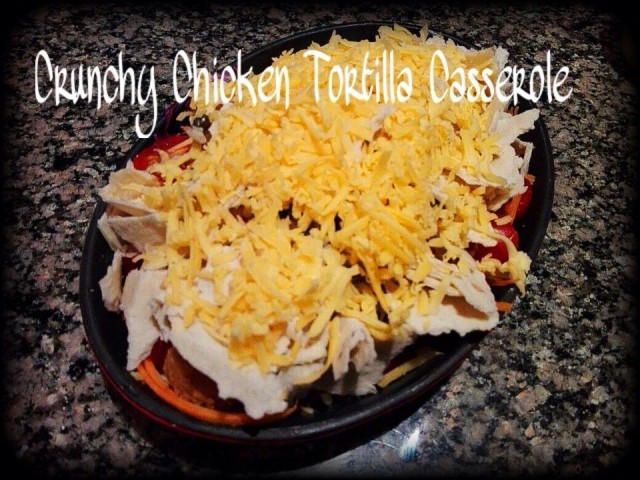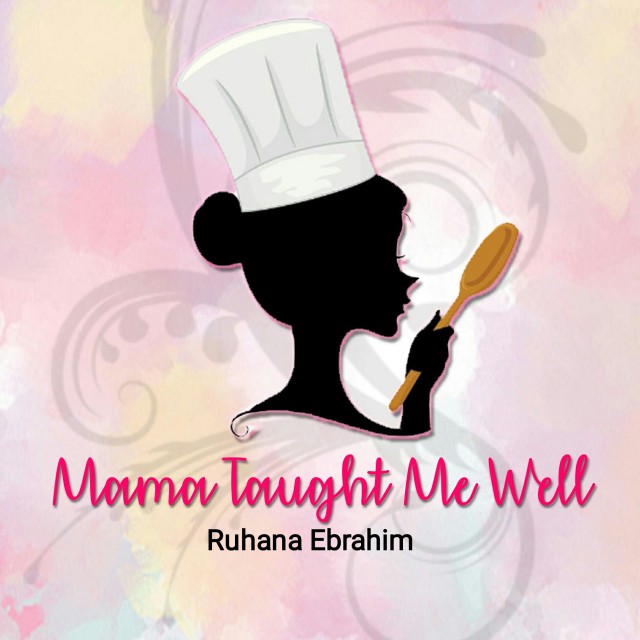 Ruhana Ebrahim
Grand Master
Interior Decorator.
Foodie!
Food styling.
Fusion Cooking.
Recreational baker.
Food Author of "Oh My Cupcakes!"
Mum and wife.
(Another 2 books on the way Insha Allah!)
---

South Africa
Joined 6 years ago
---
@mama_taught_me_well
RECIPE
Crunchy Chicken Tortilla Casserole

Rec cred: ruhana ebrahim
Pic cred: @mama_taught_me_well

Ingredients:
1 avocado
1 tablespoon lemon juice
1 tub lancewood sourcream
1 tablespoon garlic
1 teaspoon sugar
1 teaspoon lemon pepper
½ teaspoon salt
2 tomatoes (diced fine)
1 red onion (diced fine)
3-4 Store bought tortillas
Grated cheddar cheese

Chicken-
500g chicken fillet (cut into small strips)
2 beaten eggs
1 cup self raising flour
1 teaspoon Aromat (a South African Spice)
1 teaspoon prego spice
1 teaspoon chilli powder
1 teaspoon dried herbs
Pinch turmeric powder

Method:
Dip chicken in egg then spiced flour. Dip again in egg and flour.
Fry on high heat till golden and crispy making sure not to dry out chicken.
Dice avo, toss with lemon juice and mix with tomatoes and onions.
In casserole dish spoon avo mixture in.
Mix garlic, sugar, pepper and salt in sour cream.
Spoon on 2/3 of sour cream on.
Layer chicken.
Dollop remainder sourcream.
Break tortillas into small pieces.
Place over and lastly sprinkle on cheese.
Bake in oven till cheese melted amd tortillas crispy.
POSTED ON
12 Jul 2017
WOULD YOU LIKE TO ?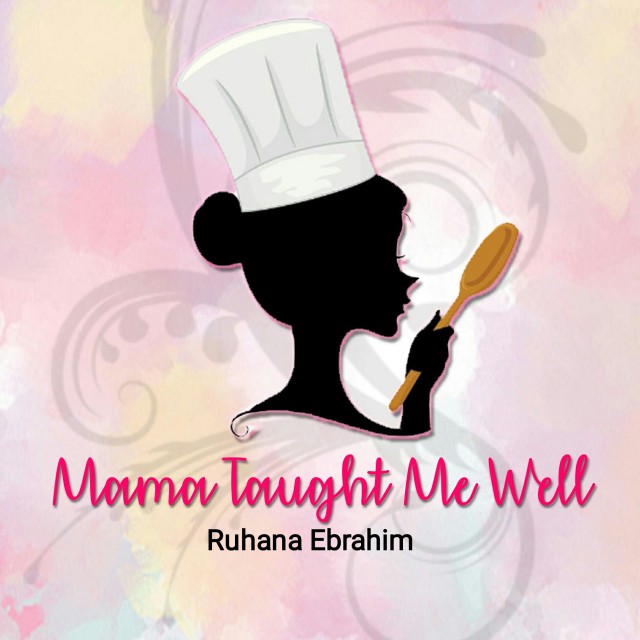 Ruhana Ebrahim
Grand Master
Interior Decorator.
Foodie!
Food styling.
Fusion Cooking.
Recreational baker.
Food Author of "Oh My Cupcakes!"
Mum and wife.
(Another 2 books on the way Insha Allah!)
---

South Africa
Joined 6 years ago
---
@mama_taught_me_well
COMMENTS
You May Also Like
Suggest Recipes