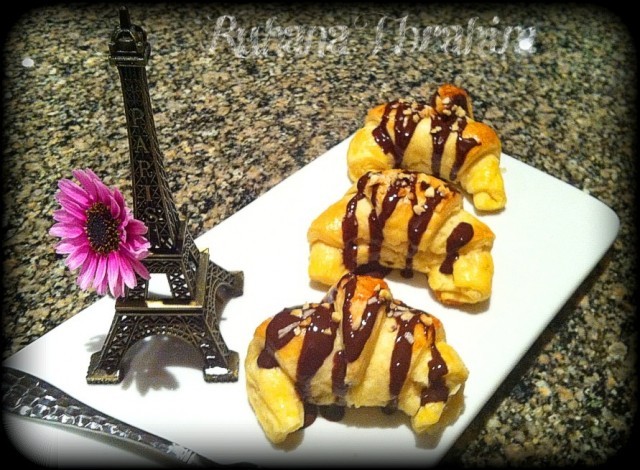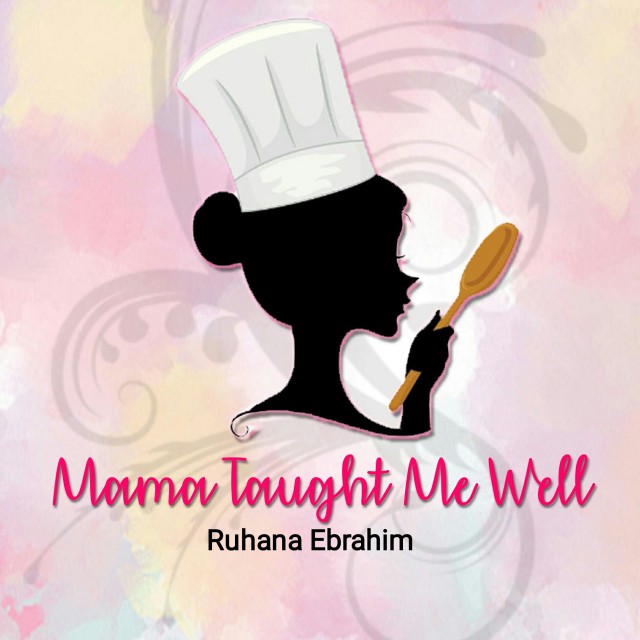 Ruhana Ebrahim
Grand Master
Interior Decorator.
Foodie!
Food styling.
Fusion Cooking.
Recreational baker.
Food Author of "Oh My Cupcakes!"
Mum and wife.
(Another 2 books on the way Insha Allah!)
---

South Africa
Joined 6 years ago
---
@mama_taught_me_well
INGREDIENTS
Nutella Croissants
(makes 24)

Rec cred: ruhana ebrahim
Pic cred: @mama_taught_me_well

Ingredients:
2 cups cake flour (sifted),
3 teaspoon baking powder,
½ teaspoon salt,
125g butter (cold cubes),
1 egg (beaten),
½ cup cold milk,
1 bottle Nutella,
Toasted almond slices (roughly crushed).

METHOD
1. Preheat oven to 180 degC.
2. Sift dry ingredients together, then rub butter into flour mix and form 'breadcrumbs'.
3. Add egg and start to bind dough.
4. Add milk gradually forming soft dough. (May not need all the milk).
5. Divide dough into 3 balls, and roll each 1 out on floured surface.
6. Roll into rounds, making sure dough is evenly rolled, and cutting into 8 slices.
7. Place spoonful of Nutella, filling at the wide side end of each triangle, and roll towards center forming a croissant.
8. May leave in its straight shape, or may curve it gently into a crescent moon shape.
9. Place on a greased tray, brush with beaten egg before baking.
10. Bake until lightly golden. (Allow to cool, Now it is freezer suitable!)
11. If placed in freezer, just thaw out in preheated oven until croissant is warm inside.
12. Drizzle over Nutella and sprinkle almonds. Serve warm.
POSTED ON
07 Aug 2017
WOULD YOU LIKE TO ?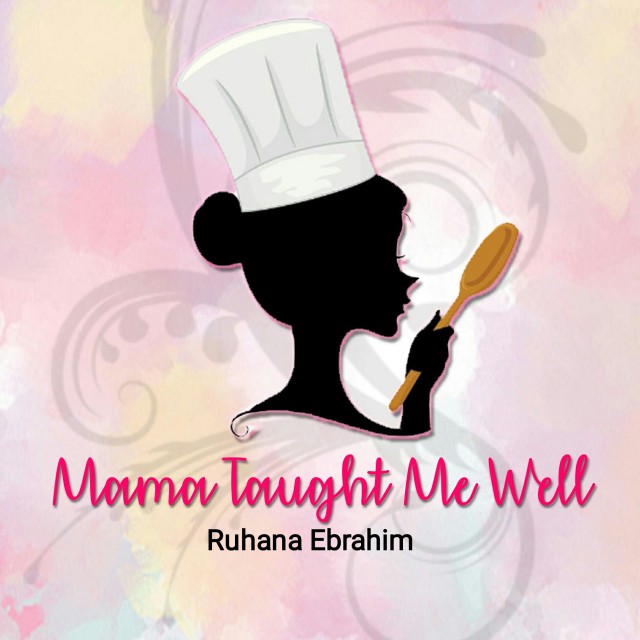 Ruhana Ebrahim
Grand Master
Interior Decorator.
Foodie!
Food styling.
Fusion Cooking.
Recreational baker.
Food Author of "Oh My Cupcakes!"
Mum and wife.
(Another 2 books on the way Insha Allah!)
---

South Africa
Joined 6 years ago
---
@mama_taught_me_well
COMMENTS
You May Also Like
Suggest Recipes