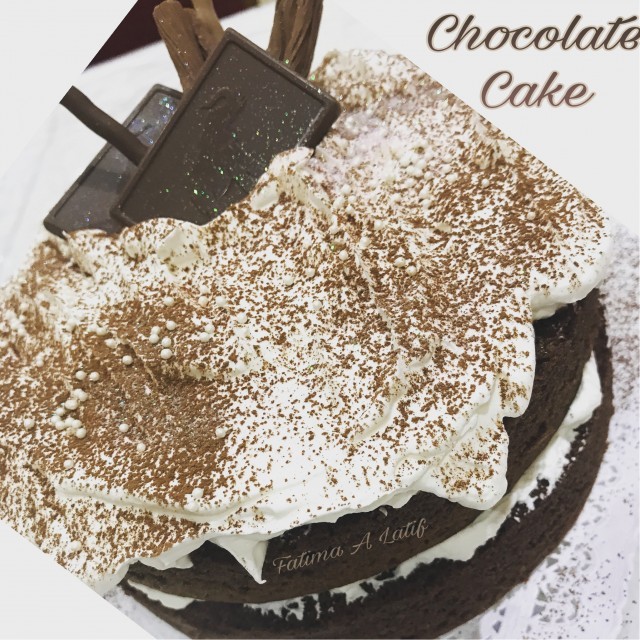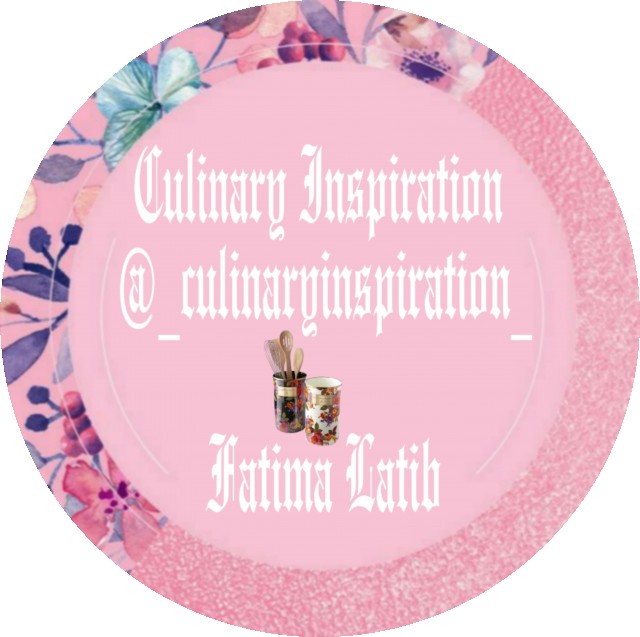 Fatima A Latif
MASTER CHEF
So grateful to be sharing my world with you 💛
www.culinaryskillsbyfatima.wordpress.com
---

South Africa
Joined 9 years ago
---
@_culinaryinspiration_
RECIPE
Naked chocolate cake with whipped cream

Recipe credit: Indian delight
Picture credit: @_fatimalatif_

Bismillah hir Rahman nir Raheem

Choc cake
4 eggs,
¾ cup castor sugar.
Beat till white.
Add ¼ cup oil and beat again.

In a seperate bowl mix ¼ cup cocoa with ½ cup boiling water.

Sift 1 cup cake flour and 2 teaspoon baking powder together.

Fold into egg mixture and add a pinch of salt.

Then fold in cocoa mixture. Add 1 teaspoon vanilla essence and mix in.

Put into pans and bake for 20-25 minutes @ 180. Depending on pans used.

Cool and decor.
I sandwiched with whipped cream.
Then topped with whipped cream.
POSTED ON
09 Aug 2017
WOULD YOU LIKE TO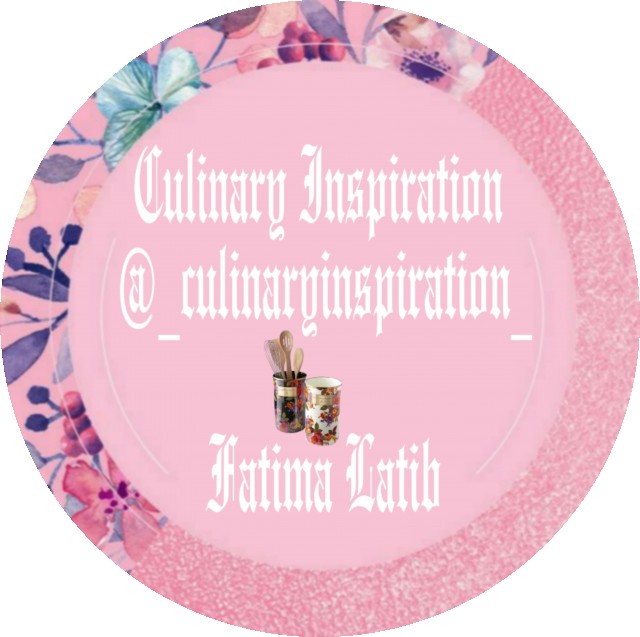 Fatima A Latif
MASTER CHEF
So grateful to be sharing my world with you 💛
www.culinaryskillsbyfatima.wordpress.com
---

South Africa
Joined 9 years ago
---
@_culinaryinspiration_
COMMENTS
You May Also Like
Suggest Recipes