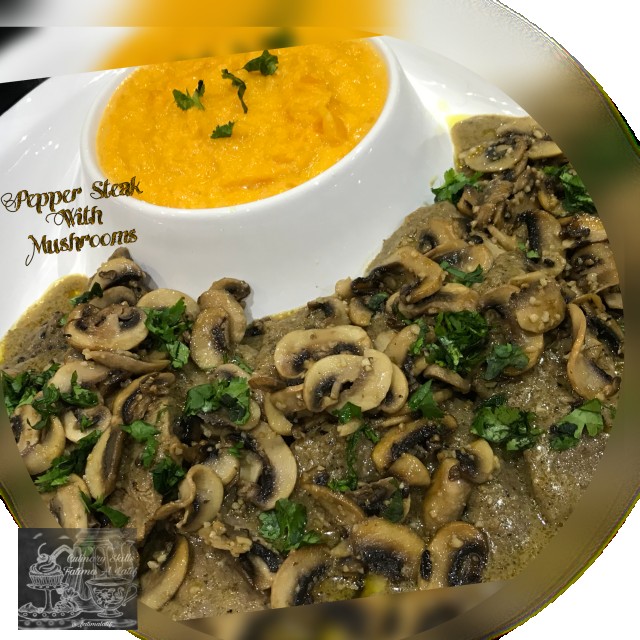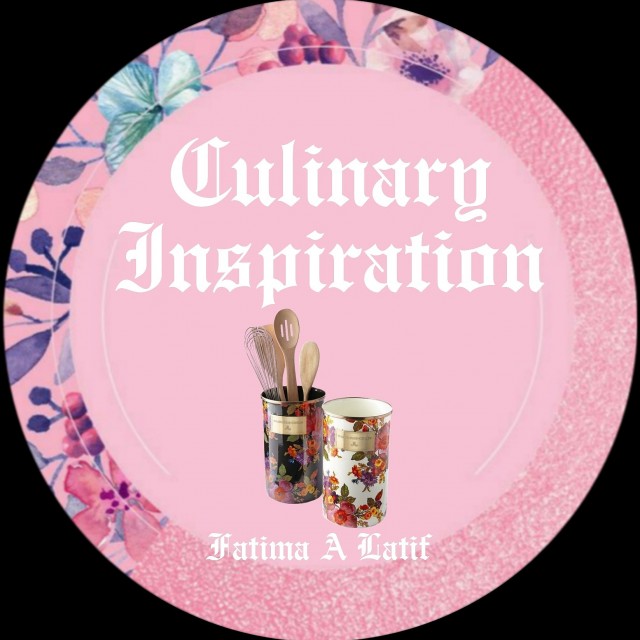 Fatima A Latif
Grand Master
So grateful to be sharing my world with you 💛
www.culinaryskillsbyfatima.wordpress.com
---

South Africa
Joined 10 years ago
---
@_culinaryinspiration_
RECIPE
Pepper steak with mushrooms

Recipe credit: Cooking with Class
Picture credit: Fatima A Latif
&_fatimalatif_

Bismillah hir Rahman nir Raheem

500g steak cut into medium pieces
Marinate in:
½ to 1 teaspoon green masala ( or acc 2 taste),
1 teaspoon Lemon pepper
1 teaspoon Steaks and chops spice
3 tablespoons Lemon juice
2 tablespoons mayonnaise
3-4 tablespoons Nandos pepper sauce

Cook steak on low till tender. Adding water as necessary.

In pot braise sml onion with garlic flakes till soft and still white, add mushrooms sliced and cook till soft. When serving steak pour mushrooms over.
I served with creamy butternut.

Creamy Butternut

@_fatimalatif_

1 butternut cut into pieces
Steam till soft.
Mash and add sugar to taste
Then add ½-1 cup cream
Mix well. Garnish and serve.
POSTED ON
24 Oct 2017
WOULD YOU LIKE TO ?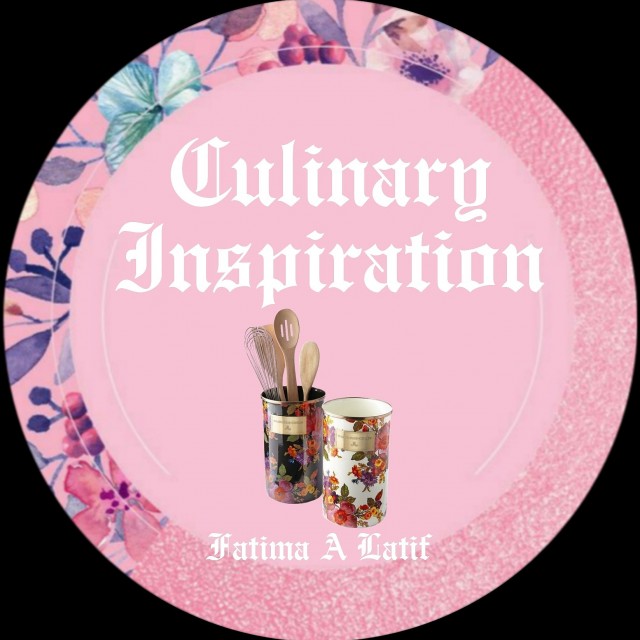 Fatima A Latif
Grand Master
So grateful to be sharing my world with you 💛
www.culinaryskillsbyfatima.wordpress.com
---

South Africa
Joined 10 years ago
---
@_culinaryinspiration_
COMMENTS
You May Also Like
Suggest Recipes