 24
favs
0
coms
1.6K
views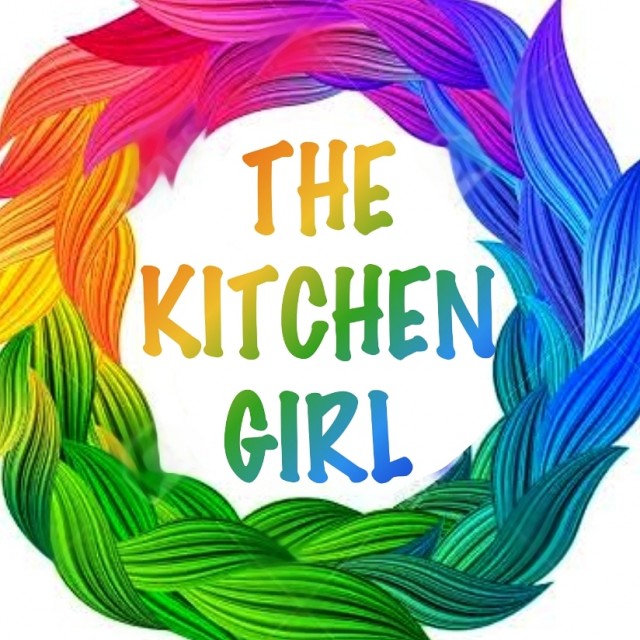 The Kitchen Girl
KITCHEN FUNDI
57
256.7K
191

Foodie. Food inspires me! Recipes From my kitchen to yours!...
CREDITS
INGREDIENTS
450g chicken fillets cut into (3 x 10cm) long, and 1 1/2cm thick3 tablespoon thick full cream yogurt1 teaspoon vinegar1 tablespoon chilli flakesSalt to taste2 tablespoon Nandos wild herb sauce 1 tablespoon Nandos garlic sauce ½ teaspoon black pepper

Mix the above and marinate overnight.

For the flour mixture:1 heap cup plain flour¼ cup corn flour2 teaspoon lemon & herb spice½ teaspoon garlic powder

Mix the above well.
METHOD
Take your marinated chicken strips, dip into the flour mixture, then into cold water ( the water must be cold), then back into the flour mixture.I keep these all ready on a plate.Deep fry in hot oil till light golden and crispy.Serve with a sauce of your choice!!I served mine in a burger with sweet chilli sauce and 🍟...Note: Do not over crowd the oil. Fry in batches of 4 to 5 depending on your pan.Dont over cook or your chicken, it will get chewy, which is something we dont want.
Advertise Here
Want to see your advert here ? find out how to advertise with us.
Learn more.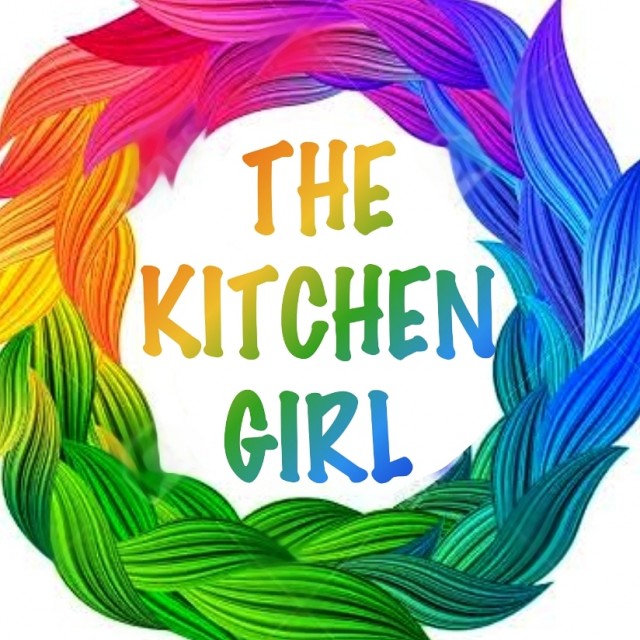 The Kitchen Girl
KITCHEN FUNDI
57
256.7K
191

Foodie. Food inspires me! Recipes From my kitchen to yours!...
Comments
Ordered By Newest
---
---
Suggest Recipes
You May Like
Chicken Tenders is part of the
Chicken
recipes category