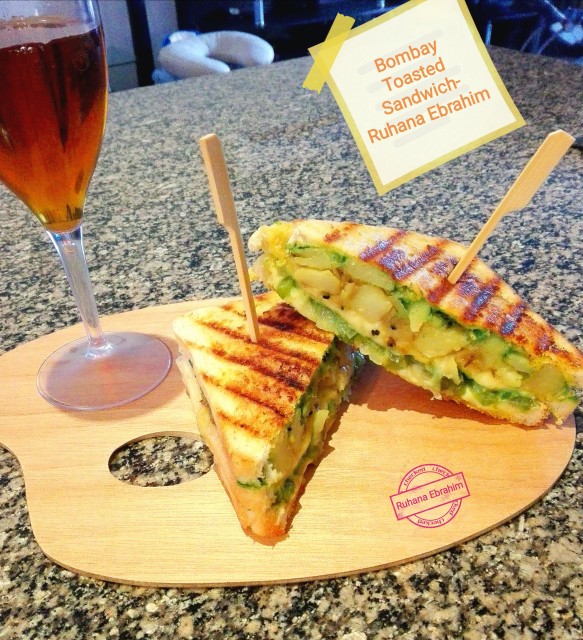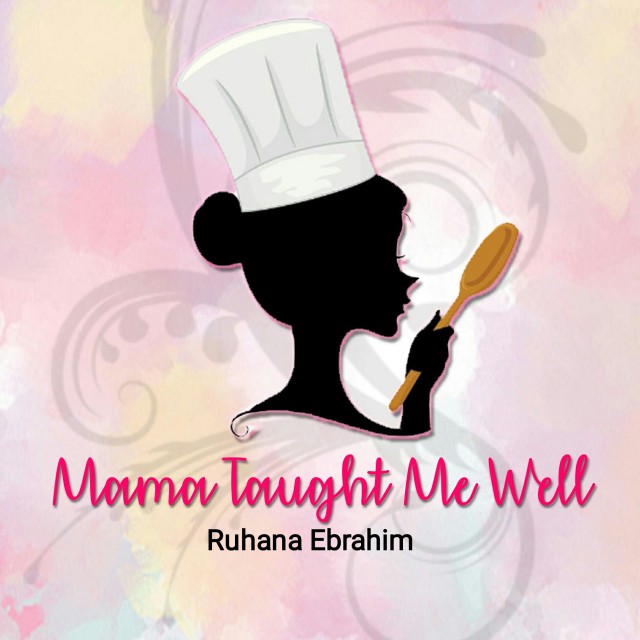 Ruhana Ebrahim
Grand Master
Interior Decorator.
Foodie!
Food styling.
Fusion Cooking.
Recreational baker.
Food Author of "Oh My Cupcakes!"
Mum and wife.
(Another 2 books on the way Insha Allah!)
---

South Africa
Joined 6 years ago
---
@mama_taught_me_well
RECIPE
Bombay Toasted Sandwich (Street Food)A.k.a Haji Ali Sandwich
Pic cred: Ruhana EbrahimRec cred: @mama_taught_me_well
Traditionally this sandwich is made with boiled grated potato, and served with a huge amount of grated cheese on the toasted sandwich. I opted to not serve with cheese on top or use the boiled grated potato.
Ingredients:3 tablespoon oil½ teaspoon onion seeds½ teaspoon Jeeru (Cumin) seeds¼ teaspoon mustard seeds1 stem curry leaves2 large potatoes (peeled, largely cubed)1 teaspoon ground green chillies1 teaspoon crushed garlic1 teaspoon salt1 teaspoon dhana jeeroo powderPinch turmeric powder½ teaspoon white pepper powderLancewood white cheddar cheese (grated)1 green pepper (julienned)1 onion (cut in rings)2 tablespoon oilChaat masalaButter (as needed)dhania (coriander) chutney (samoosa dip- as needed)6 slices white bread
Method:1. In a frying pan, heat 3 tablespoon oil, add seeds and leaves, temper.2. Toss potatoes with garlic, chillies and dry spices.3. Add potatoes to oil, mix in, add little water as needed to cook till potatoes are tender. Do not let potatoes get mush.4. In another pan, heat 2 tablespoon oil, add onion rings. Cook for 2min, then add peppers and cook till softened.5. Butter all 3 slices on inside and outside.6. Spread dhania (coriander) chutney all the 3 insides of bread.7. On 1 slice (dhania (coriander) side) sprinkle on a little cheese, then spoon on half of potatoes. 8. Cover with another slice, dhania (coriander) side down.9. Place down half of sauted onion and peppers. Sprinkle on chaat masala. Sprinkle on more cheese.10. Close with dhania (coriander) side down and then place in pan to toast until golden on either side and cheese is melted.
Note:Makes 2 generous size sandwiches. If you don't want that height of sandwich, you can use less potato and make more sandwiches.
POSTED ON
08 Nov 2017
WOULD YOU LIKE TO ?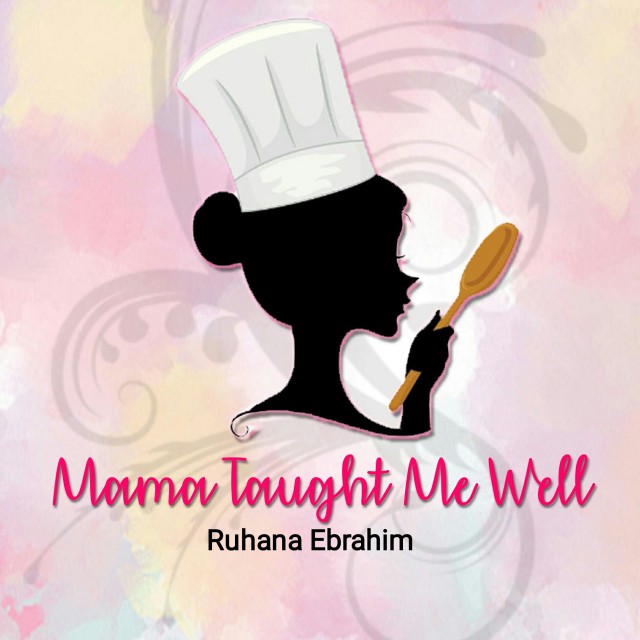 Ruhana Ebrahim
Grand Master
Interior Decorator.
Foodie!
Food styling.
Fusion Cooking.
Recreational baker.
Food Author of "Oh My Cupcakes!"
Mum and wife.
(Another 2 books on the way Insha Allah!)
---

South Africa
Joined 6 years ago
---
@mama_taught_me_well
COMMENTS
You May Also Like
Suggest Recipes