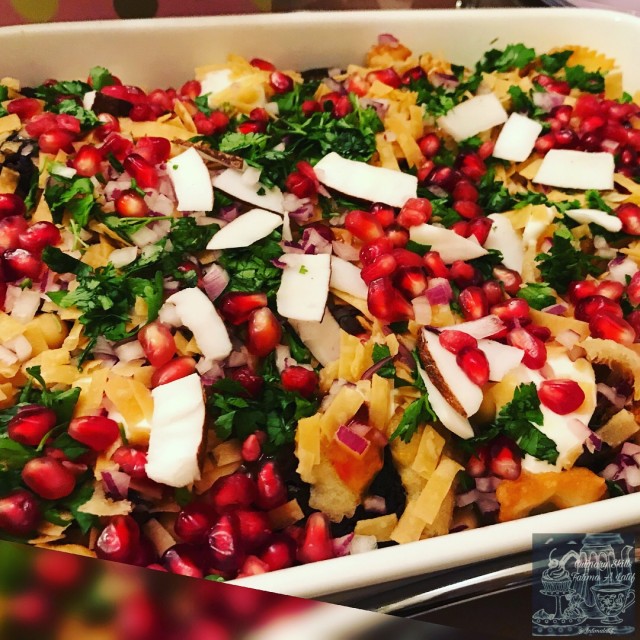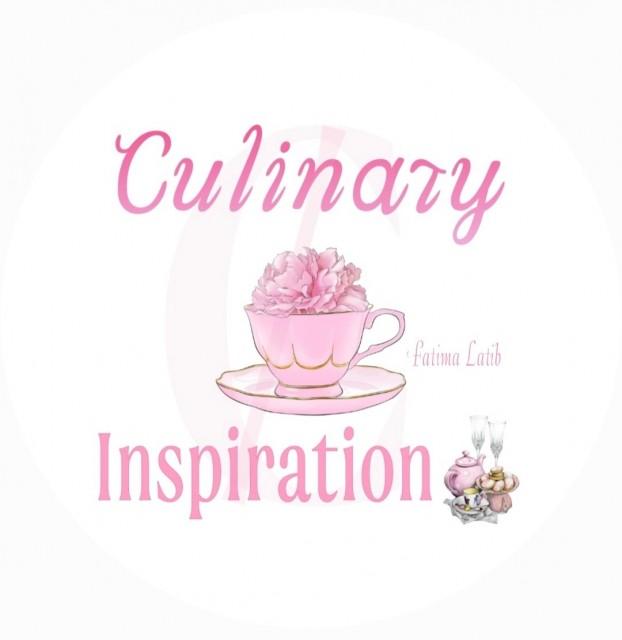 Fatima Latib
Grand Master
So grateful to be sharing my world with you 💛
www.culinaryskillsbyfatima.wordpress.com
---

South Africa
Joined 11 years ago
---
@_culinaryinspiration_
CREDITS
By Shaida Latib & Fatima A Latif
Inspired by @fatimalatif07 @fussiest_foodie_athome @yasmintar
Picture credit: @_fatimalatif_ 🥄

Bismillah hir Rahman nir Raheem 💐


RECIPE
You will need:
3-4 potatoes Pateria (Yam leaves (Madumbi Plant))
Thinly rolled and fried purisThinly cut and fried samoosa purFinely chopped corianderPomegranate rubiesFresh coconut 3 to 4 potatoes boiled, let cool then peel & cut into cubes, add salt to taste, coarse red chillies, about a teaspoon of chaat masala, aamli water & coriander leaves cut up. Mix. Fry 1 roll Patta (Yam leaves (Madumbi Plant))
in shallow oil.
In serving bowl put crispy puri's then potatoes, Patta (Yam leaves (Madumbi Plant))
's cut into halves.Add the following to potatoes, 1 tin chick peas drained, drizzle aamli chutney, sweet chilli sauce & green chutney. Put blobs of double cream yogurt, red onion, lots of coriander leaves finely chopped, sprinkle thinly sliced & fried samoosa pur. Garnish with pomegranate seeds, finely chopped onion and fresh coconut.
POSTED ON
03 Jan 2018
WOULD YOU LIKE TO ?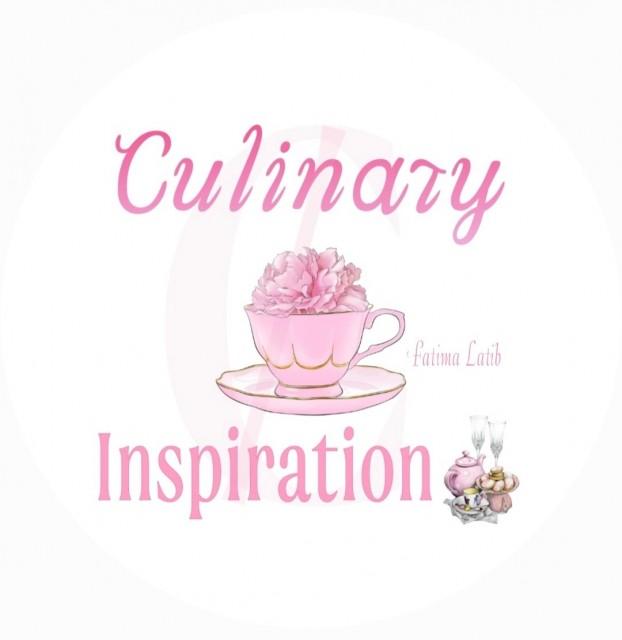 Fatima Latib
Grand Master
So grateful to be sharing my world with you 💛
www.culinaryskillsbyfatima.wordpress.com
---

South Africa
Joined 11 years ago
---
@_culinaryinspiration_
COMMENTS
You May Also Like
Suggest Recipes