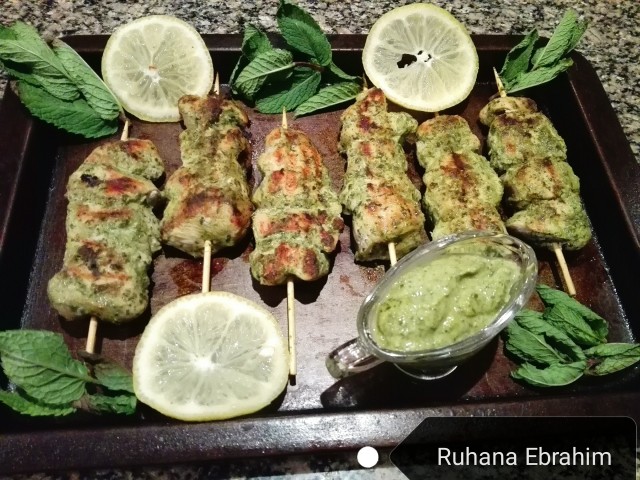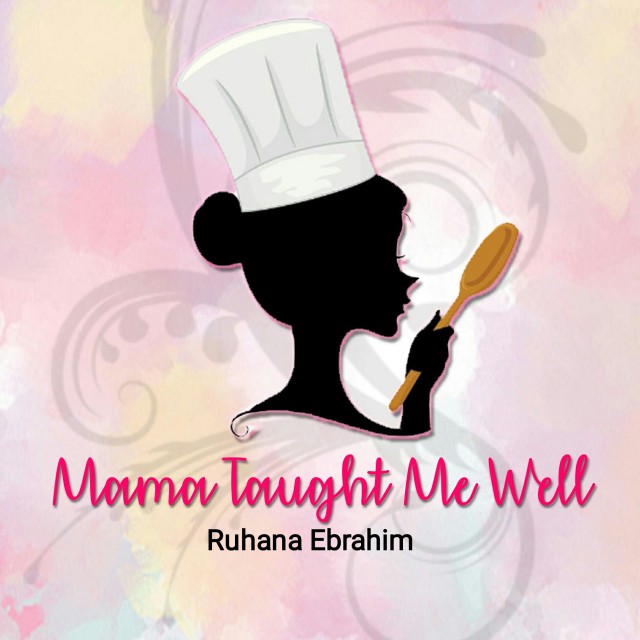 Ruhana Ebrahim
Grand Master
Interior Decorator.
Foodie!
Food styling.
Fusion Cooking.
Recreational baker.
Food Author of "Oh My Cupcakes!"
Mum and wife.
(Another 2 books on the way Insha Allah!)
---

South Africa
Joined 5 years ago
---
@mama_taught_me_well
RECIPE
Hariyali Chicken Tikka Boti
Rec cred: Dan Toombs(Amended slightly)Pic cred: Ruhana Ebrahim;@mama_taught_me_well
INGREDIENTS:6 Chicken fillets - cut into bite sized pieces4 tablespoon oil1 onion (finely chopped)2 tablespoon garlic ginger paste4 green chillies (finely chopped)3 large handfuls baby spinach leavesJuice of two lemons1 handful coriander 15 mint leaves20 roasted cashews100g butter1 tablespoon garam masala1 tablespoon cumin powder½ teaspoon turmeric powder¼ - ½ cup thick plain yogurt1 teaspoon Salt ½ teaspoon white pepper ½ teaspoon crushed black pepper
Method:1. In a large pan heat oil on medium heat. Add onions and chillies.2. Fry until translucent and soft. Now add garam masala, cumin and turmeric and mix.3. Add spinach & ginger garlic paste and stir into onions. 4. Wilt spinach, remove from heat. Allow to cool.5. Blend spinach and onion mixture with lemon juice, cashews, butter, mint, coriander and yogurt. (May need little water to do this.)6. Add salt and pepper.7. Take about a cup full of the marinade out and set aside for later.8. Pour remaining marinade over the chicken pieces and marinate for 30 minutes or overnight in fridge. 9. Skewer chicken pieces on soaked skewer sticks and place over the hot coals. (Electric griller can be used).10. Rotate skewers regularly so that the meat chars on the exterior and cooks evenly through.11. Just before serving, baste with the reserved marinade.12. Serve with additional yoghurt and roghni naans.
POSTED ON
09 Jan 2018
WOULD YOU LIKE TO ?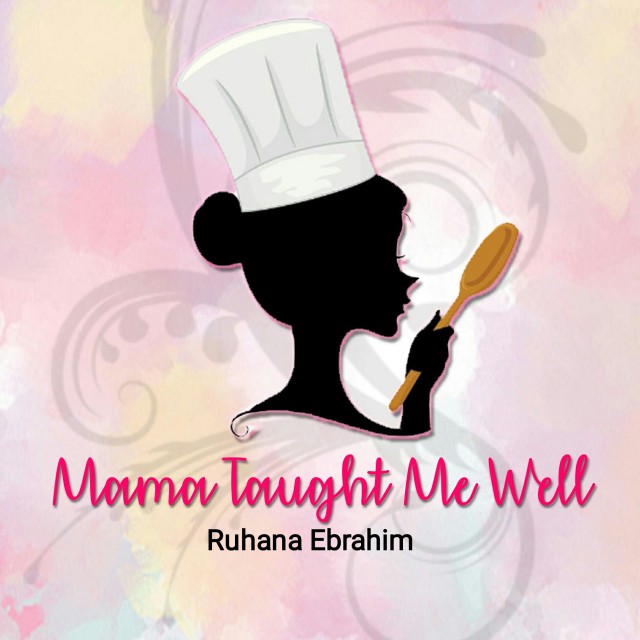 Ruhana Ebrahim
Grand Master
Interior Decorator.
Foodie!
Food styling.
Fusion Cooking.
Recreational baker.
Food Author of "Oh My Cupcakes!"
Mum and wife.
(Another 2 books on the way Insha Allah!)
---

South Africa
Joined 5 years ago
---
@mama_taught_me_well
COMMENTS
You May Also Like
Suggest Recipes