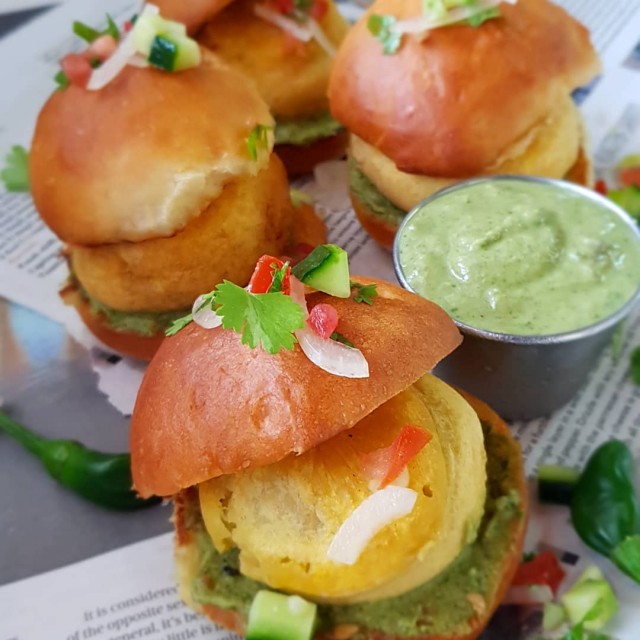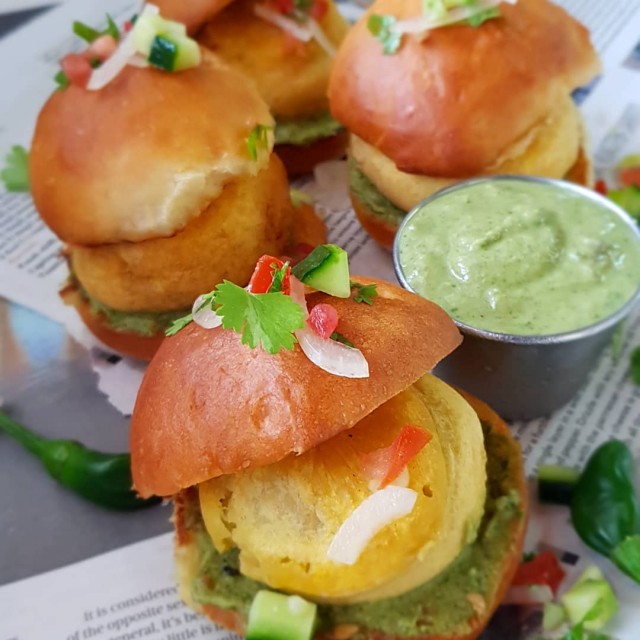 INGREDIENTS
Inspired by recipes of the internet.

(Made by @thecooksisterblog)
Ingredients :

3 cups boiled mash potatoes
2 teaspoon ground green chillies (according to taste)
2 full teaspoon ginger and garlic
1 teaspoon mustard seeds
½ teaspoon Asafoetida (hing)
8 curry leaves chopped fine
½ teaspoon tumeric powder
¼ cup oil

Batter :

¾ cup gram flour
Pinch of tumeric powder
A good pinch of baking soda
1 teaspoon oil
Salt to taste.
⅓ cup water

Chutney :

1 bunch corriander leaves
1 small bunch mint leaves
1 teaspoon ground green chillies
Juice of half a lemon
1 teaspoon ginger and garlic
Handful of raw peanuts
Salt as needed
Water as needed
METHOD
Method :

Step one :

Wash potatoes and put to boil with jacket, once potatoes are tender, drain, peel and mash. In a non stick frying pan heat oil add in mustard seeds, when it starts to splatter add in hing, ginger and garlic, green chillies, curry leaves and salt. Fry for a minute or two and throw over potatoes. Mix potatoes till nicely combined, form into balls and keep aside.

Step two :

Add all batter ingredients into a dish or mixing bowl, whisk till a smooth batter is formed. Dip potato ball into batter and fry in hot oil.

Step three :

Serve immediately in buns topped with peanut chutney or any chutney of your choice.

For the chutney :
Method :

Add all ingredients into a blender and blend till smooth.
INFO & TIPS
Recipe for the buns is already posted
Comments ordered by Newest
---