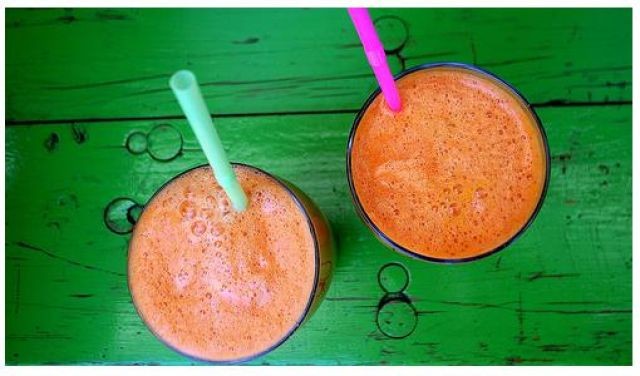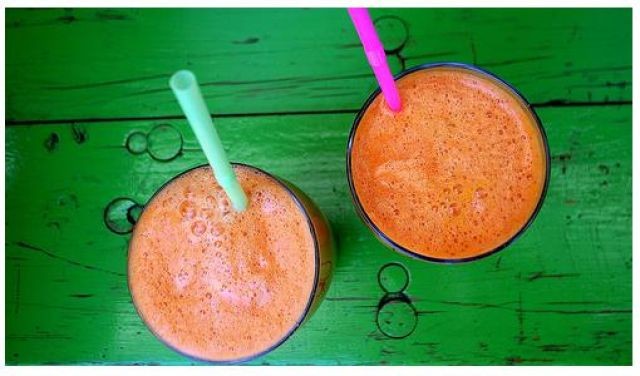 INGREDIENTS
Use 3 parts apple
1 part ginger and
3 parts carrot.
METHOD
The main benefits of this healthy juice include
revitalization of the body, good for cold and
glowing skin. Beauticians usually prescribe this
juice because of its extremely good effects on the
skin. But the benefits are not limited to the skin.
This is one of the most healthy juice recipes. It
has a cleansing and boosting effect to the whole
body.
INFO / TIPS / CREDITS
Found in An Email
Comments ordered by Newest
---