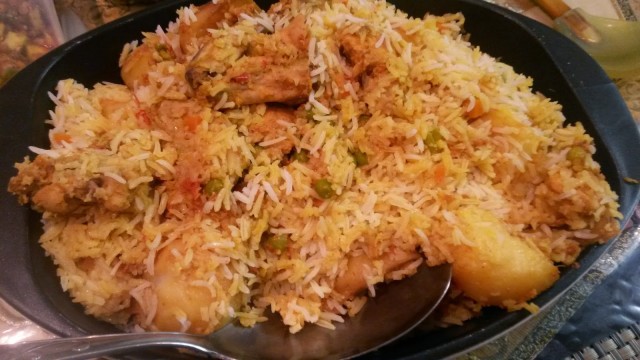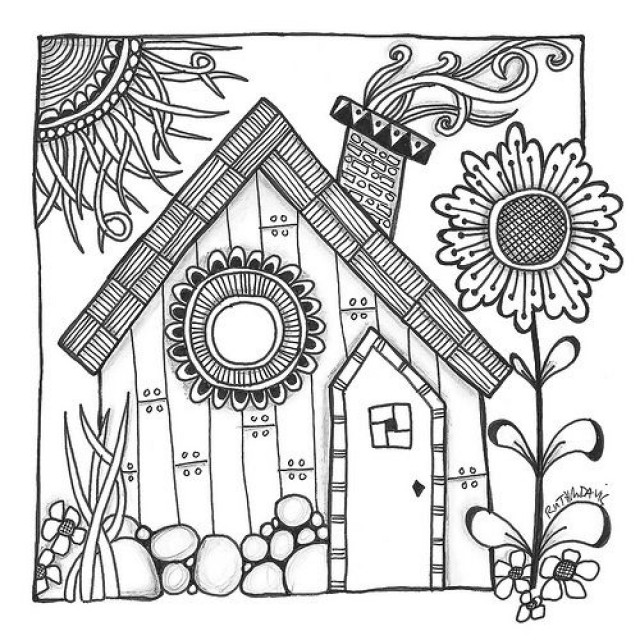 Umm Sulibobs
Kitchen Hand
Muslimah, Wife, Mom, Daughter, Sister.... thats it!
---

South Africa
Joined 6 years ago
INGREDIENTS
- 1kg lamb pieces
- 3 lrg potatoes washed and cut into ¼'s
- 1 tomato grated
- 2 large onions sliced thinly (julienne)
- ½ cup oil/ghee (Clarified butter)/coconut oil
- 1 fresh lemon
- cup of frozen or fresh peas or mixed veg

WET SPICES
- 1.5 teaspoon salt
- 3 teaspoon tumeric
- 3 teaspoon dhania (coriander) powder
- 3 teaspoon chilli powder
- 2 teaspoon Suhana curry powder
- 1 tablespoon crushed ginger garlic mix

DRY SPICES
- 1 teaspoon whole jeera
- 3 cloves
- 3 blanched Elachi (cardomom) pods
- 1 teaspoon mustard seeds
- 1 whole star aniseed
- 2 cinnamon sticks
- 1 green chilli chopped

HERBS
- handful of dhania (coriander)
- handful of mint
- few curry leaves

RICE
- 3 cups Basmati (Sella)
- 3 teaspoon salt
(parboil for 10 minutes on high heat in 3l water, strain, rinse with cold water and keep aside)
METHOD
an hour before starting your pot rub the ginger garlic mix and juice of the fresh lemon into the lamb and keep refrigerated. in a large pot heat oil and add dry spices. once mustard seeds start to pop add onions . once onions are translucent add all wet spices except salt. add curry leaves.

when onions are browned but spices not too dark, add grated tomato. once the water cooks away, add the meat. cook on medium heat. keep adding water, a little at a time allowing the meat to become tender. once tender add salt and potatoes and veg of choice. add a cup of warm water. when potatoes are mostly soft transfer entire contents into a flat oven proof pot. sprinkle ¾ of the finely chopped dhania (coriander) and mint over everything. cover with parboiled rice. garnish with remaining dhania (coriander) and mint. pour a cup of water over the rice.

allow to cook to cook in oven at 230 deg Celsius until all water cooks away and rice is soft and fluffy. dont stir through yet.

akhnee is done after about 45 minutes's. ensure that there i5s no hard rice and no undercooked potatoes.

when dishing up dish from the bottom to ensure food isnt dry.

serve with atchaar and sour milk. (to sour milk add one green chilli, dhania (coriander) and mint and stir thru. add a tad bit of salt , some crushed garlic and half a teaspoon of jeera powder.
INFO & TIPS
tastes better the next day. i dont know why. image taken from spicy fusion kitchen. mine looks just like that. will replace pic when i make it again in sha Allah.
POSTED ON
06 May 2018
WOULD YOU LIKE TO ?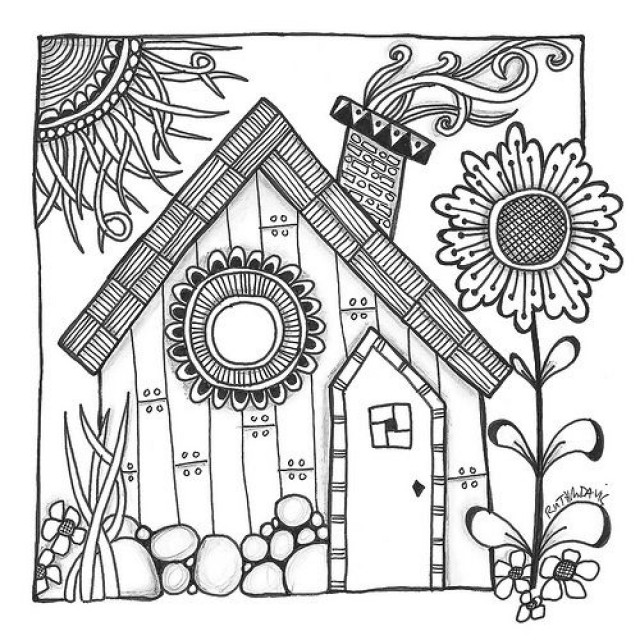 Umm Sulibobs
Kitchen Hand
Muslimah, Wife, Mom, Daughter, Sister.... thats it!
---

South Africa
Joined 6 years ago
COMMENTS
You May Also Like
Suggest Recipes