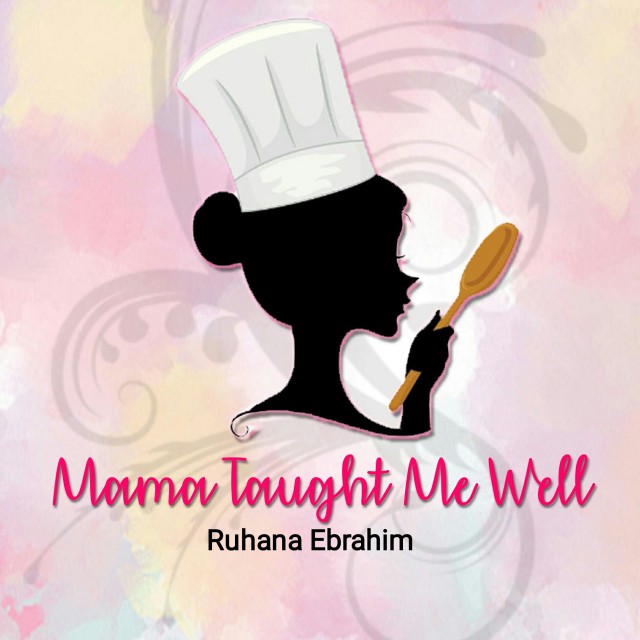 Ruhana Ebrahim
Grand Master
Interior Decorator.
Foodie!
Food styling.
Fusion Cooking.
Recreational baker.
Food Author of "Oh My Cupcakes!"
Mum and wife.
(Another 2 books on the way Insha Allah!)
---

South Africa
Joined 6 years ago
---
@mama_taught_me_well
RECIPE
Chicken Spinach Corn Bhajias
Pic cred: Ruhana EbrahimRec cred: @mama_taught_me_well
Ingredients:2 cups chana flour (gram),½ cup cake flour,400g packet spinach (washed and roughly cut, the water on spinach will bind batter),1 large onion (sliced),1 teaspoon ground ginger,1 teaspoon ground garlic,½ teaspoon turmeric powder,1 teaspoon chilli powder,1 ½ teaspoon fine salt,1 tablespoon rough red chillies,1 tablespoon ground green chillies,1 ½ cups cooked salt and pepper chicken (diced small),½ - 1 cup frozen corn (cooked in microwave)Cold tap water (as needed),3 level teaspoon baking powder (add just before frying).
Method:1. Mix everything in a deep dish (except baking powder), and slowly start adding ¼ cup water mixing well after to bind batter. Keep adding a little at a time till the batter is the correct consistency (thick but can easily slide of the spoon).2. Pour oil into a deep pot and heat on medium heat.3. When hot, add baking powder to batter and now test the oil if it's the correct temperature.4. Drop a drop of batter and see if it floats to the top.5. Gently spoon in tablespoons of batter.6. Allow bhajias to cook on each side until golden brown.7. Remove with a slotted spoon and drain on kitchen paper.8. Test the first bhajia to come out of the oil to see if it's cooked all the way through. Serve with chutney (dip) of choice.
Note: May leave out corn & spinach to make a plain chicken bhajia. Add in more chicken. And chopped coriander.
POSTED ON
30 May 2018
WOULD YOU LIKE TO ?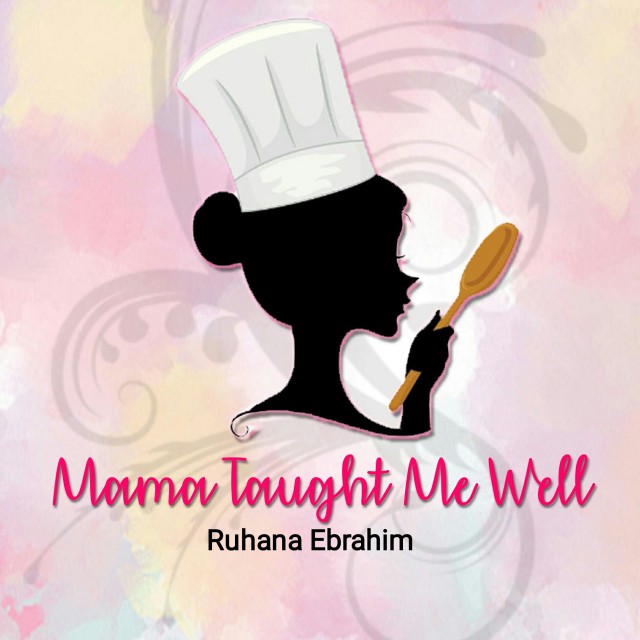 Ruhana Ebrahim
Grand Master
Interior Decorator.
Foodie!
Food styling.
Fusion Cooking.
Recreational baker.
Food Author of "Oh My Cupcakes!"
Mum and wife.
(Another 2 books on the way Insha Allah!)
---

South Africa
Joined 6 years ago
---
@mama_taught_me_well
COMMENTS
You May Also Like
Suggest Recipes